Dolly Parton Calls This Book the 'Symbol' of Her Imagination Library
Dolly Parton is beloved for her music, film roles, and philanthropic work. The Grammy Award winner considers her Imagination Library to be her passion project, which provides books to pre-K kids each month to spark a passion for reading. Parton revealed one particular children's title that embodies the theme of the program.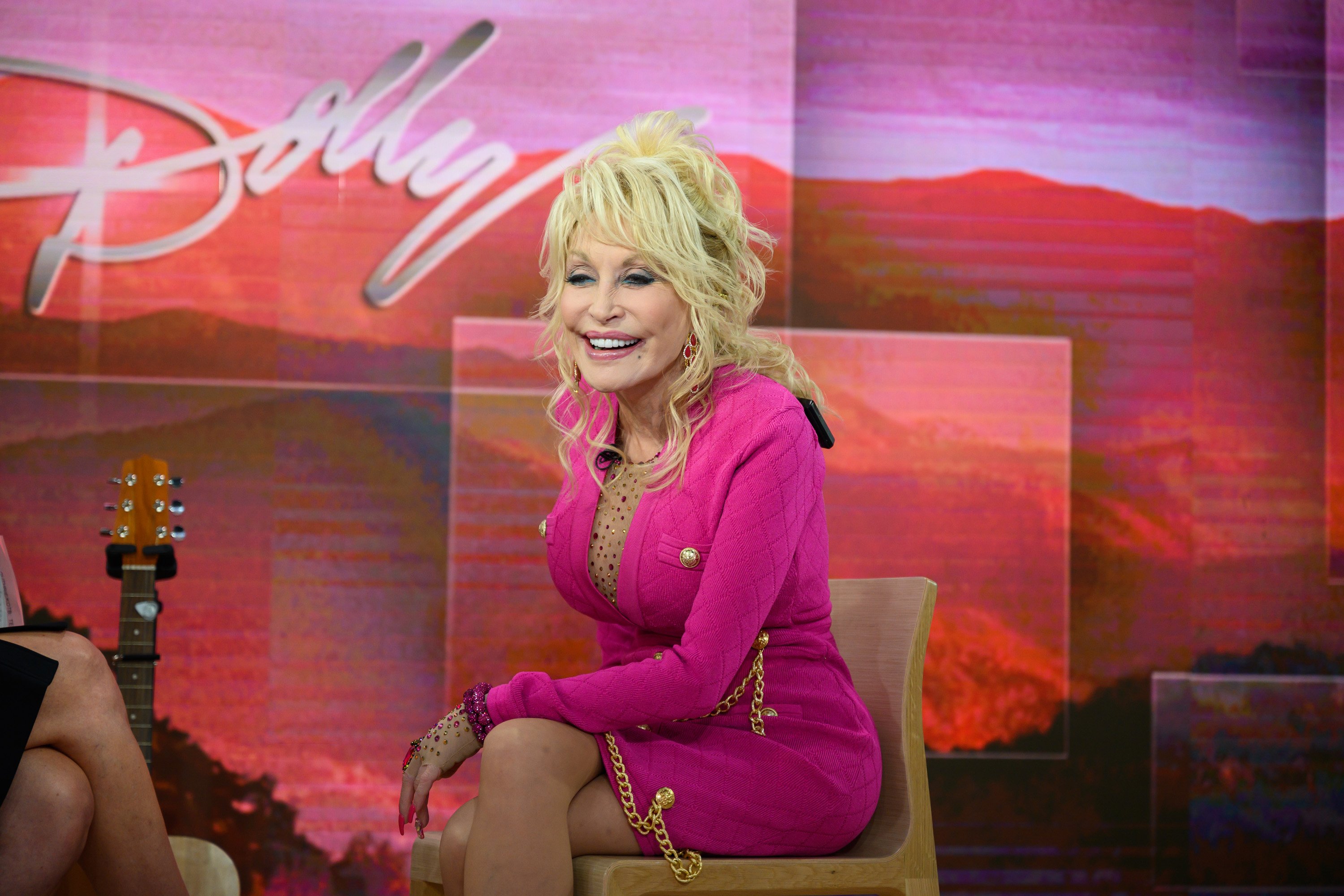 Dolly Parton wants books in 'every household'
Launched in 1995, the Imagination Library started as a vehicle to bring books to kids in Parton's native town of Sevierville, Tennessee. The initiative grew over the past 25-plus years to serve millions of children around the world, aiming to fuel a passion for reading.
"My favorite cause today is the same one it was 20 years ago – the Imagination Library," Parton told Paper Magazine in 2015. "We created it for the kids in my hometown to inspire a love of reading and a love for books by giving them a new book each month until they are 5 years old… with the help of thousands of local partners, we are  still going strong."
The "Coat of Many Colors" singer's mission is to bring literature into homes worldwide so kids can have their own personal library of titles.
"It's amazing what books mean to people at certain times in their lives," Parton remarked. "I want books to be in every household in the world so every child has an opportunity to love reading and to love learning."
Dolly Parton loves this book's 'message'
The classic children's book "The Little Engine That Could" by Watty Piper is one close to Parton's heart. The 9 to 5 star connected with the story of the brave little engine and gave her some much needed inspiration as a child.
"That was one of the first books that I ever remember that made an impression on me," Parton told SheKnows in 2017 of the beloved literary tale. "It also helped to build my confidence, too.
The book is so special to Parton that she sends it to each child as their first title from the Imagination Library, and considers the story to be the foundation of her program.
"'The Little Engine that Could' is my favorite—it's really the symbol for the Imagination Library," she said in 2010, according to Chapter 16. "The message is timeless and I always like to think of myself as The Little Engine that Did!"
Books were scarce during Dolly Parton's childhood
Parton revealed that books weren't a top priority when she was growing up with her 11 siblings, so they learned to make up their own stories.
"We really didn't have any books in our home," she explained. "Too many kids and not enough money or space. So storytelling just came with the territory. All of my relatives seemed to have that gift, but most of the time it came out in song. The one book we did have was the Bible, and some of my fondest memories were the times Momma would read me those wonderful stories."
Now an avid reader, Parton wants to share her literary passion with children to get them started off with books at an early age. The "Jolene" singer emphasized the help she gets from others that makes the Imagination Library so successful.
"I had no idea this would get so big," Parton revealed. "The main reason it has been so successful is all of the local sponsors who have made my dream their own. I get too much credit for all that has happened, so it's important to me that everyone understand this has been a journey of a thousand people. … I love it."