How Dolly Parton Celebrates the 4th of July
Dolly Parton is a singer, songwriter, actor, author, and even has her very own amusement park. Her Dollywood theme park in Pigeon Forge, Tennessee, is a popular destination for folks to visit on holidays like the Fourth of July but it's not where you'll find the "Jolene" singer. Parton isn't a fan of roller coasters because she gets motion sickness, therefore heading to Dollywood with thousands of other guests that day doesn't top her list.
So just what does the Queen of Country do on the Fourth of July?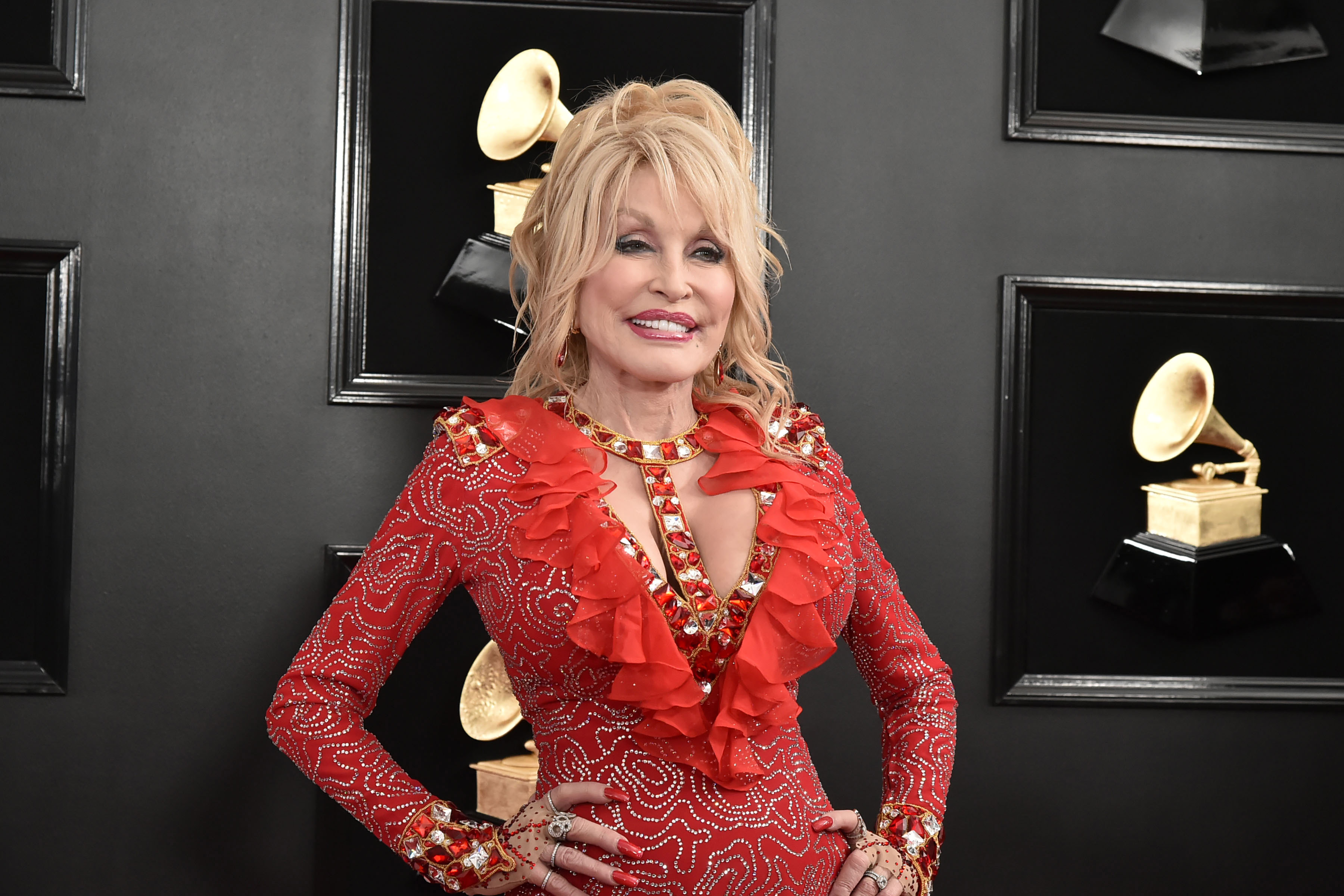 Dolly Parton has done live performances on Independence Day
Something that is always on Parton's mind on the holiday is those who have fought for and those who continue to fight for our independence. She has broadcasted the reminder on her YouTube channel telling fans: "Don't forget to take a moment to remember the men and women currently serving in our armed forces and those that have served in the past. Let them know how thankful you are for their sacrifice."
Over the years, Parton has been tapped to perform on the Fourth of July. This was the case in 2003 when she was asked to be a part of the Capital concert on the National Mall in Washington, D.C., and do a salute to the troops stationed in the Middle East.
But what about when she's not taking the stage on Independence Day?
She's also celebrated by having friends over for a cookout
Parton has said that she enjoys entertaining and cooking on holidays like the Fourth of July. When hosting a cookout the "9 to 5" artist's motto is: "Throw another pig on the barbie."
She told The New York Times: "I love roast pork, especially the fatty part. I can't help it. The greasier the food, the better."
Parton likes making homemade southern comfort sides to go with it. Some of her favorite things to serve guests is green beans and fried okra.
Parton also enjoys going on picnics with her husband
Another thing the country music star likes to do when she's not touring and working is traveling around in her RV with her husband Carl Dean.
"Carl and I have a little camper, a little RV, and we're always driving through fast food restaurants to get our stuff. That's one of the things we do," she revealed (per Taste of Country).
But if they want to skip the fast food than they have a go-to picnic meal that sounds perfect for the Fourth of July holiday.
"My husband loves those little Cornish hens, and I fry them. I take 'em and fry 'em, and I make potato salad, and I make homemade green beans," Parton said via Southern Living. "If I'm making a real picnic… I'll make like a whole special treat for us to have a basket of homemade stuff that I love."