Dolly Parton Was a Child Prodigy
With about 5,000 songs under her belt, Dolly Parton is one of the most prolific songwriters of our time. Ever since she was a little girl, Parton has had "the gift to rhyme things" and make up stories. She also had a penchant for performing.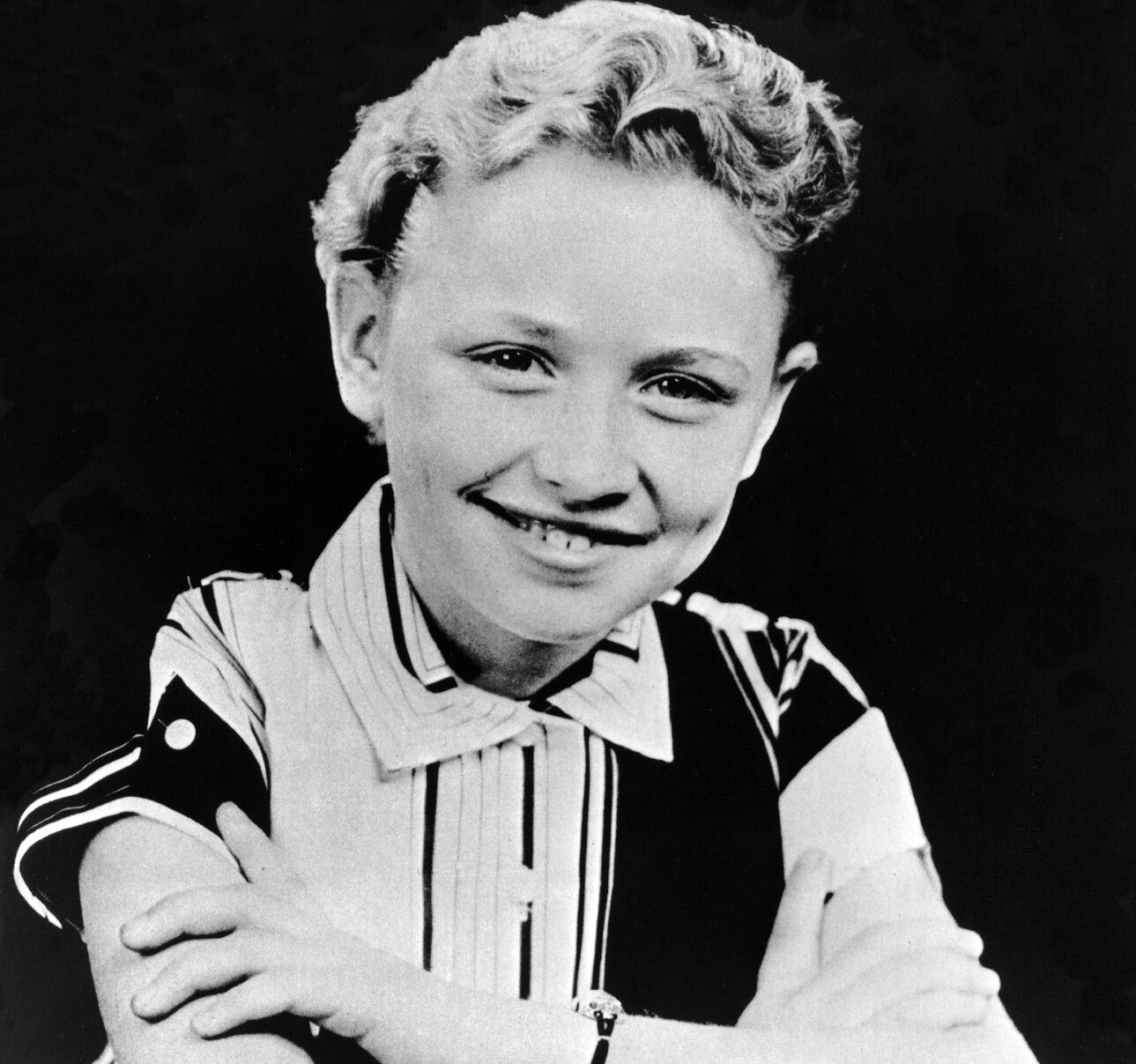 Dolly Parton's childhood
Parton was born on Jan. 19, 1946 in the Great Smoky Mountains of East Tennessee. While it was a beautiful setting to grow up in, the hills where Parton wandered as a child were also home to some of the worst rural poverty in America.
"Dolly Parton was raised in small, unheated shacks and cabins without indoor plumbing, electricity, or running water," reads Parton's 2020 book, Songteller: My Life in Lyrics. "The family lived with no telephone, automobile, television, or other modern convenience, except for a battery-powered radio."
Dolly Parton started writing songs as a toddler
RELATED: Dolly Parton: The Queen of Country's First Record Label Tried to Get Her to Sing a Different Genre
Parton's career as a songwriter and performer started early. She was writing songs as soon as she could talk and performing by the age of 8.
"Ever since I was a small child, I've always had the gift of rhyme," she wrote. "So I was making up songs before I could ever write. I would rhyme everything, whether it was whatever was on the table, what was on the floor, what the kids were doing."
'Little Tiny Tasseltop'
Parton wrote her first song, "Little Tiny Tasseltop," in 1952.
"It was about a corncob doll that my mama had made me and put a little dress on and put corn-silk tassels on for hair," wrote Parton. "Daddy made eyes with the fire poker from the fireplace. But I loved that little doll. I expressed myself and my feelings through writing—I'm sure what I was thinking was, 'Well, Tasseltop has to have a song about her.'"
Little tiny Tasseltop, I love you an awful lot. Corn-silk hair and big brown eyes, how you make me smile. 

Little tiny Tasseltop, you're the only friend I've got. Hope you never go away. I want you to always stay.

Dolly Parton's first song, Little Tiny Tasseltop
RELATED: Dolly Parton Was 'Stealing Food Scraps' Just Before She Made It Big
Parton's mother, Avie Lee Owens Parton, saved the song after her daughter wrote it as a young girl.
"Mama wrote that down, because Mama would encourage me," wrote Parton. "She said, 'That's really good.' I must have been five or six when I wrote 'Little Tiny Tasseltop.' We found it years later in a shoebox. Mama kept a lot of stuff I wrote that I don't even remember."
Owens Parton saved dozens of young Dolly's songs. One of them titled "Life Doesn't Mean That Much to Me," features "a strikingly adult lyric mourning a fallen soldier," according to Songteller: My Life in Lyrics.
Not only has Parton been cranking out songs with ease for years, but she's also been writing about incredibly mature, deep themes. Since she was a little girl, the Queen of Country has "run true and deep."