Dolly Parton Saved a Child Actor From Being Hit By a Car
There's no question that Dolly Parton is one of the most beloved celebrities in the world. The big-haired blonde has been entertaining audiences for decades with her music, and she's expanded her empire to be bigger than nearly any other celebrity's in history. She appeared in fan-favorite movies such as 9 to 5 and even opened her own theme park, Dollywood.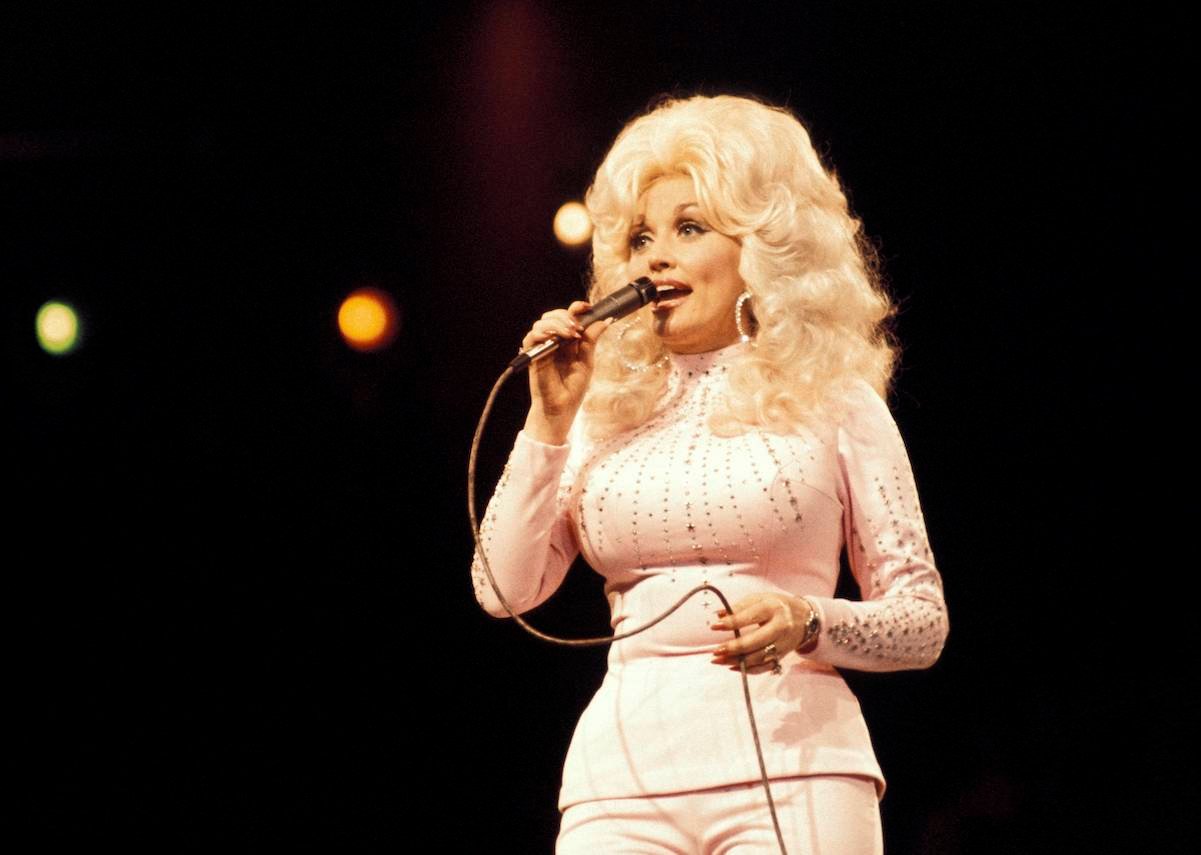 Dolly Parton has always been a caring person
One might assume that a celebrity of Parton's status would be above it all and not interested in being friendly to the people they come into contact with. Not Dolly Parton. The "9 to 5" singer is the epitome of Southern hospitality, and seemingly never doesn't have a smile on her face.
Parton is also a celebrity who isn't afraid to put her money where her mouth is to help people. She launched her Dollywood Foundation way back in 1988, and in 1991, she opened a sanctuary for bald eagles at her Dollywood theme park.
In 1995, Parton launched the Dollywood Foundation's Imagination Library, which provides books to children in her home of Sevier County, Tennessee. And every year for the past 20 years, five lucky high school seniors in Sevier County are awarded $15,000 through the Dollywood Foundation's Dolly Parton Scholarship. Parton's goal with the scholarship is to help students who "have a dream they wish to pursue and who can successfully communicate their plan and commitment to realize their dreams."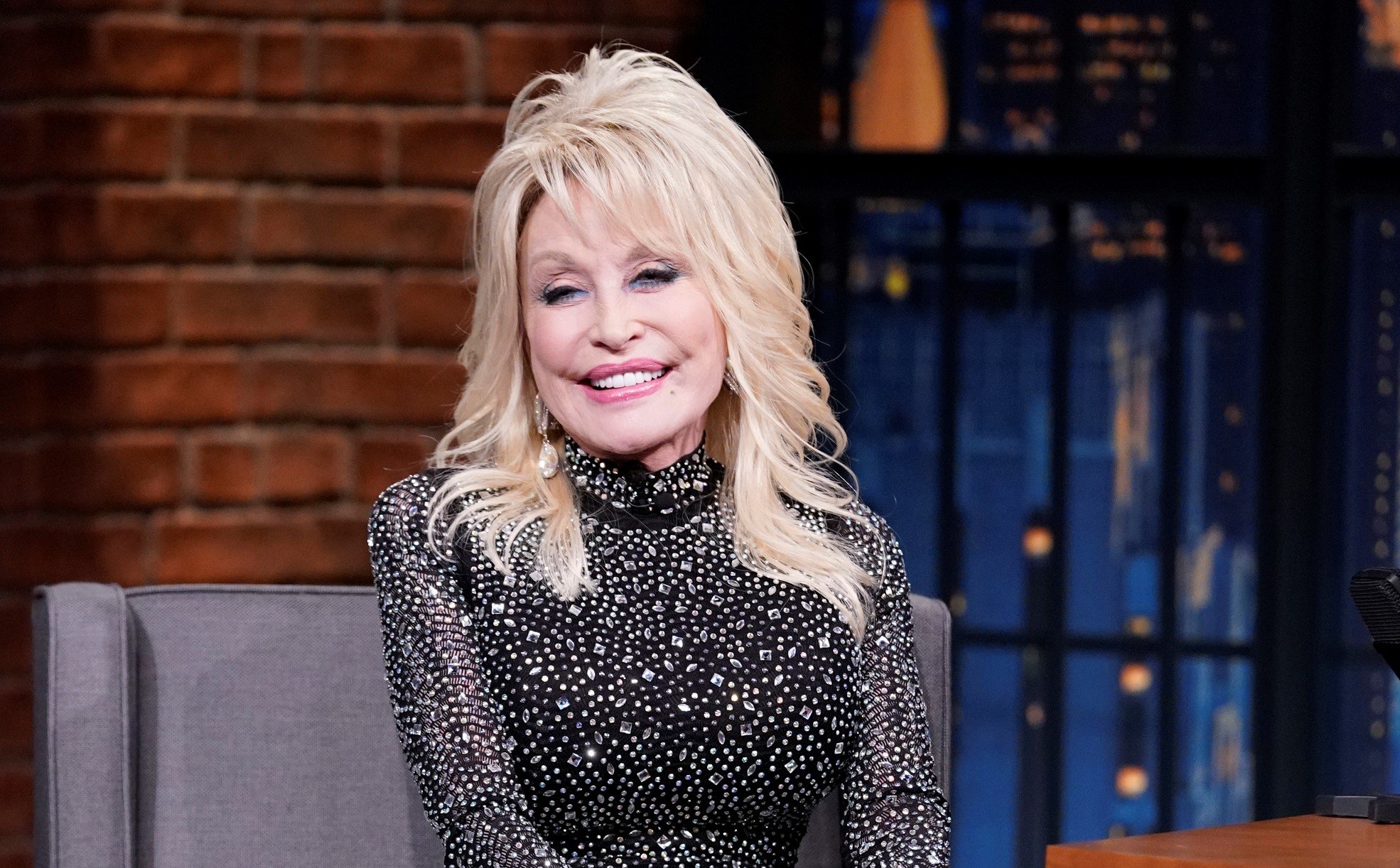 Dolly Parton is helping save lives with a coronavirus vaccine
One of the most recent examples of Parton's philanthropy is in an area most people wouldn't expect to see her: medicine. Pharmaceutical company Moderna has developed one of several COVID-19 vaccines, and Parton herself helped make that vision a reality.
In April 2020, after the outbreak of the coronavirus pandemic in the US, the Grammy-winning singer wanted to help however she could. She donated $1 million to Vanderbilt University Medical Center's coronavirus research. She announced her donation on Instagram, saying a friend of hers was working on developing a cure for COVID-19. She also encouraged others with the proper means to donate funds to COVID research.
Parton's donation went a long way: Moderna's preliminary report on their vaccine lists the Dolly Parton COVID-19 Research Fund at Vanderbilt University Medical Center as one of its main financial supporters.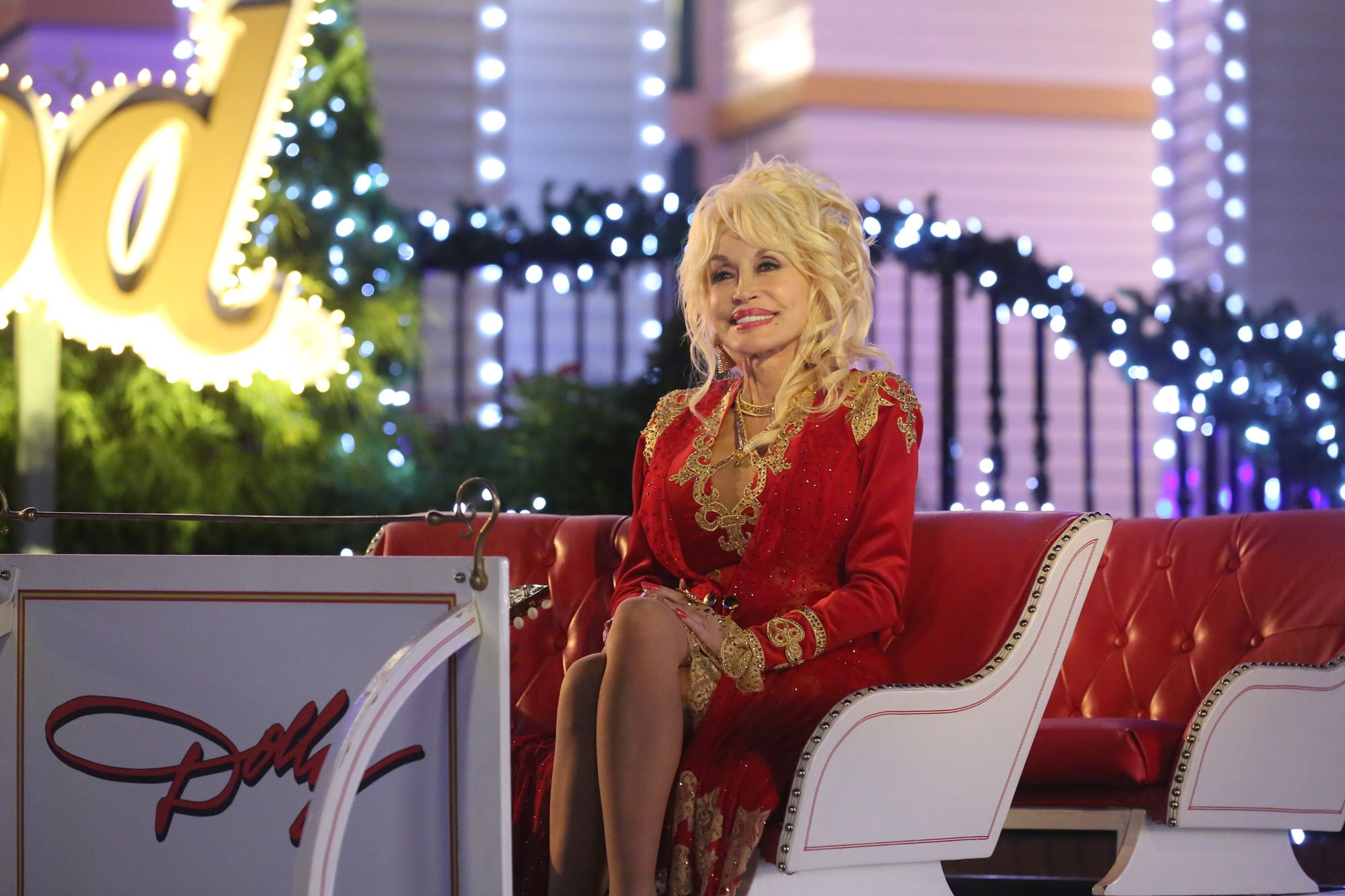 Dolly Parton saved the life of her child co-star
One of Parton's latest acts of kindness was on the set of her new Netflix musical Dolly Parton's Christmas on the Square. Parton stars alongside the likes of Jenifer Lewis, Christine Baranski, Jeanine Mason, and more.
One of Parton's co-stars is a 9-year-old child actor named Talia Hill. In an interview with Inside Edition, Hill recalled a moment on set that speaks to Parton's selfless nature.
"We were on set, and I was at the hot chocolate station, and they said 'Go back to your beginning positions,'" Hill recounted. "So, there is a vehicle moving, and I was walking, and somebody grabbed me and pulled me back — and it was Dolly Parton."
Hill remembered that Parton smiled, "Well, I am an angel, you know," a reference to her role in the film.
"I was in shock, she hugged me and shook me and said, 'I saved your life!'" Hill recalled her saying. "And my mom's going, 'Yes, you did, Dolly Parton. Yes, you did!'"