Dolly Parton's Classmates Used to Make Fun of Her for More Than Her Coat of Many Colors
What Dolly Parton's classmates made fun of her for at her high school graduation and how she reacted.
In Dolly Parton's song, "Coat of Many Colors," she tells the story of a little girl whose mother sews her a coat from multi-colored rags. Though she wears her coat with pride — a symbol of her mother's love — her schoolmates make fun of her. The girl In the story didn't mind the laughter of her peers; they didn't understand. "I know we had no money, but I was rich as I could be, in my coat of many colors my momma made for me."
Parton knows something about being made fun of in school. In high school, her classmates made fun of her for wanting to be a famous musician.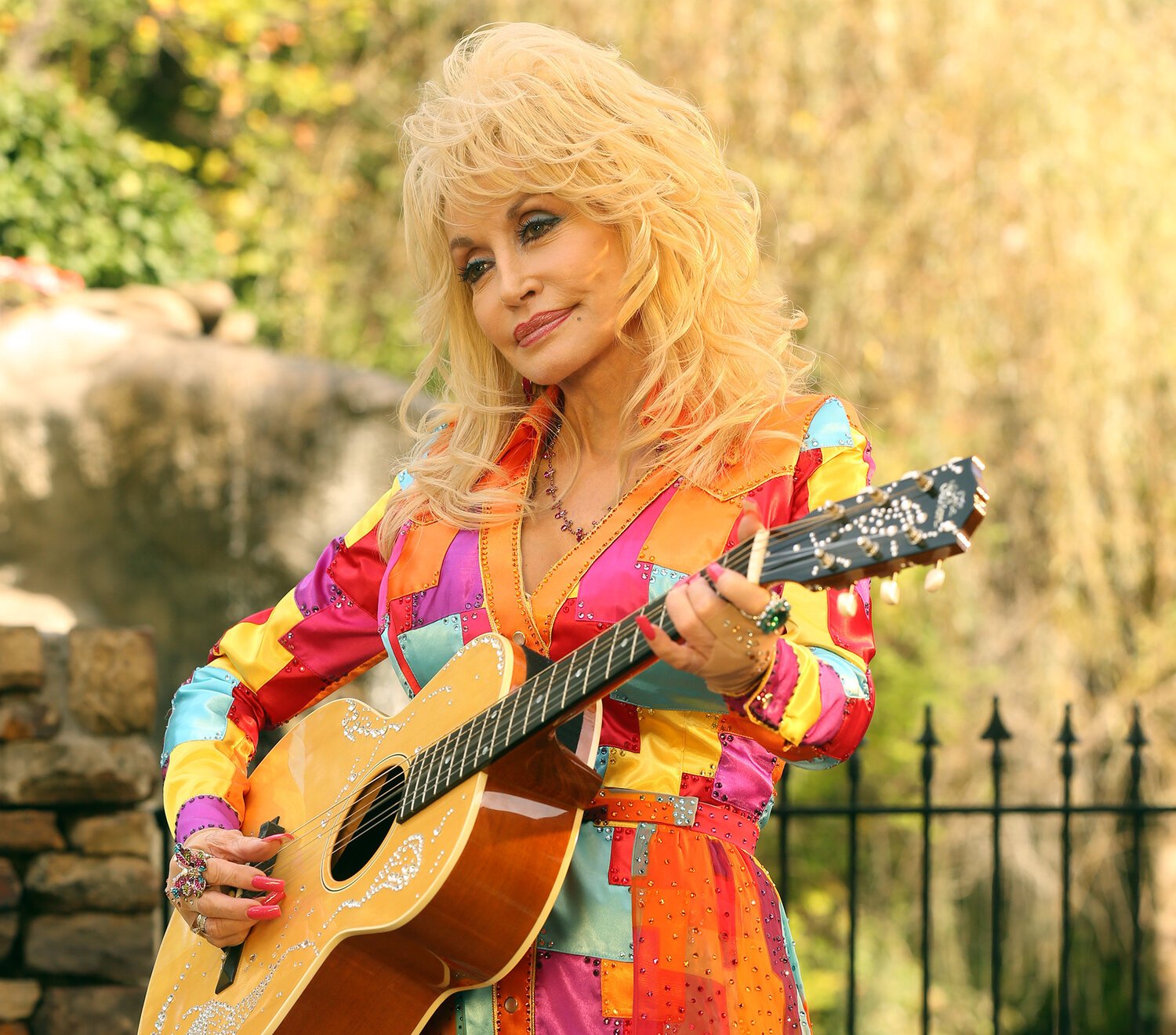 Dolly Parton knew she wanted to be a musician since she was a young girl
As a young girl growing up in Locust Ridge, Tennessee, Parton put on a show whenever she was able. She'd place a tobacco stick between the planks of the porch and put a tin can on the top to create a makeshift microphone. Then she'd sing her heart out to anyone who would listen — chickens, pigs, dogs, and neighborhood kids passing by.
"I imagined it, I dreamed it, I worked for it," she told USA Today in 2020 of her childhood dreams, "and God was good enough to let me have it."
Dolly Parton's classmates made fun of her at her high school graduation
At Parton's graduation, her classmates went around and stated their after-school plans.
"Well, I'm going to nursing school, I'm going to join the service, I'm going to get married," the Queen of Country recalls them saying.
When it was her turn, she said: "I'm going to Nashville to be a star." 
"There was a lot of laughter, and it kind of embarrassed me, because to me, that was what I was going to do," she told the publication. "It was only years later that I realized that, that was just a big dream for a little kid. It was not so much of making fun as just a reaction to a big dreamer like that."
Like the girl in "Coat of Many Colors," Parton didn't let her classmates' reaction get to her.
"You can't dream at someone else's expense," she said. "You've got to get out there, make those dreams come true. You've got to be the one to sacrifice what you need, to lean on who all will help you. You've got to get out there and put legs on them, wings on them, feet on them, hands on them, fingers. You've got to get out there and work it."
What the Queen of Country attributes her success to
While Parton has plenty of positivity and tenacity to go around, she's had her fair share of troubles. Not all of her dreams have come true.
"You cannot live in this world and be successful and not have heartaches, troubles, disappointments," she said. "It's how you deal with it. I've had a lot of dreams, and most of them have come true, but a lot of them have not."
But, through it all, Parton has something (someone) she can lean on.
"We grew up knowing Jesus loved us and through God all things are possible, so I've carried that all the way through my life and gathered a lot of strength from that as well," she said. "I just always felt like I knew who I was, and I just try to stay anchored within myself and my beliefs."