Dolly Parton Confesses She's Like 'An Older Sister' to Fans
Dolly Parton is one of the most beloved entertainers in the entertainment industry. Fans of the country superstar are attracted to her iconic flashy look. However, that is just window dressing for a heart of gold. One of the main reasons Parton is a role model for her fans is the way she relates to them personally. She is very aware of this strong connection and once confessed the bond she has with her fanbase is like "an older sister."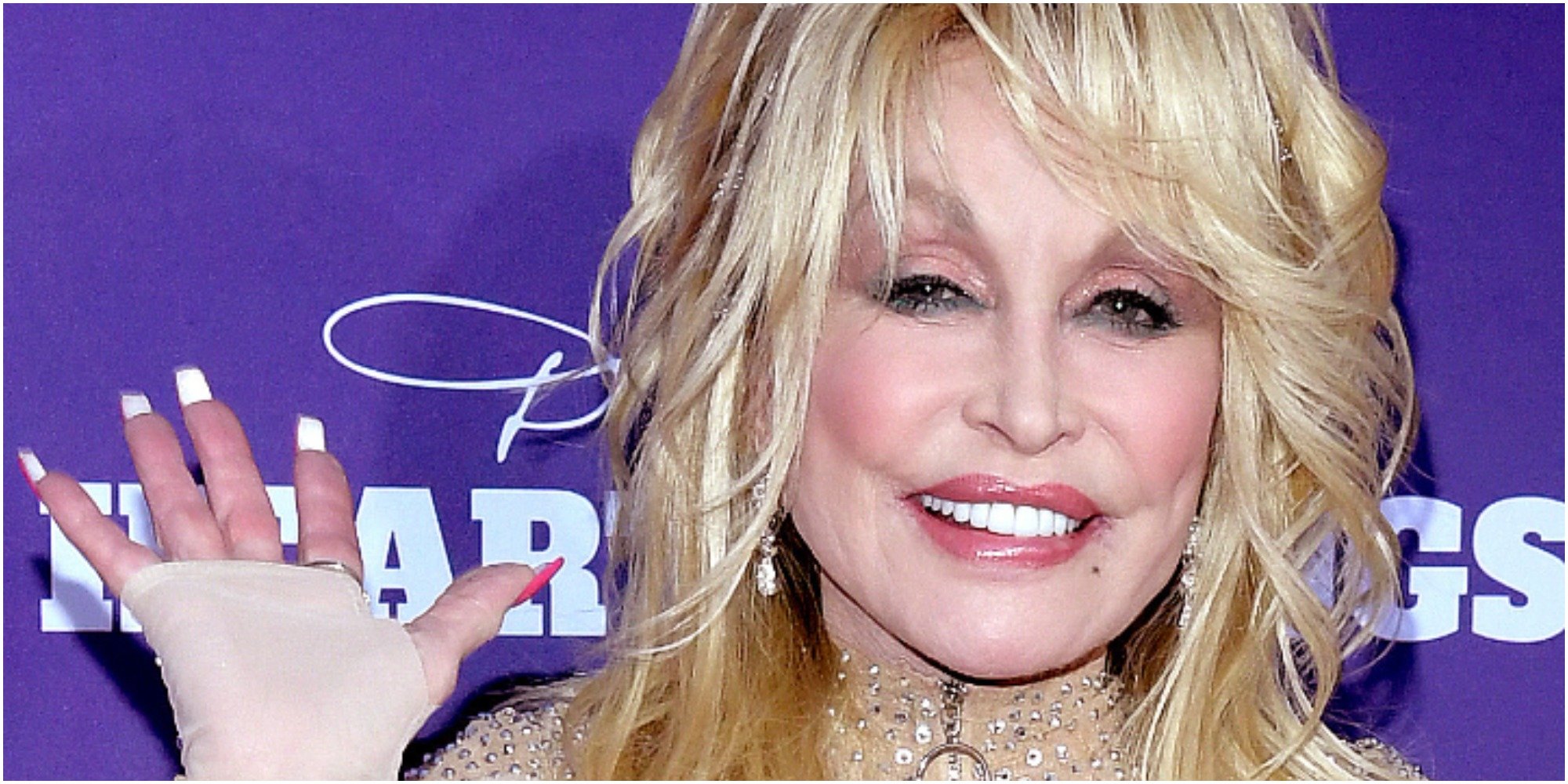 The reason Dolly Parton's fans adore her
Parton continues to flourish through five decades in the music business because she is one of her generation's most relatable singers and songwriters.
Parton's music connects with fans on many different levels. From young to old, her admirers find what they are searching for in Parton's music, self-deprecating humor, and how she relates to them on a deep emotional level through her lyrics.
Those fans who appreciate her music and songwriting capabilities understand how prolific her career has been. She can play around 20 instruments, including the fiddle, dulcimer, mandolin, and pan-flute. She has written around 3000 songs.
Others love her glammed-up, over-the-top, almost cartoonish look. However, no matter which Parton fans gravitate toward, she is revered for a very relatable reason.
'I'm like an older sister,' said Parton of her connection to fans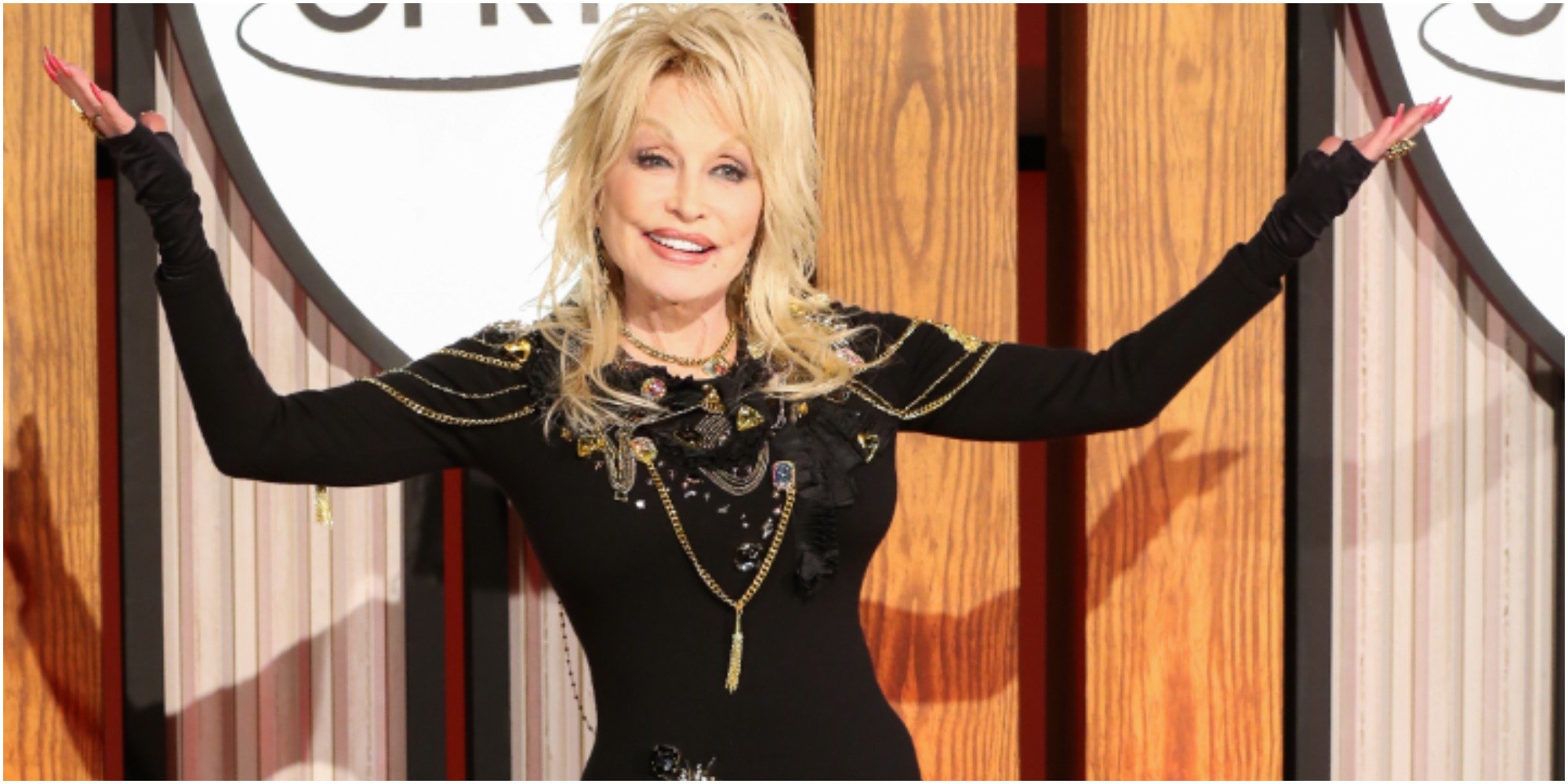 While many may try to understand the phenomenon of Parton's legacy, the songwriter has pinpointed one of what she believes is the key reasons for her connection with fans.
"I'm sure there are lots of people out there who'd like to smack my head off, but we won't talk about them," Parton quipped.
"I've lived a lot, and I've done a lot. I've been around so long that I think people just kind of feel like I'm a member of their family — like a favorite aunt or an older sister," she confessed in an interview with The Hollywood Reporter.
"People relate to me because I grew up poor and in a big family. They know I understand all the hardships," Parton said of her life before worldwide success.
Parton doesn't think of herself as a star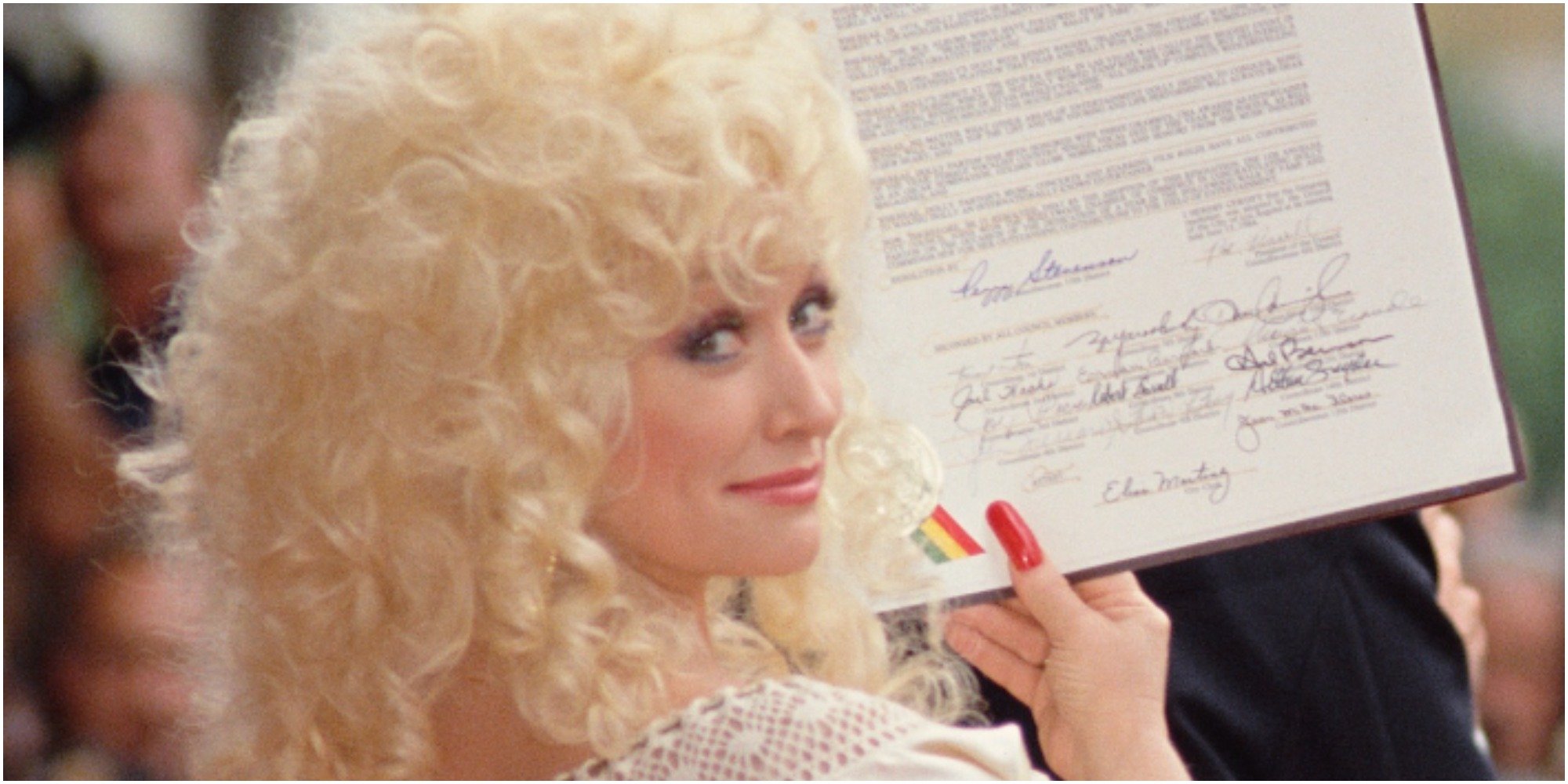 Parton admitted that while she was more successful than the girl who arrived in Nashville, TN, in 1964, she still feels the same at heart.
"I'm just a working girl. I never think of myself as a star," Parton claimed.
Somebody once said, 'A star is nothing but a big ball of gas.' I don't want to be that."
Parton cited her ability to believe in herself and her talents as one of her key strengths.
She told The Hollywood Reporter that no matter what your talent is, you have to believe in what you've got to offer.
In the early days of her career, when she met with record company executives, Parton admitted her look was deceiving.
She was always "over made, with my boobs sticking out, my clothes too tight. I looked like easy prey to a lot of guys — just looked easy, period."
However, what they didn't realize was how shrewd a businesswoman Parton was.
She said, "I look like a woman, but I think like a man. You better pay attention, or I'll have your money, and I'll be gone."
RELATED: Dolly Parton Said of Her First Country Crossover Smash: 'A Monkey Could Sing This Song and Have a Hit With It'