Dolly Parton 'Cried All Night' After Refusing Elvis Presley's Demand When He Wanted to Meet Her
Dolly Parton is a singer, songwriter, actor, and author. She's been in the business for more than 50 years and is still one of the most popular singers on the planet. During her time in the music industry, she's met and worked with plenty of other famous stars. But the country songbird was left in tears after she was asked to meet Elvis Presley because she refused one thing he wanted her to do.
Here's what happened when the Queen of Country got a call to meet the King of Rock 'n' Roll and what she would not do for him.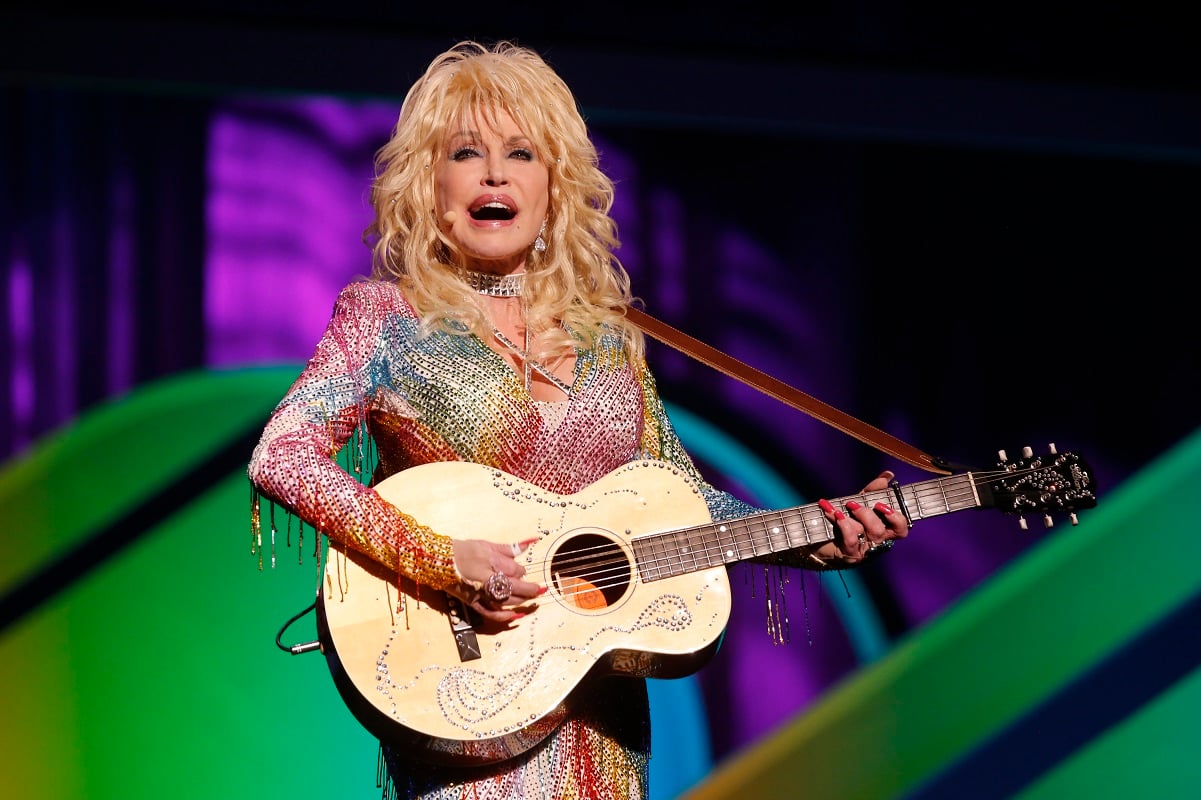 Dolly Parton remembered when Elvis Presley wanted to meet her
Parton relayed a story about a time Presley's manager called her to meet The King.
"It was Colonel Tom Parker, his manager, who was brilliant," Parton said on the Living and Learning with Reba McEntire podcast.
The "Jolene" artist shared that Parker told her Presley wanted to meet her and cover one of her tracks.
"I already had a No. 1 song, 'I Will Always Love You.' That was the most important copyright I had in my publishing company," Parton stated. "So I was so excited, I told everybody. They had called me that Elvis was recording it and if I wanted to come to the studio. Elvis wanted to meet me and all that."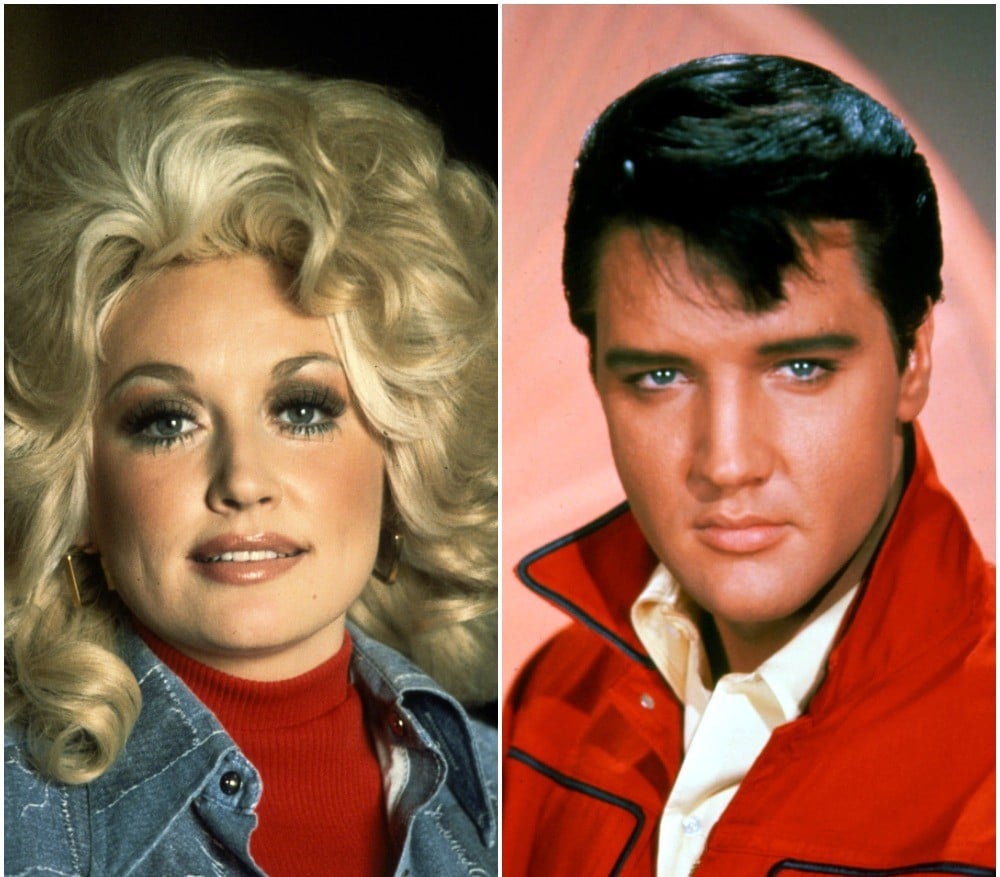 Parton said she couldn't do this for The King and 'cried all night'
The night before she and Presley were to have their recording session, Parker phoned the country star again and had a demand she didn't expect.
"You know, we don't record anything with Elvis unless we have the publishing or at least half the publishing," Parker informed her. To which, Parton replied: "Well, that throws a new light on this because I can't give you half the publishing. I'm gonna leave that to my family. I can't do that."
Parker then let her know that Presley couldn't cover the track under those terms.
"I cried all night," Parton remembered. "Oh, I just pictured Elvis, like, singing it. And I know that Elvis loved it… but it's true. I said no."
Parton did admit that after Whitney Houston recorded the song she realized it was the best choice.
'I Will Always Love You' was offered to another music legend
Houston's rendition of "I Will Always Love You" for the Bodyguard soundtrack was released in 1992 and skyrocketed to the top of the Billboard Hot 100 charts, remaining at No. 1 for 14 weeks. But Parton actually asked another music legend to cover it first.
On an episode of Watch What Happens Live with Andy Cohen, Patti LaBelle revealed that she almost recorded the track.
"Dolly Parton offered it to me before The Bodyguard," LaBelle told Cohen. "And I said to Dolly, 'Oh, yes. I want to do that song, honey.' Who wouldn't?"
She added, "Before I could say real yes [officially accept the offer], it was in the movie and Whitney killed it. So, I have not done it since Whitney, but I plan to put it in my show one day."