Dolly Parton Curated Springtime Bouquets in Honor of 'Run, Rose, Run'
In March, Dolly Parton will release her first book, 'Run, Rose, Run.' To celebrate, she curated three rose bouquets to be available for a limited time.
As the weather grows milder and spring begins to bloom, Dolly Parton is getting in the seasonal spirit with curated flower bouquets for her book Run, Rose, Run. To celebrate her book release and International Women's Day, Parton put together three rose bouquets with 1-800-Flowers. Here's how to purchase the flowers and read Parton's upcoming novel.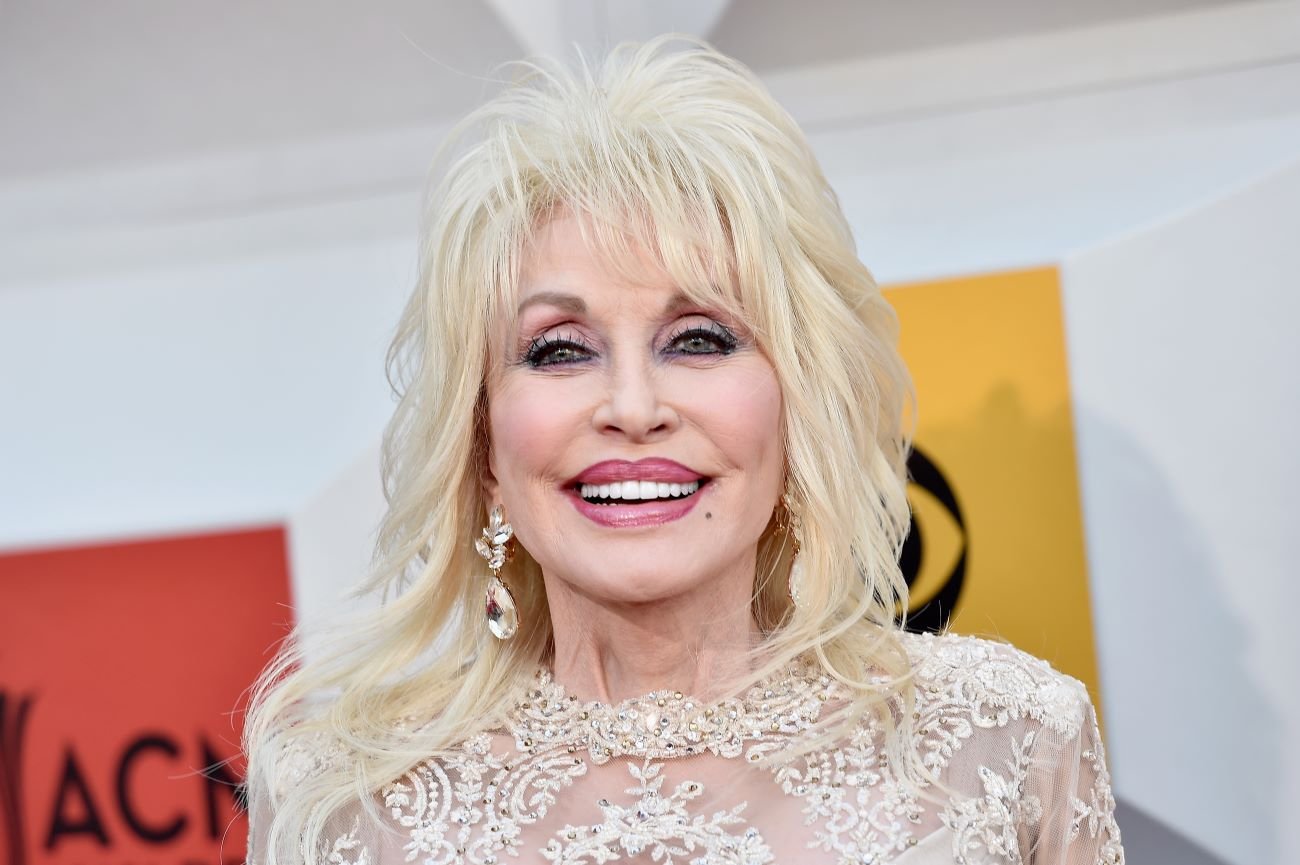 Dolly Parton teamed up with James Patterson to write 'Run, Rose, Run'
On March 7, 2022, Parton will release her first-ever novel, Run, Rose, Run, which she wrote in collaboration with James Patterson. In it, Parton draws on her extensive knowledge of the music industry to write about a rising musician on the run from her past.
"It's got a lot of mystery, information about the music business, romance, suspense, love," Parton told MIC. "All the things that make for a good book. I wrote a whole album for it called Run, Rose, Run and we'll be premiering it on Songteller Radio along with the book. I'm really excited for it."
Parton shared that she's excited to have written a novel about strong women.
"It's about very strong women, and I'll possibly be working with strong women in the production of the movie we're hoping to put out."
She curated bouquets of flowers for the book release
To celebrate the novel and its accompanying album, Parton teamed up with 1-800-Flowers to release a curated collection of rose bouquets. The flowers also honor International Women's Day on March 8. The roses will be available through March 11, and those who purchase them will have access to buy Run, Rose, Run and its accompanying album. They will also receive a special note from Parton.
"I remember as a little girl, running into the meadows behind our house so I could pick fresh flowers for my mama. I loved the smell and that they felt like a little ray of sunshine that I could share," Parton said in a press release, per Sounds Like Nashville. "To this day, I feel the same way. I'm partial to yellow roses, but I love all different kinds of flowers. So, join me and send a little bit of sunshine to the special woman in your life with 1-800-Flowers.com. Plant a seed with love."
Dolly Parton was initially unsure about writing 'Run, Rose, Run'
Though Parton explained that the prospect of releasing a novel thrills her, Patterson's proposal surprised her.
"I thought, 'What? Why do you want to write a book with me? You're doing alright on your own and I'm doing OK,'" Parton told People. "He said, 'No, I think this would be a good thing!' So I thought, 'Well, why not? I'm doing everything else.'"
Ultimately, though, she liked the collaboration, particularly because it inspired the album.
"It's like writing for a Broadway show or something where you know who the characters are," she said. "It makes it easier to write for them. He would send pages and it would make me think, 'Oh wow, that would make a great song,' when something was said a certain way."
The Run, Rose, Run album will become available on March 4, 2022, and the book release is March 7, 2022.