How Dolly Parton Described Husband Carl Dean to Playboy Magazine in 1978
Dolly Parton has had a long, successful career. Despite being one of the world's biggest stars, very little is known about her long-time husband, Carl Dean. The two met on Parton's first day in Nashville the day after she graduated high school. They dated for two years and then got married. All this time, Dean has made a point to stay out of the spotlight.
But in an interview the "Jolene" singer did with Playboy Magazine back in 1978, she opened up more about her husband than she typically does. Here's what she said.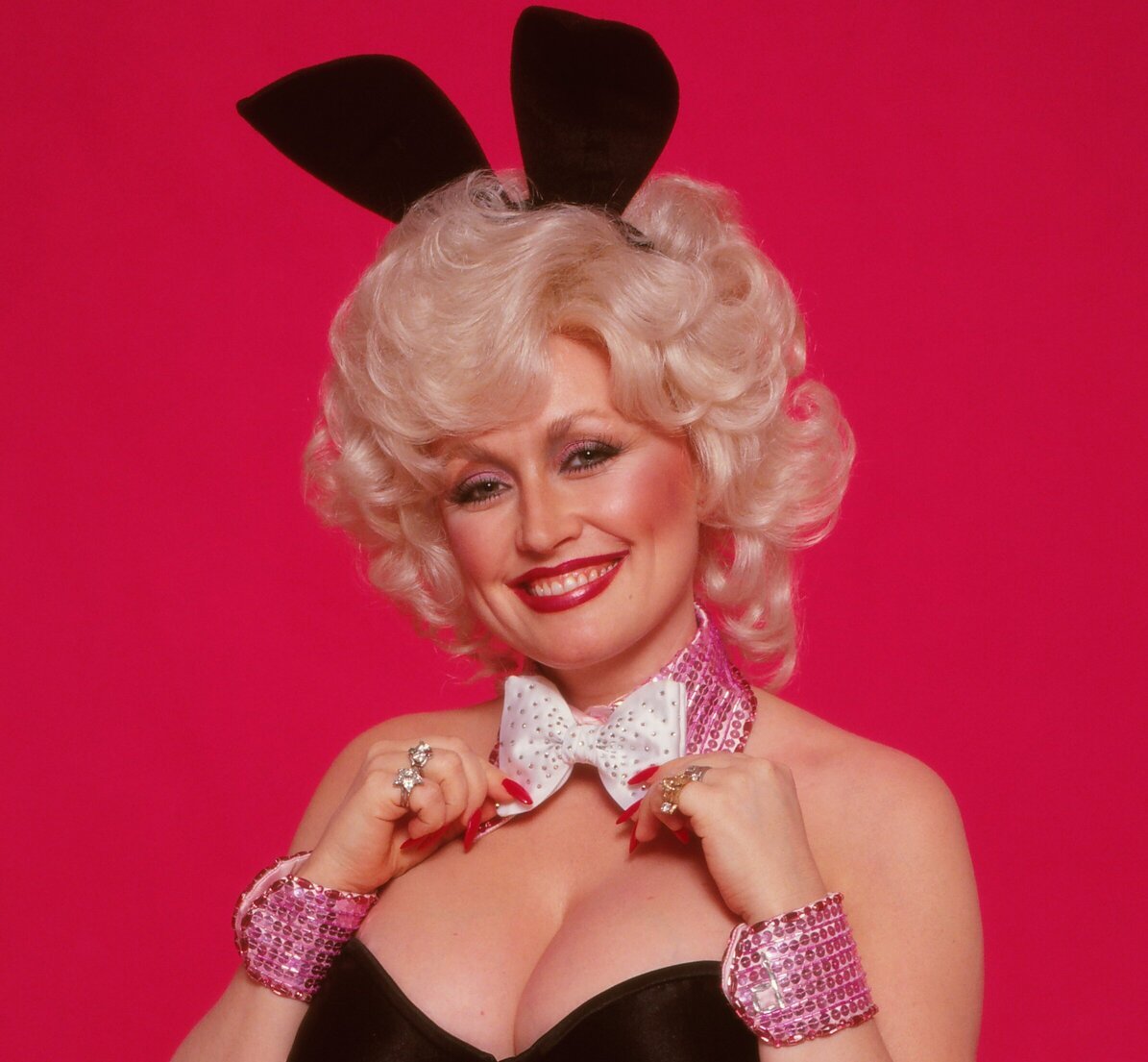 Why Carl Dean insists on staying out of the spotlight
One of the first questions Parton's interviewer asked her about her husband was: "Why the mystery?"
"He just don't have any desire to be in show business," responded Parton, as recorded in the book Dolly on Dolly. "He don't want to have his picture in the paper. He don't want to go out to the supermarket and have people say, 'That's Dolly Parton's husband.' There's been a lot of distorted press about how I only see him six weeks a year, which is not true. It's true that last year I was only at home about six weeks, but he joined me on the road a lot."
How Dolly Parton described her husband in 1978
RELATED: Why Dolly Parton's Husband Carl Dean Refused to Attend Her Early Shows
Parton's interviewer noted that the press often portrayed Dean as "shy and bashful." The Queen of Country said he's not really like that.
"He's just the funniest, wittiest guy in the world," she said. "He's really bright. He's not backward at all. I just really wish that people would let him be. He's a home-lovin' person."
Despite Parton's then-recent success, Dean insisted on continuing to work.
"He works outside, he's got his tractor and his grader, he keeps our farm in order," she said. "He wouldn't have to work no more, because I'm making good money now, but he gets up every morning at daylight. If he ain't workin' on our place, he'll take a few jobs, like grading somebody's driveway or cleaning off somebody's property, to pick up a couple of hundred bucks. He likes his own money to horse-trade with."
What attracted Dolly Parton to Carl Dean?
RELATED: Dolly Parton Says Husband Carl Dean Is 'Not Necessarily One of the Biggest Fans of My Music'
Parton met Dean on her way to the laundromat. He was driving around in his white Chevrolet when he called over to her and the two started talking. The "Light of a Clear Blue Morning" singer wouldn't go out with him initially. But she told him that he could babysit with her the following afternoon. Eventually, she agreed to let him take her on a date and they hit it off.
"His honesty," she told Playboy about what attracted her to Dean. "His decency. His earthiness. I like the way he loves me. His understanding of me and the things I do. The way he lets me be free. And lets me be me. He don't try to choke me and demand anything from me."