Dolly Parton Dished on Her First Kiss, Saying She Was Happy It Was With 'One of the Cute Boys'
Dolly Parton has a husband, but she's always been happy to share details about her crushes. While she and Carl Thomas Dean are happily together now, she recently reflected on her first kiss. Her first crush and first kiss were not the same person, and she explained how she felt about the moment.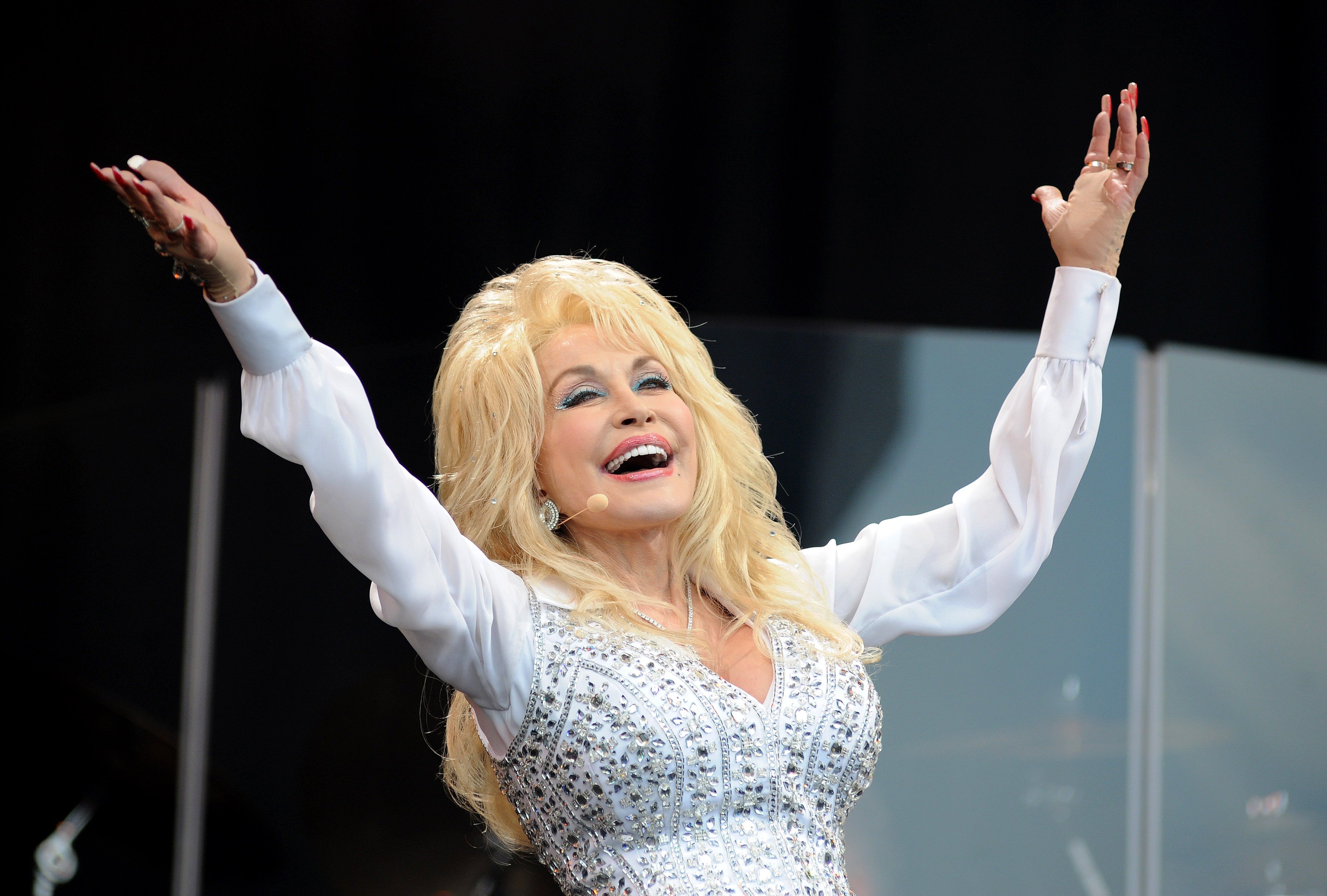 Dolly Parton spent her childhood in Tennessee
Dolly Parton grew up in Locust Ridge, Tennessee, a town nestled in the Smoky Mountains. She was one of 12 children born into a two-bedroom mountain home. According to Parton, she knew very early that she wanted to be a musician. When she was young, she'd use a tobacco stick and a tin can as a microphone and sing to whoever was around, often just her siblings and the family's animals.
In school, she announced her dream to classmates. "I said, 'I'm going to Nashville to be a star,' Parton told USA Today. "There was a lot of laughter, and it kind of embarrassed me, because to me, that was what I was going to do. It was only years later that I realized that that was just a big dream for a little kid."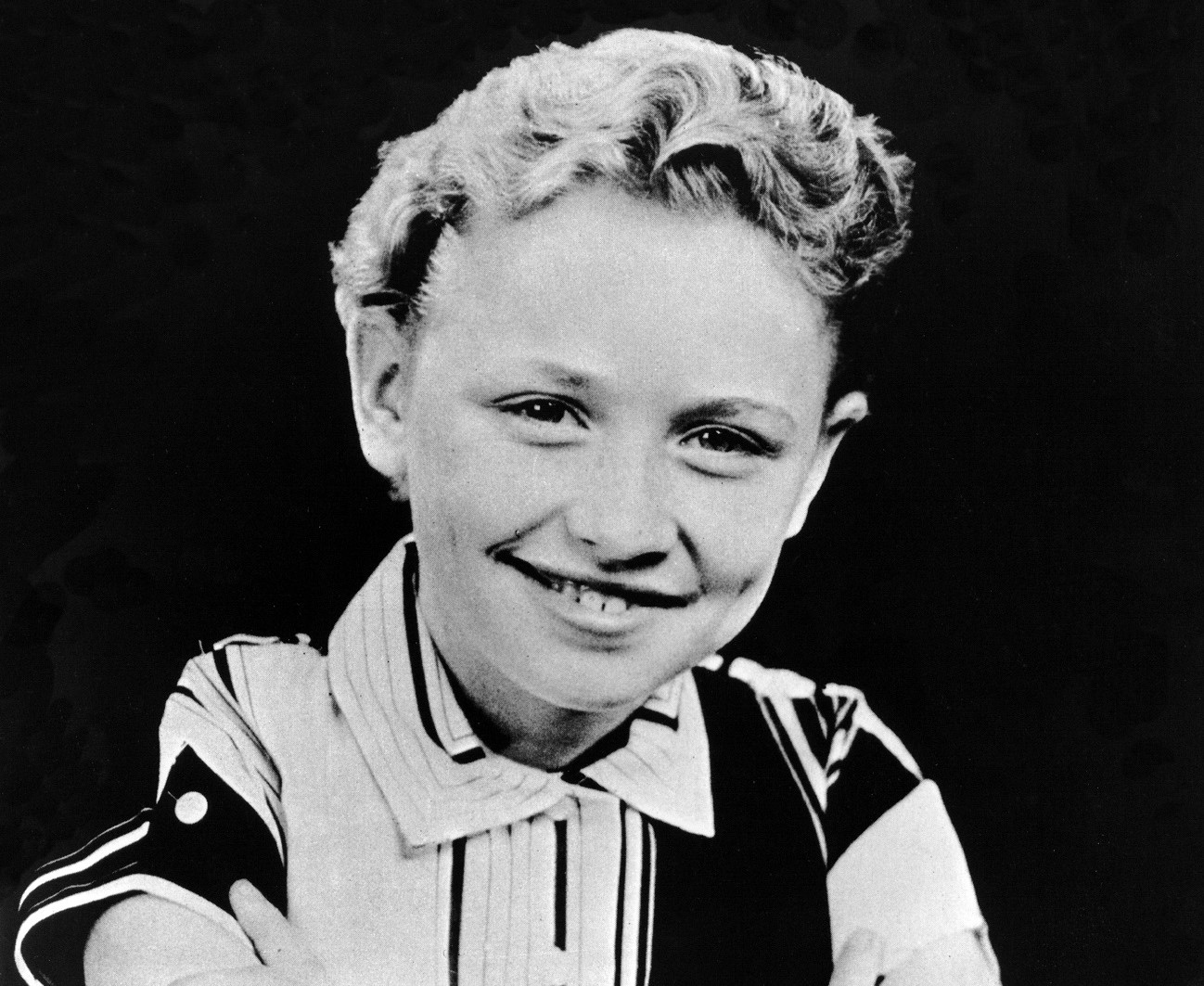 The country icon recalled her first kiss
Long before she realized her childhood dream, Parton attended a party at a classmate's house. She explained that this is where she had her first kiss.
"My first kiss? Lord have mercy," Parton told W Magazine. "I think my first real kiss was still in grade school. Some girlfriend had a party at her house."
In a classic adolescent moment, Parton stumbled into her first kiss via an age-old party game.
"We played spin the bottle," she said. "I got my first kiss from a boy there, a different boy than my first crush."
Despite missing out on the chance to have her first kiss with her crush, Parton says she's happy about one thing.
"I was happy that it landed on one of the cute boys," she said. "I had a lot of boys in my life. I loved boys, and I still do."
Dolly Parton's husband stays out of the spotlight, but they've been together for decades
Years after her first spin-the-bottle kiss, Parton married Dean. She met him outside of a laundromat on her first day in Nashville. She told The New York Times that on her first chance to go anywhere with Dean, "he drove me straight to his folks' house and introduced me to his mother and daddy. 'Cause he said he knew right the minute he saw me that that's the one he wanted."
Even though people warned her that marriage could damage her career, she married Dean in a small, private ceremony two years later. Since then, they've been happily together, though the public doesn't often see Dean. While Parton basks in the limelight, her husband shirks it. Despite these differences, Parton says they get along well.
"He loves to hear about the things I do. I love to hear about the things he does," she told Parade. "So we enjoy each other's company. We get along good. He's got a great sense of humor. We've just been best buddies and best friends and, evidently, it's working!"