Dolly Parton '[Doesn't] Have to Apologize' for Being 'a Great Lover': 'I Just Feel My Sensuality'
There's a little something for everyone in Dolly Parton. She's a Jesus-loving, all-accepting, country girl who owns her power. The Queen of County has always been ahead of her time. She came up in Nashville when female headliners were a rarity. But ever since Parton was a child, she knew she was going to be a famous musician — famous like a man, a headliner. She's never apologized for her dreams, her gender, or her sexuality. Why would she?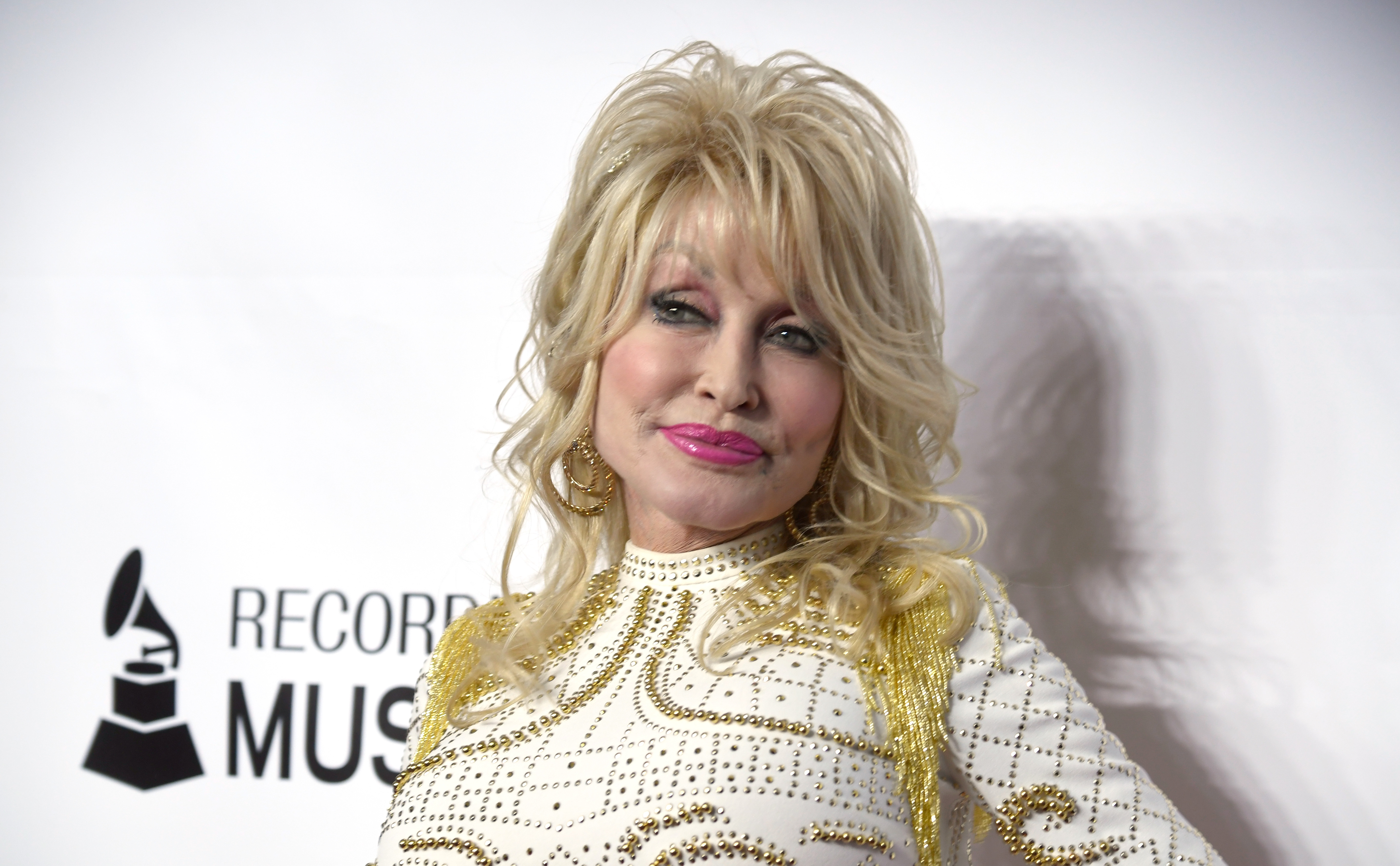 Dolly Parton has always been comfortable with exactly who she is
Parton's mother told her she was special, just like her coat of many colors, when she was just a girl. It's been an easy sentiment to believe ever since. In an interview with People in 2020, the singer said she's always been comfortable in her skin.
"And that's sexy," she said. "You may not want to dress or look like me, you can take from that to be yourself. I'm a very passionate person in everything that I do, and I think passion has great sex appeal. I think people are drawn to that because it's a magic. It's an energy."
Dolly Parton says her confidence has made her 'a great lover'
Parton went on to say that her confidence and passion spill over into her love life. And she's not sorry about it.
"I've always been a great lover because I'm passionate," she said. "I just feel my sensuality, my sexuality, my passion, and I don't have to apologize for any of that. I've never been offensive in any way, never tried to be. Or I've never tried to be anything other than just what I am."
'If you think I'm going to sit here and pass judgment on Miley, you're wrong'
Parton isn't just empowered by her own sexuality. She's also unafraid to stand up for other women who are being criticized, like her honorary goddaughter Miley Cyrus.
"If you think I'm going to sit here and pass judgment on Miley, you're wrong," Parton told Access Hollywood in 2010, as reported by Today. "I think she's beautiful. I love her. She's trying to grow up, you know, I remember when I was horny and young."
"When you were what?" The interviewer asked.
"Horny and young," Parton repeated. "I'm still horny!"
"I think she's beautiful," Parton said of Cyrus' new look at the time. "She's got the legs that go forever. It'll take people a while to get over her being 'Hannah Montana.' The girl's talented. The girl's beautiful and, you know, it's shocking just like [she's] your own daughter. Everybody looks at her like [she's] your own kid … I'm not passing judgment. So, we can just leave that at that."