Dolly Parton Doesn't Wear Real Diamonds for the Most Heartwarming Dolly Reason
Dolly Parton's diamonds she wears for concerts or public appearances are almost always fake. Why? Because, according to her longtime creative director, she used to give her jewelry away whenever someone said they liked it.
Dolly Parton's diamonds aren't real which may come as no surprise to the country music icon's longtime fans. After all, the now-75-year-old multihyphenate once starred in a movie called Rhinestone. On top of that, she's been known to sport rhinestone-embellished looks onstage. However, there once was a time Parton's diamonds were, in fact, real. So why did she trade real diamonds for the fake stuff? For the most heartwarming reason ever. 
The country music icon used to wear real diamonds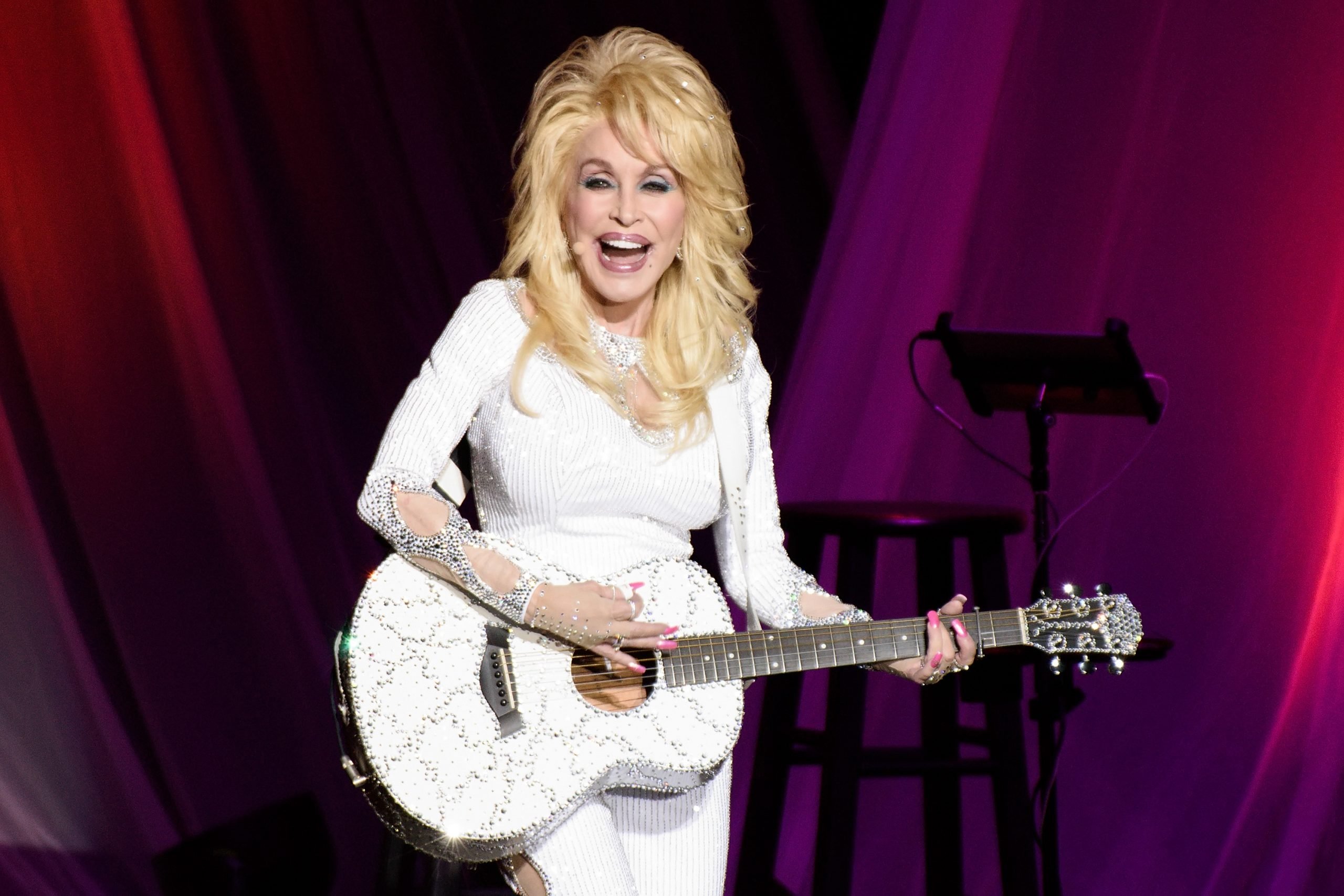 From her blinged-out earrings to her necklaces Parton's jewelry — at least the stuff she wears to most events — isn't real. But that doesn't mean she's never worn real diamonds. The "Jolene" singer's certainly worn real diamonds. Seeing as she earned nearly $40 million in 2017 alone and has an estimated net worth of $600 million Parton has practically an unlimited budget to buy real diamonds. But after years of working with her creative director, Steve Summers, Parton switched from the real stuff to fakes. 
Dolly Parton's diamonds are fake because she's been known to give her jewelry away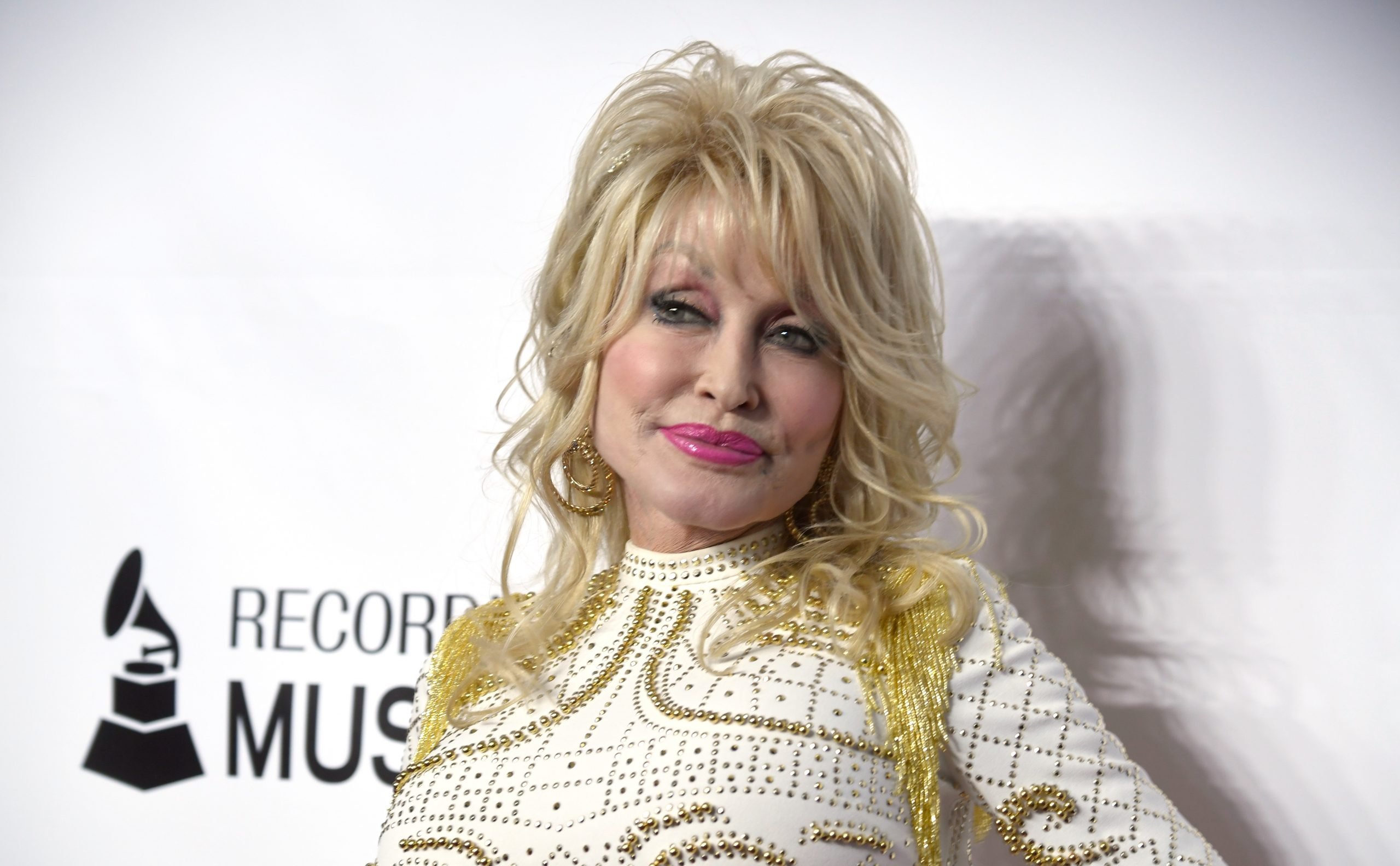 That's right. The Grammy winner's diamonds aren't real because she has a habit of giving her jewelry away. Could anything be more Parton than that? 
According to Summers, who said in a W magazine profile of Parton in October 2021, they switched to fakes after the "I Will Always Love You" singer gave valuable jewels away. 
"She used to wear real stuff," Summers said. "But if someone told Dolly they liked her earrings, she'd take them off and hand them to that person!" he added with a laugh. "I'd say, 'Those were real diamonds!' And Dolly would shrug. So now we always go for fakes."
So next time Parton's on stage belting out the lyrics to one of her hit songs and wearing lots of jewelry, chances are it's all fake. 
Dolly Parton occasionally wears the real thing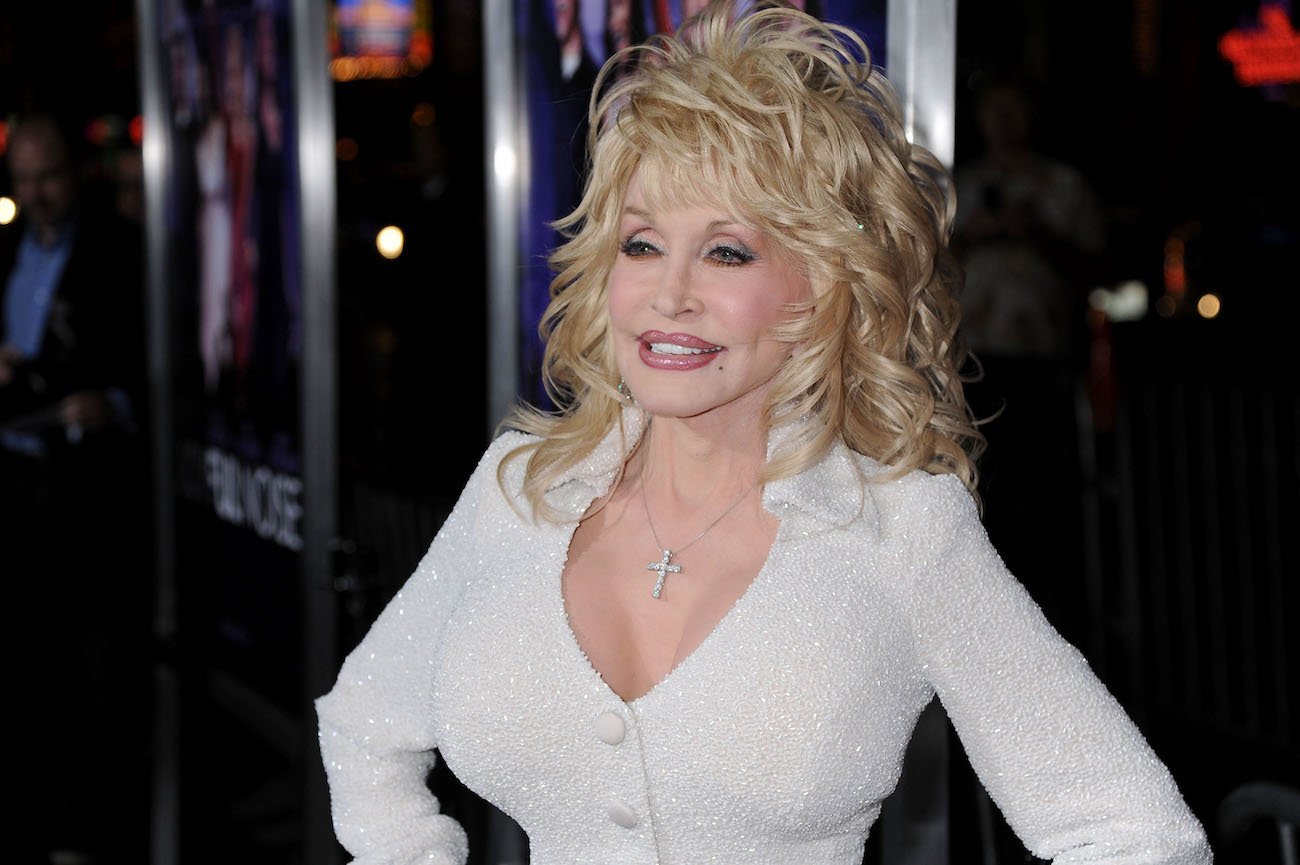 However, that isn't to say Parton stays away from diamonds completely. Every so often she wears real diamonds. As part of the W magazine profile, she wore a Tiffany diamond bracelet that came with a security detail. 
"We don't like the real stuff!" Parton jokingly told them. After one shake of her wrist to make the diamonds sparkle the bracelet fell off and hit the floor. While everyone around her immediately went to retrieve the bracelet Parton jokingly said, "See what happens when I wear the real stuff?!" before singing a few lines of "Rhinestone Cowboy." 
Then came a tray of Chopard jewels that had Parton and Summers eying up a large amethyst bauble. "I can't wear a jewel that small," Parton joked. "Do you have anything bigger?"