How Dolly Parton Really Feels About Drugs and Alcohol
Dolly Parton has been in the entertainment industry since she was a young girl. She's been around her fair share of drugs and alcohol. But what does the Queen of Country really think about mind-altering substances? She, personally, is not a fan.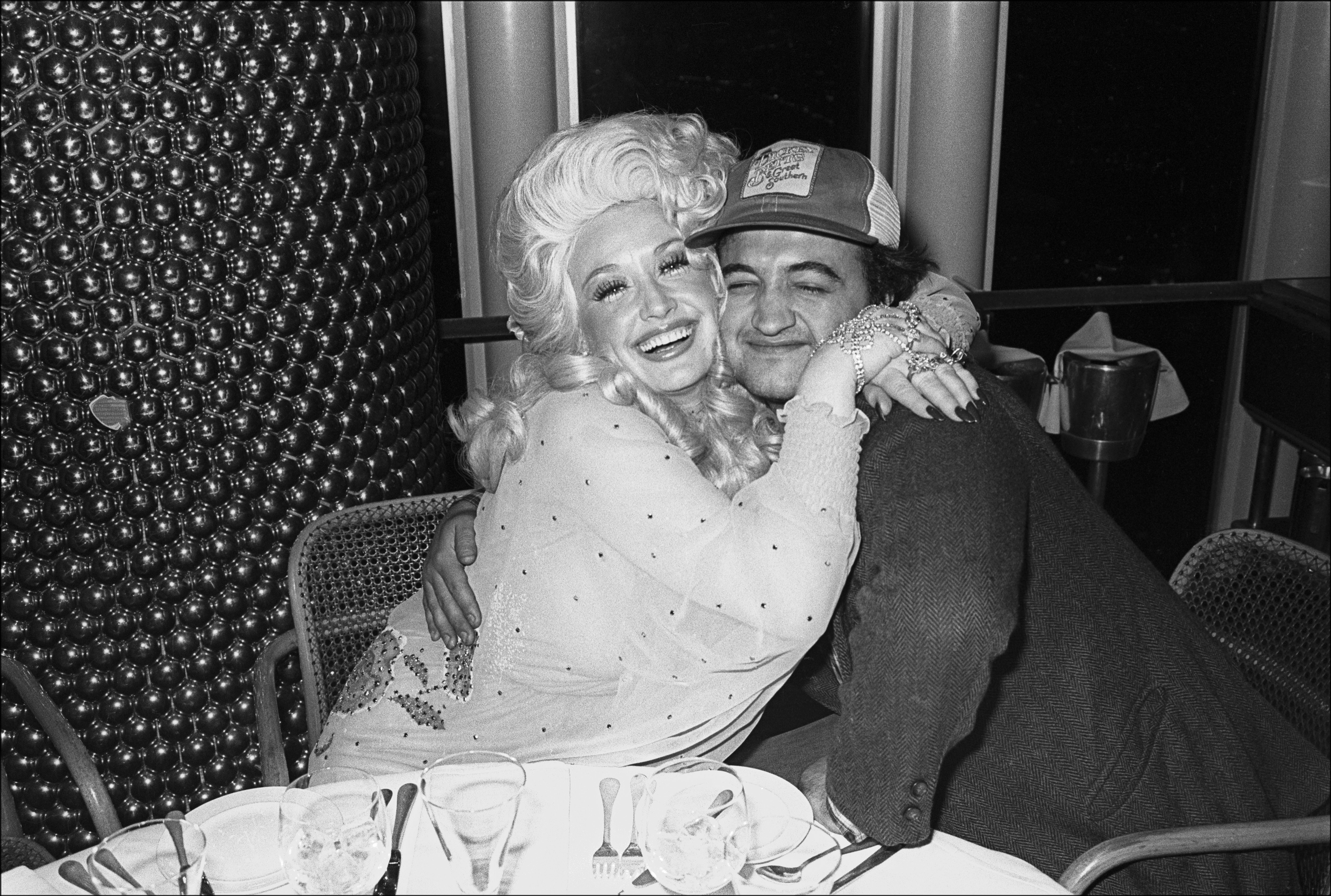 Dolly Parton's feelings about drugs and alcohol
Parton has never had much of an interest in drinking. She has alcoholism on both sides of her family. So she's seen the damage it can do.
"Alcohol is the number one killer," Parton wrote in her 2020 book, Dolly Parton, Songteller: My Life in Lyrics. "A lot of people don't realize that it's like a drug you can become addicted to. It's so easy to get, and it seems so innocent to have a beer or a cocktail. If you have a weakness for it, before you know it you can become an alcoholic. I've seen a lot of sorrows, because alcoholism runs on both sides of my family."
Parton feels that when one person is an alcoholic, many people suffer.
"An alcoholic might say, 'Well, it ain't hurting nobody but me,'" she wrote. "That's a crock. It hurts everybody and you."
'Porter Wagoner did not drink at all'
Parton's first big break was becoming the "new girl singer" on The Porter Wagoner Show. Parton spent a lot of time with Porter Wagoner and his band in the early days of her career. According to Parton, Wagoner and the band didn't drink, either. So there was never really alcohol around.
"Porter did not drink at all, nor did he allow his musicians to drink when they were on a job," she wrote. "I have never had a drug nor alcohol problem, thank God. I never wanted anything to mess with my mind. I want to use my brains for something more productive."
Dolly Parton's famous songs about alcohol
Though Parton isn't much of a drinker herself, she's certainly written her fair share of songs about alcoholism. She wrote several songs about alcoholics specifically for Wagoner.
"Porter was also very dramatic," she wrote. "He loved recitations. He loved dressing up and being an actor for album covers and publicity shots. He would dress up like a wino, put on dark makeup, and lay in the alley with ragged clothes to play a part. So I wrote songs for him to fit that, like 'Mommie, Ain't That Daddy?' and 'Wino.'"
If I could change, you know I'd do it for you, the babies and our home
But you might as well forget me for I'm just too forward gone
But I wish you would do me one last favor and do it just for me
When they ask you, "Momma ain't that Daddy?"
Just say "It used to be"

"Mommie, Ain't That Daddy?" — Dolly Parton with Porter Wagoner, 1968