Dolly Parton Doesn't Have an EGOT, but She's Part of an Elite Awards Group
Dolly Parton has a countless number of award nominations and wins. Though her acting and musical talents strongly situate her to be an EGOT winner, she hasn't quite reached the notable distinction. Still, she is part of a uniquely talented group of awards nominees. Here's the elite group that Parton is a part of.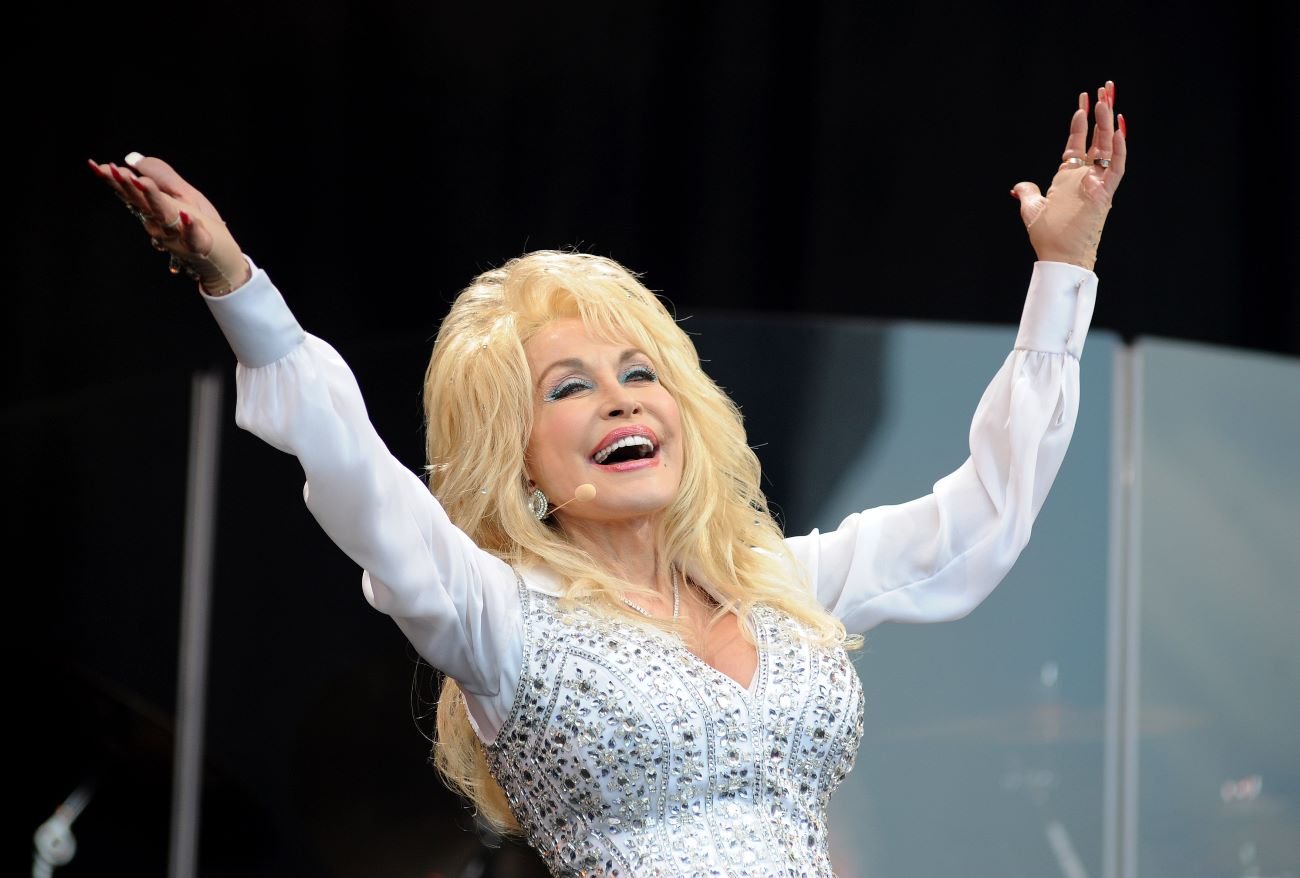 Dolly Parton isn't comfortable with celebrity worship
Parton works hard at her craft and appreciates the well-earned praise that she receives. Still, she wants to remind fans that she's just a person. When People named her as one of the People of the Year, Parton was hesitant to accept the title. 
"I have to honestly tell you, I was a little bit skeptical of being put on the cover as one of the People of the Year," she said. "Because that's a lot of pressure. But, yeah, it's like, I am not all that. I'm glad that I stand for enough stuff to where I'm not the worst person in the world."
In general, she's uncomfortable with celebrity worship.
"I don't want to be worshiped, because there's a scripture in my Bible that talks about idol worship," she explained. "And I see that happening all the time with movie stars and these celebrities. People literally worship them more than they worship God. And I just — I cringe at it sometimes."
She hasn't yet achieved an EGOT
There are only 16 people who have the unique distinction of being an EGOT winner, someone who has won an Emmy, Grammy, Oscar, and Tony. Parton is not one of them but is still part of a limited group of individuals at award shows. In history, less than 100 people have been nominated for the four awards that make up an EGOT. Parton is one of them.
The "Jolene" singer has been nominated for four Emmy awards and finally picked up a win in 2021 when Dolly Parton's Christmas on the Square won Outstanding Television Movie. Per NPR, she has been nominated for 50 Grammy awards, of which she has won 11. While she has not yet won an Oscar, she received two nominations for Best Original Song. The first was for the theme to 9 to 5 and the second for "Travelin' Thru" from Transamerica. She also received a Tony nomination for Best Original Score for 9 to 5: The Musical.
Though Parton is missing the second half of her EGOT, her continued focus on new projects makes a strong contender for one in the future.
Dolly Parton has turned down awards and recognition before
Parton is not just an award winner. She is someone who has turned down honors before. Most recently, she turned down her Rock & Roll Hall of Fame nomination.
"I really do not want votes to be split because of me, so I must respectfully bow out," she wrote in a statement.
She also refused the state of Tennessee's proposal to put up a statue of her to replace one of a Confederate general. She noted that, given the state of the world, she didn't think it was appropriate to put her up on a pedestal.
Parton has also refused the Presidential Medal of Freedom twice. Because of this, she doesn't know if she'll ever be able to accept it.
"I couldn't accept it because my husband was ill and then they asked me again about it and I wouldn't travel because of the COVID," she told Today. "Now I feel like if I take it, I'll be doing politics, so I'm not sure."
She shared that she likes awards, but they're not why she continues to produce art.
"I don't work for those awards," she explained. "It'd be nice but I'm not sure that I even deserve it. But it's a nice compliment for people to think that I might deserve it."
RELATED: Dolly Parton and Linda Ronstadt's Bickering Nearly Derailed Their Much-Awaited Album