Would Dolly Parton Ever Run for Office? She Thinks She Would 'Probably Win'
Dolly Parton pointedly avoids speaking about her political affiliations. The country star is willing to talk about a lot, but she's always kept quiet on the subject. Still, with her legions of fans, many feel that she would have a solid shot at victory if she ever ran for office. Parton herself has said that she would probably win if she ran. So, would Dolly Parton ever really run for political office?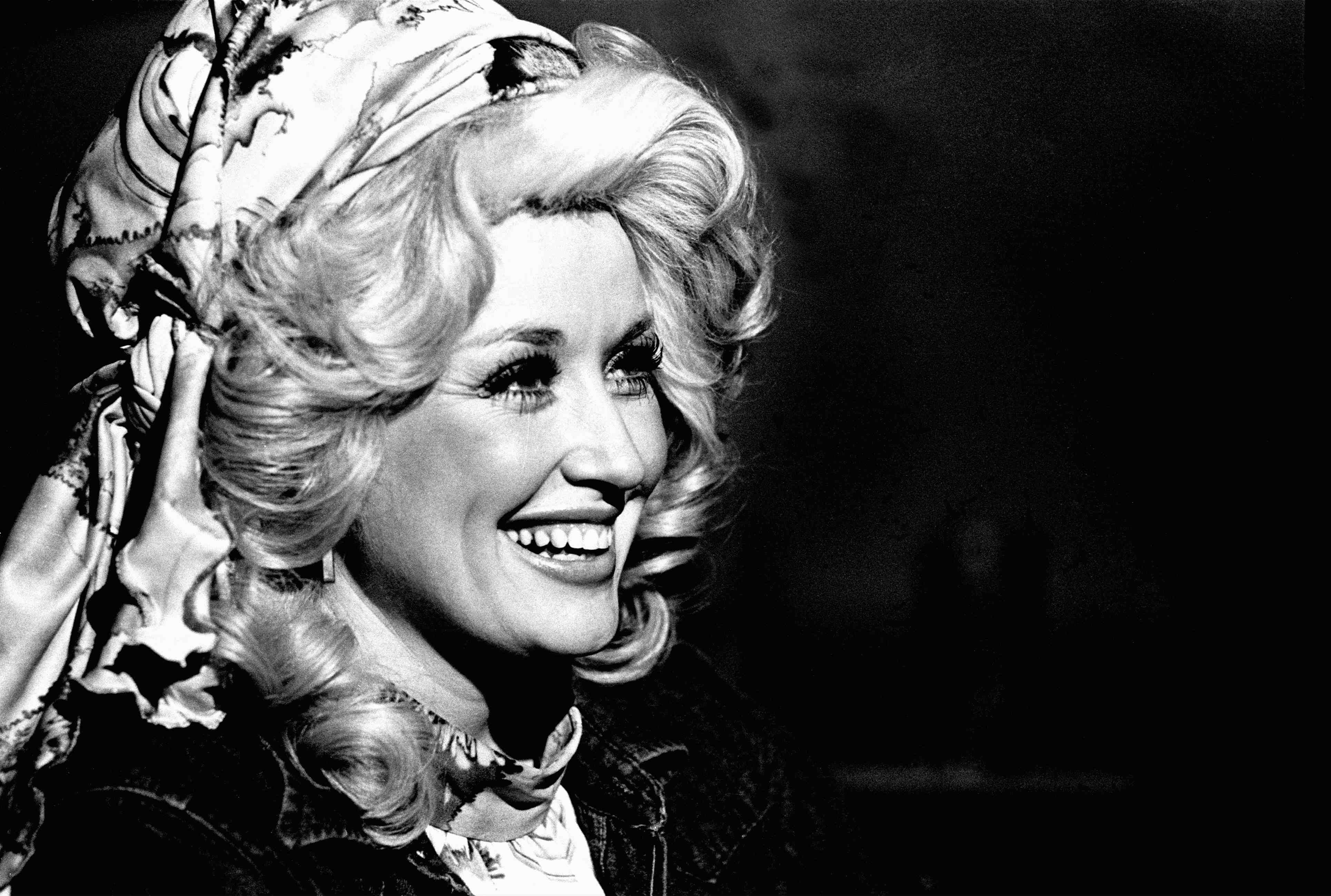 Dolly Parton generally stays out of politics
Though Parton has voiced her opinion on some politicized topics — the coronavirus (COVID-19) vaccine, LGBTQ rights, and the Black Lives Matter movement — she doesn't speak about her political affiliations. She explained that this is because of her fans.
"I don't do politics," she told the podcast Dolly Parton's America. "I have too many fans on both sides of the fence. Of course, I have my opinion, but I learned years ago to keep my mouth shut about things."
She explained that she's worried about the reaction and potential backlash if she were to speak out about her political beliefs. When asked, she often dodges the subject or makes a joke.
"I've got as many Republican friends as I've got Democrat friends and I just don't like voicing my opinion on things," she told The Guardian. "I've seen things before, like the Dixie Chicks. You can ruin a career for speaking out. I respect my audience too much for that, I respect myself too much for that."
She thinks she would win if she ran for office
Despite Parton's politically-averse nature, many celebrities with the mass appeal that she has gathered field questions about running for political office. Some fans believe that President Dolly would make for a bright future. She says that some have asked her to run for office in her native Tennessee.
"If I ever ran in East Tennessee, I'd probably win," she told Interview Magazine. "I'm just jokin' but I have been asked to run. But I don't want to get into that. I don't get involved in politics. I just have my own views, and I usually don't tell people my opinions; I keep them to myself."
So, it seems like Parton won't launch her political campaign any time soon.
Fran Lebowitz thinks Dolly Parton would do a good job as a politician
Despite her radio silence on all things political, Parton has at least one person who believes she'd do a good job. Fran Lebowitz shared her belief that Parton should run for mayor of New York City. 
"Bill de Blasio is universally hated," she said on Late Night with Seth Meyers. "He is like the opposite of Dolly Parton. Everyone loves Dolly Parton, and everyone hates Bill de Blasio. There is no doubt in any New Yorker's mind that Dolly Parton would be a much better Mayor than Bill de Blasio."
Her opinion of de Blasio aside, Lebowitz clearly is a fan of Parton.