Dolly Parton on Why You Hardly Ever See Her Husband, Carl Thomas Dean
Dolly Parton has been married for over 50 years now. But fans rarely ever get to see Queen of Country's husband. She explained why that's the case and what he's up to when she's busy with work.
Dolly Parton and Carl Thomas Dean married in 1966.
RELATED: What Is Dolly Parton and Her Husband Carl Dean's Age Difference?
Parton met her husband at a Wishy Washy laundromat in Nashville. "I was walking down the street to the laundromat," she told The Guardian's Tom Lamont in 2014, "and he stopped me. He said, 'Hey, you're going to get sunburned out here!'"
Parton claimed she was happily surprised by this, and they started to get to know each other. They got married two years later. 
The couple renewed their vows for their 50-year anniversary. "My first thought was 'I'm gonna marry that girl,'" Dean said, according to Entertainment Tonight. "My second thought was, 'Lord she's good lookin.' And that was the day my life began. I wouldn't trade the last 50 years for nothing on this earth."
Dolly Parton explains why you hardly ever see her husband, Carl Thomas Dean
RELATED: Dolly Parton on the Sweet Secret to Her Happy 54-Year Marriage to Husband Carl Dean
It's hard to find pictures of Parton with her husband. Wendy Williams asked Parton in 2014 where her husband usually is since he seems to be a mystery.
"Carl is in Nashville," Parton told Williams. "He loves home. We have a farm, and he loves to get out there and grade the roads, and you know, keep the grass mowed back in his backfields. He has a barn and all that, so he loves working on his tractors and his little trucks. He's a homebody."
The country singer said he never goes on the road with her. Williams asked Parton how often she sees her husband out of the year. "We've been married for 48 years. We've been together about three of that," she joked. "Not really! Actually, I'm home a lot, and we enjoy each other."
The icon did note that they do have different lifestyles. "But I do travel," she added. "He doesn't like to travel. He's a homebody. He's cancer. Those who have horoscopes know those are people that love to be home."
Dolly Parton claims he asked her to leave him out of her public life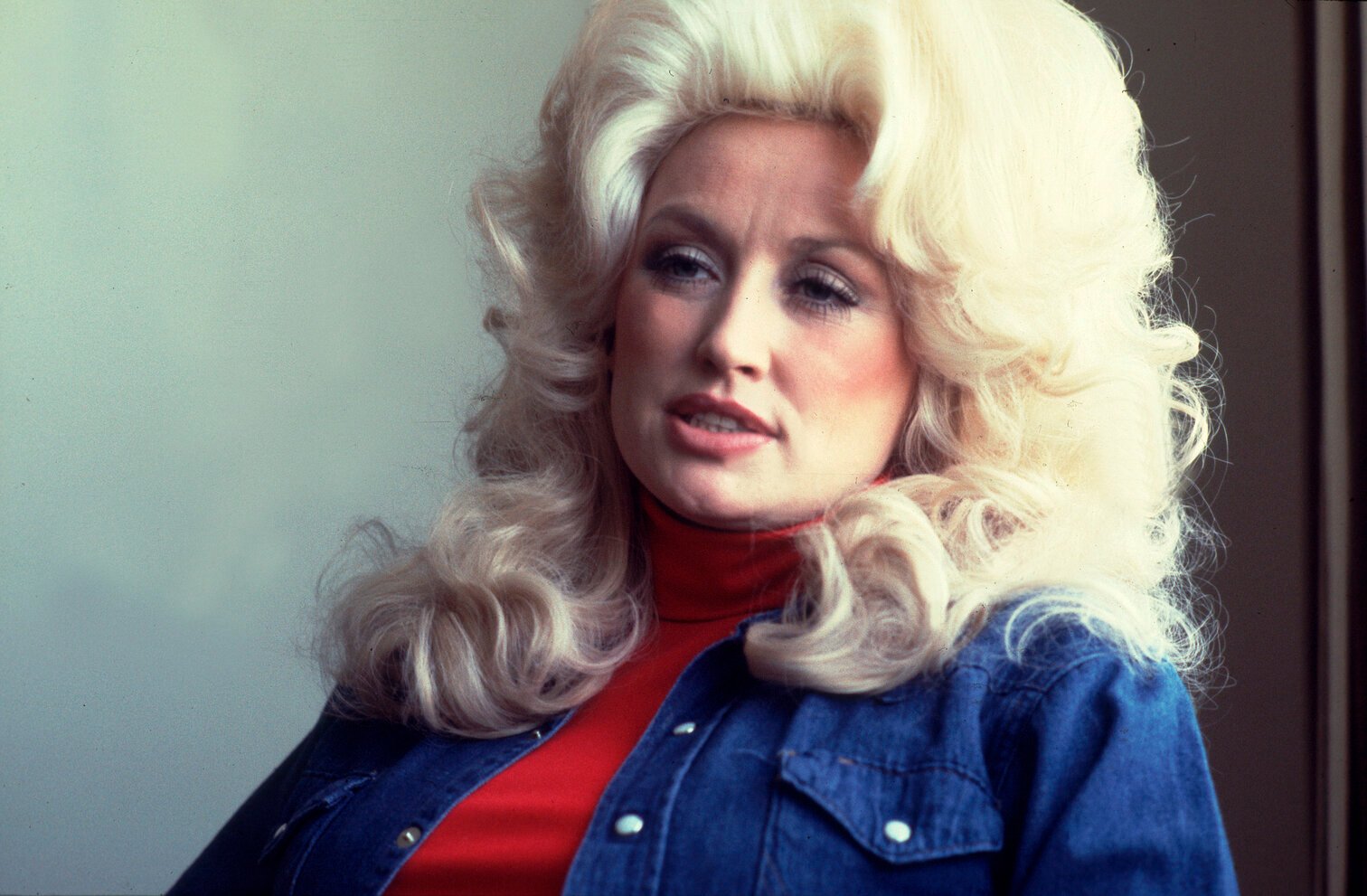 RELATED: For Their First Date, Dolly Parton's Husband Took Her to a Place We've All Been to
The "Jolene" singer opens up about her personal life in interviews, but it's rare. She told The Mirror she actually has an agreement with her husband that he doesn't have to be so public.
"He doesn't particularly care about being around anybody but me," Parton said. "He's just always asked me to leave him out of all this. He does not like all the hullabaloo."