Why Dolly Parton Felt the 'Moral Majority' Needed to See 'The Best Little Whorehouse in Texas': 'Prostitutes Are Some of the Sweetest People I've Ever Known'
The Best Little Whorehouse in Texas premiered in 1982, marking Dolly Parton's second film. In an interview with Ladies' Home Journal that same year, the "Jolene" singer said she "wanted to make a statement with this picture." She wished the "moral majority," in particular, would watch the film so they could learn a thing or two about how not to judge people.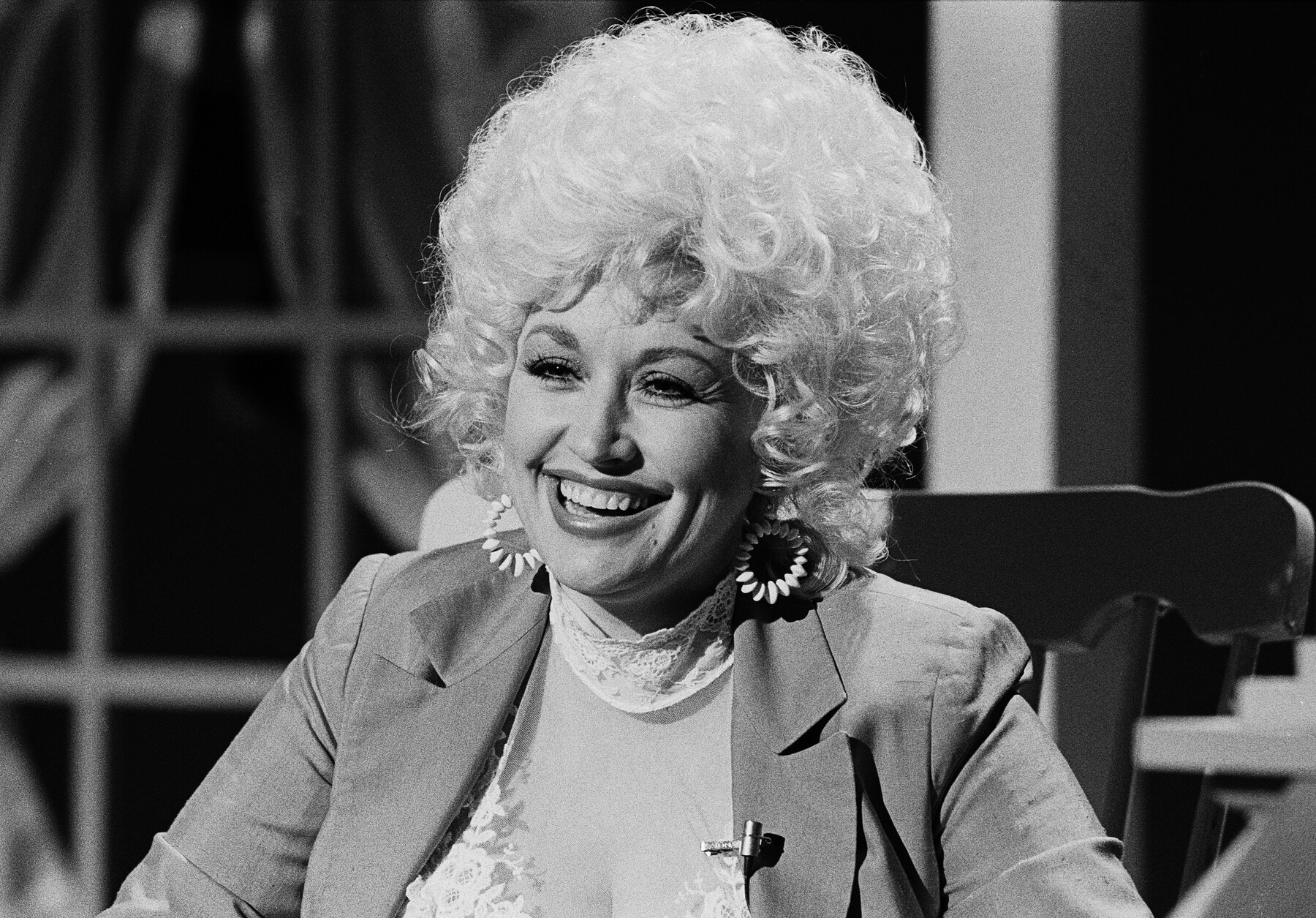 'The Best Little Whorehouse in Texas'
The Best Little Whorehouse in Texas was released on July 23, 1982. The Broadway musical-adapted film was directed by Colin Higgins and earned $69.7 million at the box office. The picture was nominated for several awards in 1983: the Golden Globe Award for Best Motion Picture – Musical or Comedy, the Golden Globe Award for Best Actress – Motion Picture, and the Academy Award for Best Supporting Actor.
The Best Little Whorehouse in Texas tells the story of Miss Mona (played by Parton), the madam of the Chicken Ranch brothel in a small Texas town, as she tries to keep her establishment open. The locals like Mona and have a good relationship with the brothel. Even Sheriff Ed Earl Dodd (played by Burt Reynolds) looks out for the Chicken Ranch because of his romantic past with Mona. But when reporter Melvin Thorpe (Dom DeLuise) writes about the brothel, outside parties move to shut it down.
Dolly Parton on the moral majority
Parton told her interviewer that she wasn't trying to "glorify prostitution" with her role as Miss Mona — "but if I do, may God forgive me" — she was trying to make a point.
"Not everyone is so lucky as me to get a chance to portray a whore instead of having to be one," she said. "But I kinda wanted to make a statement with this picture. It points a finger at a lot of people, and some of 'em ain't whores. Like people who get fake religion. It's a shame the title sounds so risqué because certain people in the Moral Majority who should see it may be turned off."
While the "Down From Dover" singer has always believed that people are mostly good, she often found herself frustrated with the "self-righteous hypocrites."
"There are many wonderful people in this world, but there are many more people who just think they're wonderful," she said. "In fact, they are self-righteous hypocrites, sinners because they commit crimes like judging thy neighbor. The truly religious forgive. I have been judged a bad woman by some of these people just because I am too open and free and honest."
Dolly Parton on sex workers
Even before starring in her second film, Parton had sung many songs about those who make a living with sex work. In her life, she'd met and spoken to plenty.
"Prostitutes, I will tell you, are some of the sweetest, most caring people I've known because they've been through everything," she said. "I've met them at parties, and I've talked with them. Usually they're people with broken dreams who never had a chance in life or were sexually abused or ignored as children. A lot sell themselves to get some kind of feeling of being loved. The movie will show these women have feelings. You're gonna cry your eyes out."