Dolly Parton Once Said Filming 'The Best Little Whorehouse in Texas' 'Near Killed Me': 'Whorehouse Was a Bloodbath'
This artist is always working "9 to 5." Outside of her country music stardom, Dolly Parton acted and performed in the 1982 musical comedy The Best Little Whorehouse in Texas, calling the experience especially challenging because of her health complications. 
What is 'The Best Little Whorehouse in Texas' starring Dolly Parton about?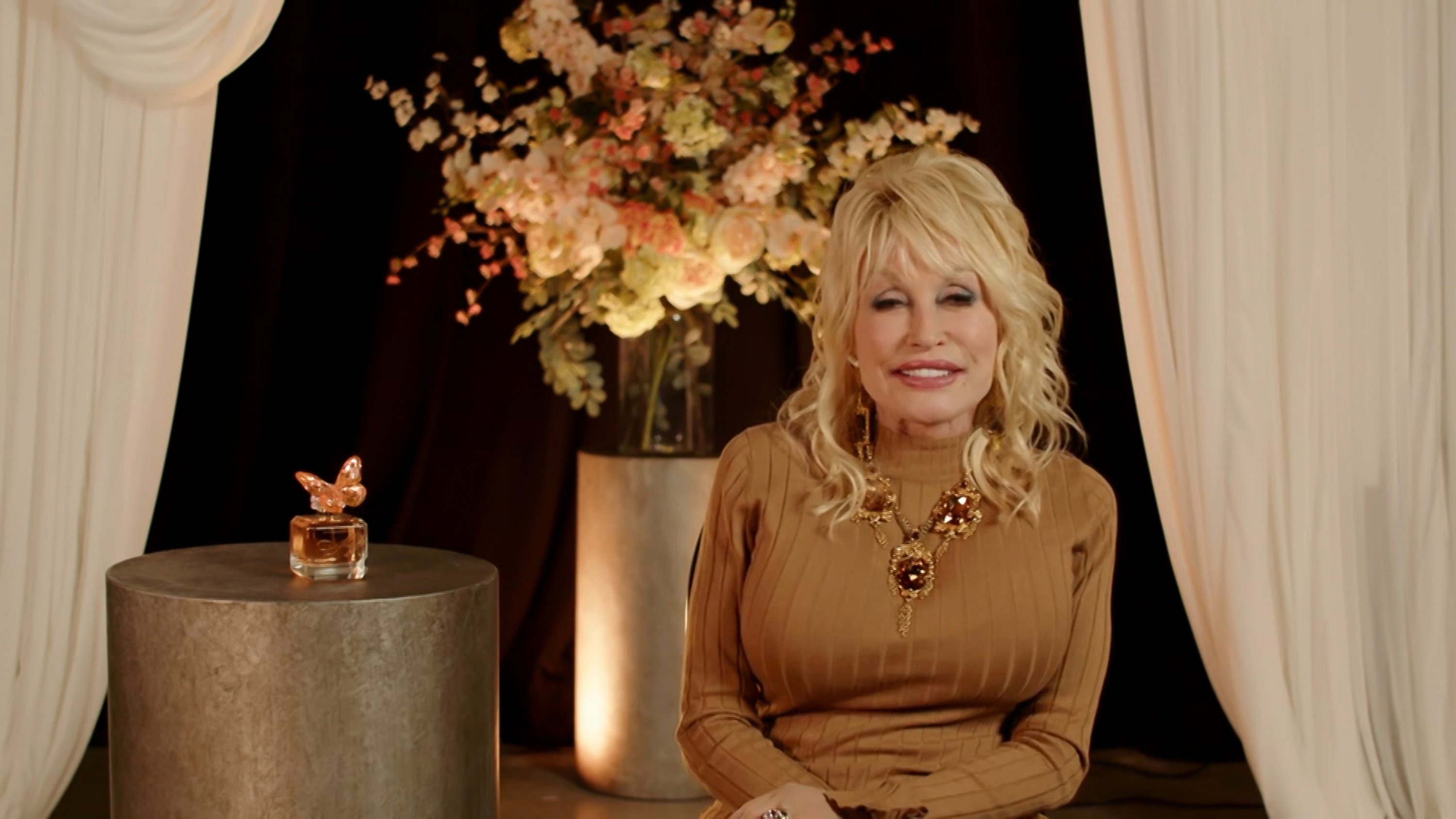 The Queen of Country became the Queen of the Chicken Ranch with this 1982 musical comedy production. In The Best Little Whorehouse in Texas, Parton starred as Miss Mona, a brothel manager with a long history in a small Texas town.
This brothel, known as the Chicken Ranch, is in good standings with the town, with Sheriff Ed Earl Dodd (portrayed by Burt Reynolds) also looking out for the establishment given his history with Miss Mona. 
When a reporter discovers the truth about the Chicken Ranch and exposes its contents to the outside world, the governor is faced with the difficult decision of shutting Miss Mona's business down or keeping its legacy alive. The Best Little Whorehouse in Texas also featured original songs performed by Parton, including "Sneakin' Around" and "I Will Always Love You."
Dolly Parton described 'The Best Little Whorehouse in Texas' as a 'bloodbath'
This wouldn't be the only film starring Parton, as the country artist went on to create the Netflix original Christmas on the Square, Dolly Parton's Coat of Many Colors, and other fan-favorite films. However, The Best Little Whorehouse in Texas was particularly challenging for Parton for several reasons.
"Best Little Whorehouse near killed me," Parton wrote in 1984's Ladies' Home Journal in the book Dolly on Dolly. "That was a tough picture to do. There was constant bickering, and I tried to please everyone. Whorehouse was a bloodbath." 
Working with Gunsmokes' Reynolds was also a double-edged sword for the "Jolene" artist, especially in the wake of his break with Sally Field. Parton said there were "sensitive times when things were said—not meaning to—that brought tears to his or my eyes."
Dolly Parton faced health complications while filming 'The Best Little Whorehouse in Texas'
In the Ladies' Home Journal of Dolly on Dolly, the artist explained that she went to the "very bottom" regarding her health and emotions, saying that she was 35 years old when she first got sick. This was the start of about three decades of "debilitating" overall health issues.
"I was getting away with murder," Parton continued. "I wasn't watching what I ate. I wasn't conscious of nutrition, wasn't taking care of myself. I was working hard, and underneath I was a pile of personal and emotional problems… All at once, I fell apart. It was stomach problems and female problems—allover health problems actually. It was God's way of telling me to get myself straight… I'm grateful it happened when I was still young enough to bounce back."