Dolly Parton Met Her First Love When She Made Her First Record at Age 12
Dolly Parton wrote her first song when she was 5 years old. She got her first paying job as a musician when she was 10. And she made her first record at the age of 12. She also experienced her "first big love" that same year — actually while she was recording her record. Here's the story of Parton's first big crush.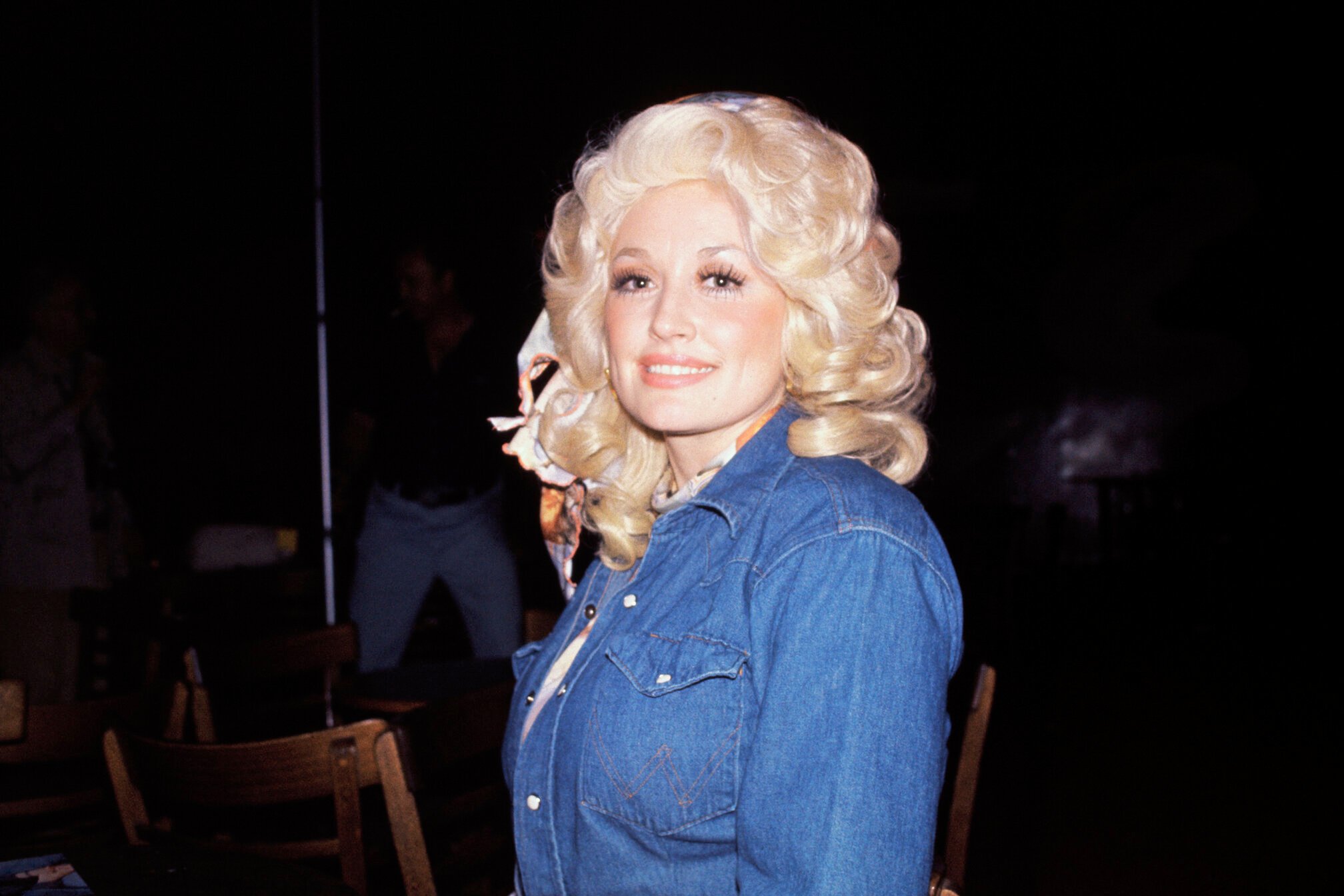 Dolly Parton almost didn't record her first record, 'Puppy Love'
Parton's uncle found a recording studio in Louisiana, where he lived, that would record Parton's first record, "Puppy Love." He told her he'd pay for her ticket there, she just needed to figure out a way to get there. Parton's father didn't want her to go (so she organized the whole thing behind his back) and her mother couldn't take her. That left Parton's grandmother who had seen better days.
"My grandma was beginning to get senile at that time," Parton wrote in her 2020 book, Songteller: My Life in Lyrics. "She dipped snuff and carried a can with a lid on it to spit in. She had never been anywhere. But she was the only person who could take me."
Along the way to Louisiana, Parton and her grandmother faced setback after setback. They got lost, they ran out of food, and they ended up spending the night in a bus station stressed and scared.
"I was just shaking," wrote Parton. "I'm just a little country kid, and I don't know how to talk to people either. So I go up to the man at the depot and tell him where we're trying to go. He told us we would have to wait. I remember us sleeping in the bus station with Grandma crying."
But, eventually, Parton and her grandmother got to the recording studio.
Dolly Parton's first record and first love
When they finally got to Lake Charles, Parton fell in love with more than the process of making a record. She developed a crush on the son of the label's executive.
"I fell in love with the little boy that was [Goldband executive] Ed Shuler's son, Johnny," she wrote. "He was the prettiest thing I had ever seen. We were about the same age, and that was my first big crush. My first big love and my first record."
It was an exciting time for young Parton.
When Parton 'first felt hormones raging'
Not too long after Parton recorded "Puppy Love," she got the opportunity to perform at the Grand Ole Opry. Johnny Cash introduced her. She was 13 at the time and completely swept off her feet by the "Hurt" singer.
"I thought he was the sexiest thing that ever was," wrote Parton. "That's when I first felt hormones raging. It was his charisma and me being a growing girl. It was the first time a man had ever made me feel like a woman."