Dolly Parton Admits She's a 'Gypsy' Who Lives a 'Simple' Life With Husband Carl Dean
Dolly Parton has admitted she is a "gypsy" who lives a "simple" life with her husband Carl Dean when she is not on the road. Parton, who has been in the spotlight for five decades, prefers a quieter existence when not in the public eye. However, that doesn't mean she still doesn't have the urge to hit the road. Parton revealed her tendencies to explore the country at a moment's notice in an interview with The Hollywood Reporter.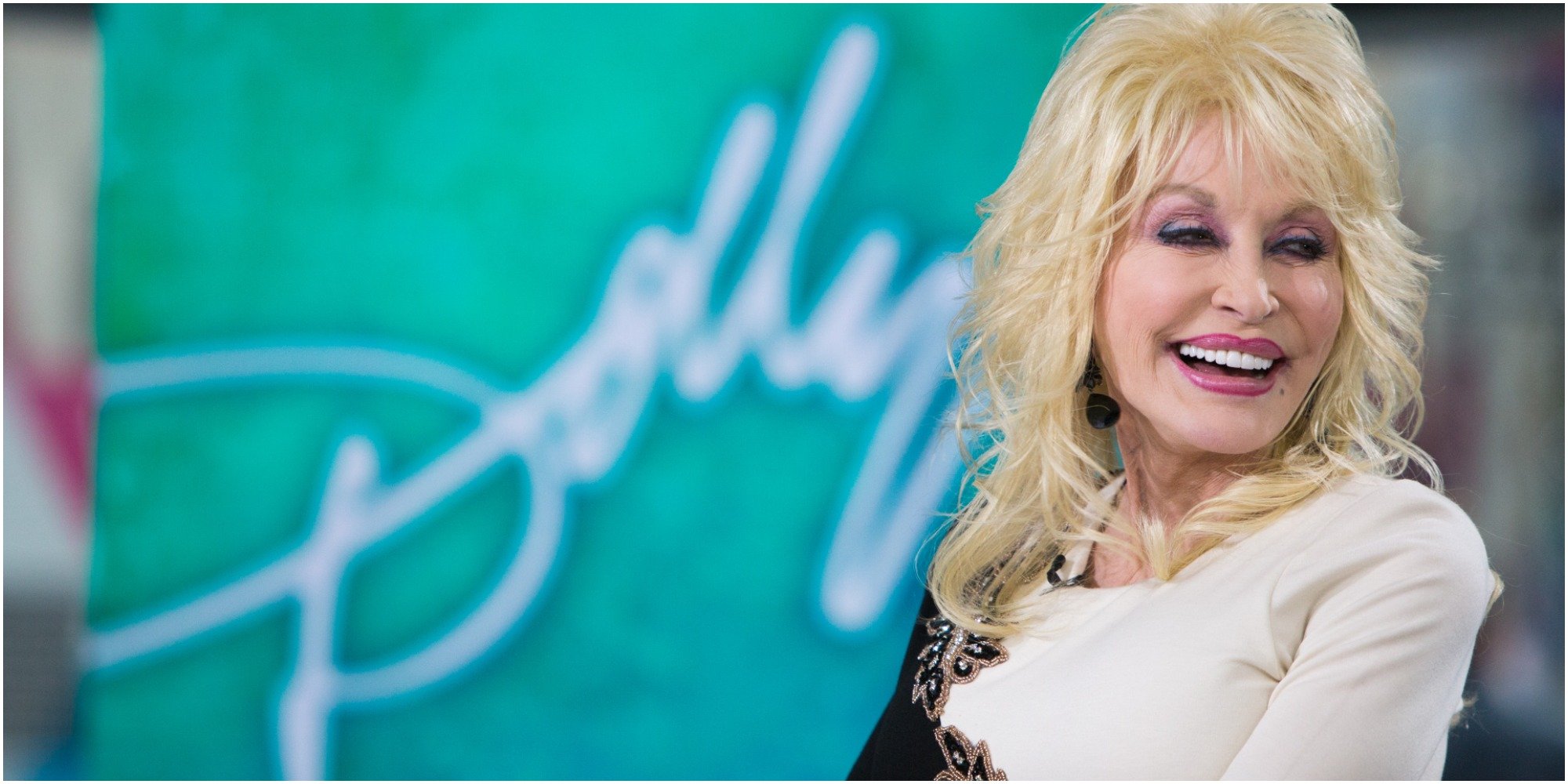 Dolly has never forgotten her 'simple' roots
Fans of the country superstar know of Parton's humble beginnings. She was the fourth of 12 siblings who shared a one-room cabin in the Smoky Mountains.
The East Tennessee native was so poor growing up that her father paid the doctor who delivered her with a bag of cornmeal. This determination pushed Parton to succeed in the entertainment business. Thus far, she has won seven Grammys and hit No. 1 on Billboard's Hot Country Songs chart 25 times.
Dolly Parton is a 'gypsy' when not on tour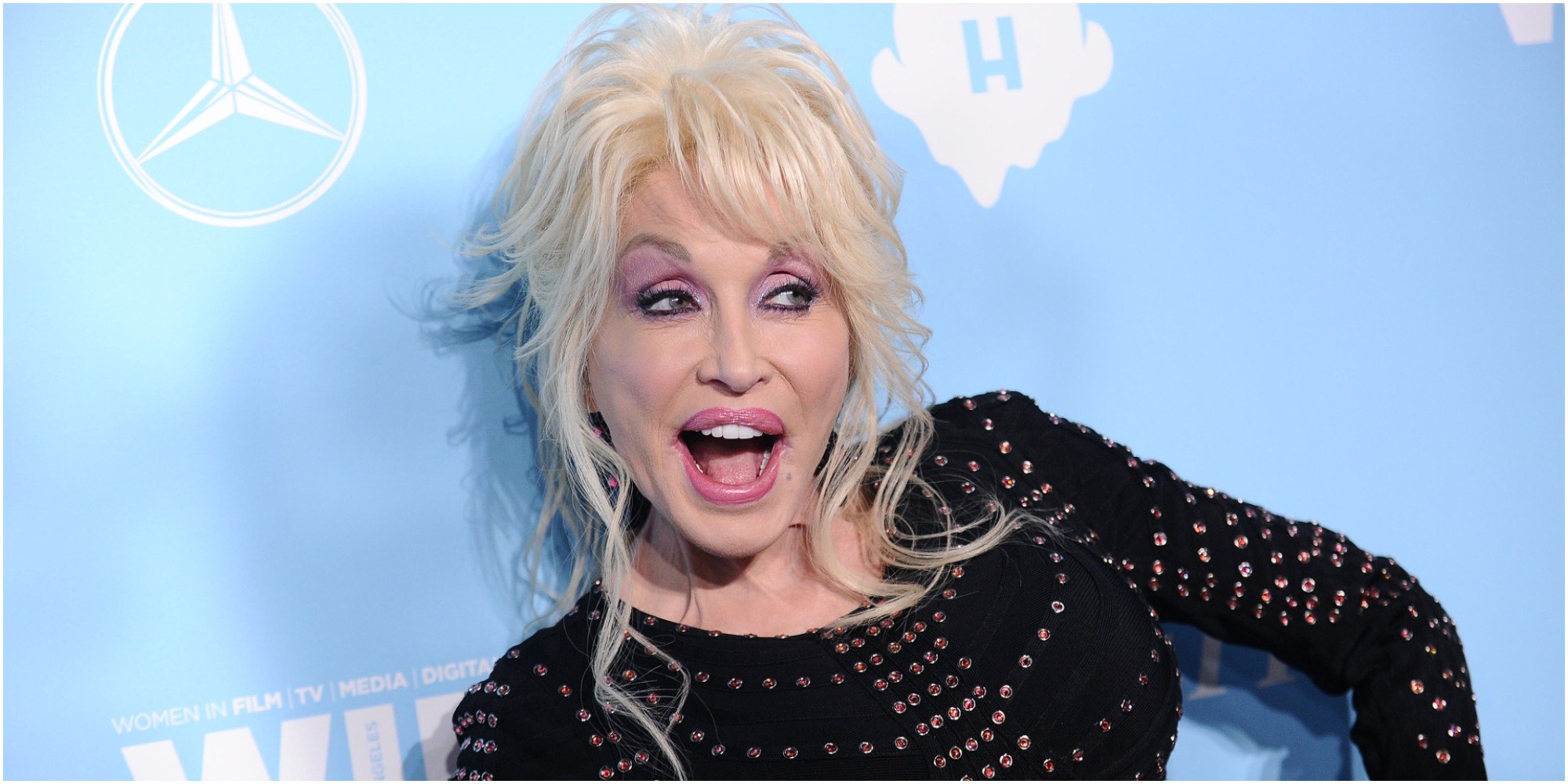 As one of the busiest women in the country music world, Parton relishes the time she can spend at home with her husband of 55 years, Carl Dean.
She once admitted to The Hollywood Reporter that even though she enjoys her hectic schedule, Parton also likes her downtime with her husband,
The entertainer claimed her life is "simple" when she is out of the limelight. Parton loves to do everyday tasks like cooking. She also loves to read.
Perhaps most of all, Parton loves to hang out with Dean, "riding around in our little RV."
She said, "Even when I get off the road after traveling thousands of miles, I'll say, 'Get the camper; let's go somewhere.'"
Parton's husband generally responds with surprise.
"He'll say, 'Are you kidding? Ain't you tired of riding?'" she said.
Her response? "No, I'm a gypsy. I want to do that."
Parton also told People Magazine, "I'll cook the stuff that I know we love. And I pack it up in a picnic basket. And then we'll find some riverbank somewhere with our little camper, park, have a picnic. Or we'll pull up to some little Days Inn motel, go in as long as the bed's clean and there's a bathroom. We just do our little things like that."
If fans see Dolly out and about, they may not recognize her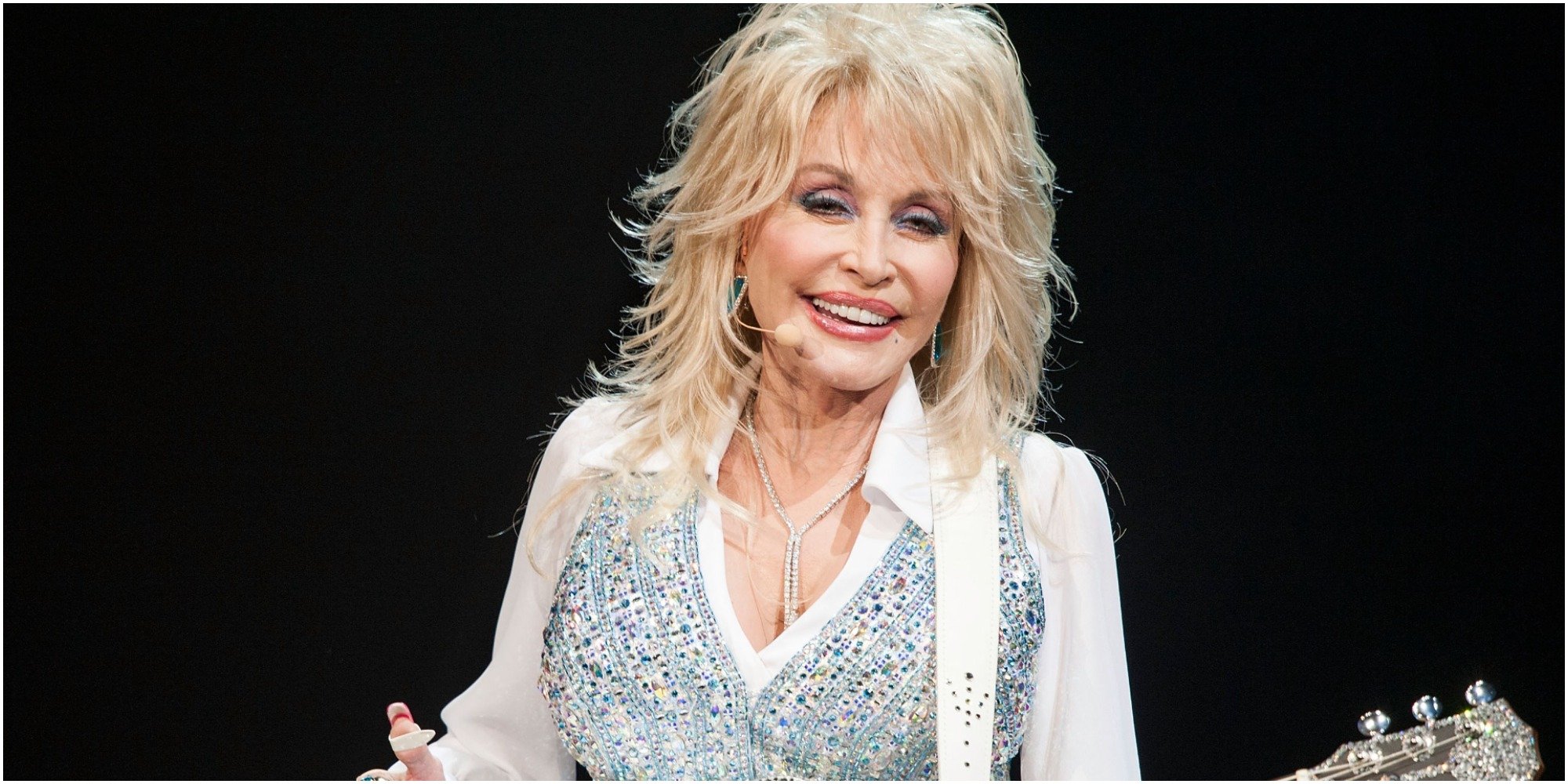 Parton admitted that she doesn't head out much these days, save for her RV adventures with Dean.
She has assistants that help her with things like shopping.
Parton admitted, "I just send somebody after the stuff I like," instead of going to the store herself to pick it up.
However, when Parton does venture in public, fans might not realize it's her.
She told The Hollywood Reporter, "if I go anywhere, I go in full disguise. I'm afraid somebody will recognize me and say, "Oh, did you see Dolly? She looked like hell." I'd rather them say, "Did you see Dolly? She's so overdone.