Dolly Parton Has 1 Funny Reason Why She Prays at 3 A.M. Every Day
Dolly Parton has fascinated people around the world for over half a century now. There are a lot of things Parton does that can seem unusual to some, including her habit of waking up at 3 a.m. every day. However, it seems Parton could have one funny reason for doing this.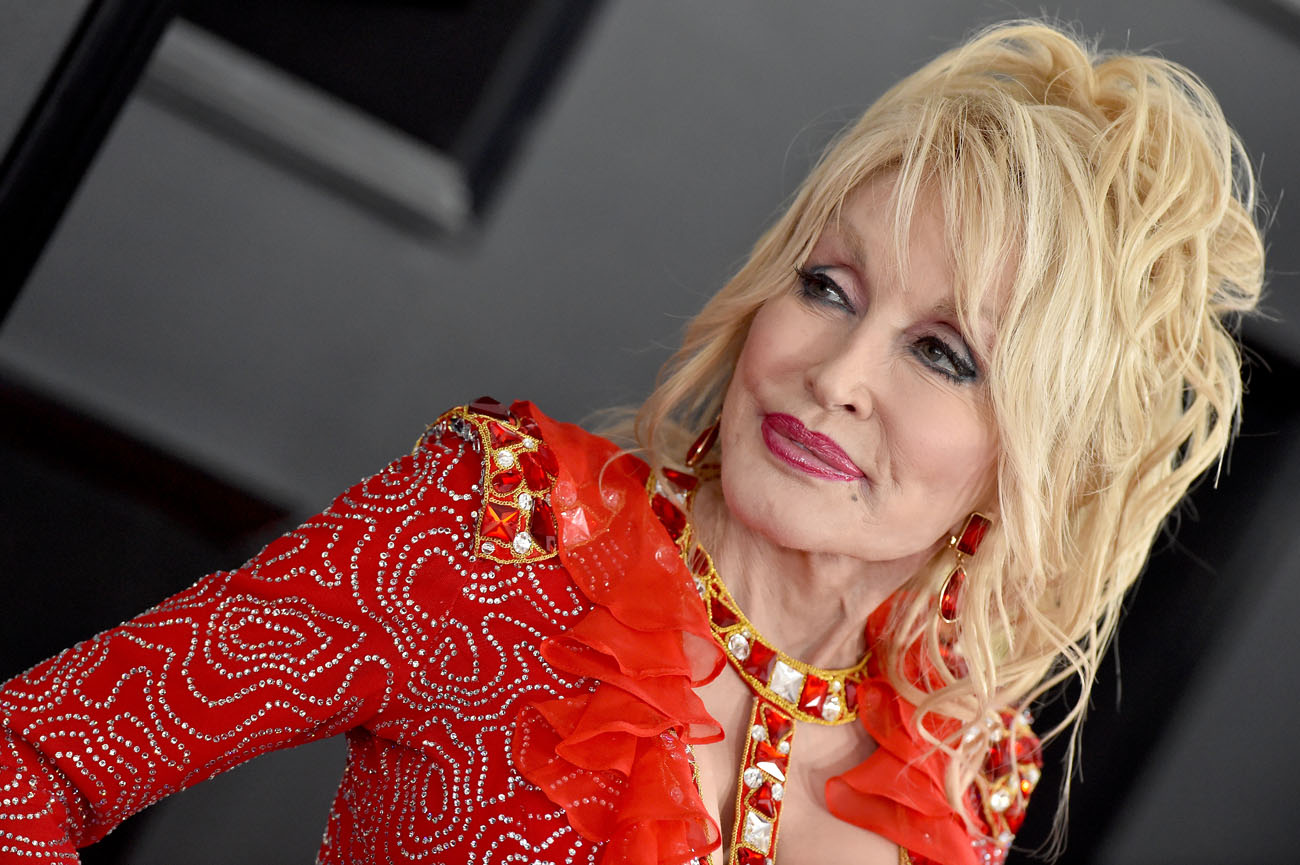 Dolly Parton says she does not need a lot of sleep
Parton is an early bird. In a recent interview with Marie Claire, Parton revealed that she does not need to sleep all that much.
"I don't require a lot of sleep," she stated. "Three to five hours I can work on. Five hours I like to get. But usually I'm between three and five. But usually, if I'm on the job, I'll take a little power nap."
Parton also said, "I'm a very, very, very early riser. I go to bed pretty early, but I'm up and down. If I wake up and I'm pretty well awake, I think, I've got so much to do, I'll get up and I'll work a little while, write a little while, and I'll lay back down."
Dolly Parton wakes up at 3 a.m. every day
RELATED: Dolly Parton Said She's Had 'Clothes Bust Apart' While Performing: 'I Wear My Clothes Awfully Tight'
Parton revealed that 3 a.m. is usually when she gets out of bed. After waking up, she spends the next few hours getting work done.
"I'm always, almost always up for good around 3 a.m.," Parton shared with Marie Claire. "So I do some of my best spiritual work, some of my best writing, and some of my business work—call-ins and letters that I'm writing or whatever—between 3 a.m. and 7 a.m."
She also added, "I get more work done during that little period of time when the world is calm, energies are down, and I just feel like a farmer. I think God is a farmer. He's getting out and he's throwing down all these little nuggets of corn. Corn mostly, in my place. They say the early bird gets the worm. Well, they also get a lot of good ideas too."
Dolly Parton prays at 3 a.m. because there are less people doing it
RELATED: Dolly Parton Married Her Polar Opposite and Couldn't Be Happier About It
Aside from getting various tasks done, Parton uses her time in the early morning hours to pray.
"I'm a very spiritual person," Parton said. "Every single day, before I do anything, I wake up and I thank God for the night and ask him to bless the day and to bring all the right things…all the wrong people out of my life, and bring all the right stuff in. And just to guide me, lead me. And I always pray that he'll let me uplift mankind and glorify Him. I have my little meditations I do, my little scriptures that I read, and all that. And that's how I start my day."
According to an article from the Baltimore Sun in 2006, Parton's producer Steve Buckingham shared an interesting tidbit about why Parton prays early in the morning. Buckingham said, "One time she told me she likes getting up that early and talking to God because she feels there aren't as many people up at that time of the morning to talk to him, so she feels she has a freer line."