Dolly Parton Has a Tasty Roast Pork Recipe That You Can Try At Home
Dolly Parton is one of the most famous country music stars in the world and has been in the business for more than 50 years. While we know she can sing, dance, and act she also knows her way around a kitchen.
Parton enjoys sharing some of her recipes with fans and has even written a cookbook titled Dolly's Dixie Fixin's: Love, Laughter, and Lots of Good Food, highlighting many of her favorites. One of her specialties, especially when she's entertaining friends and family, is roast pork. Read on to find out how you can make it at home just like the singing sensation.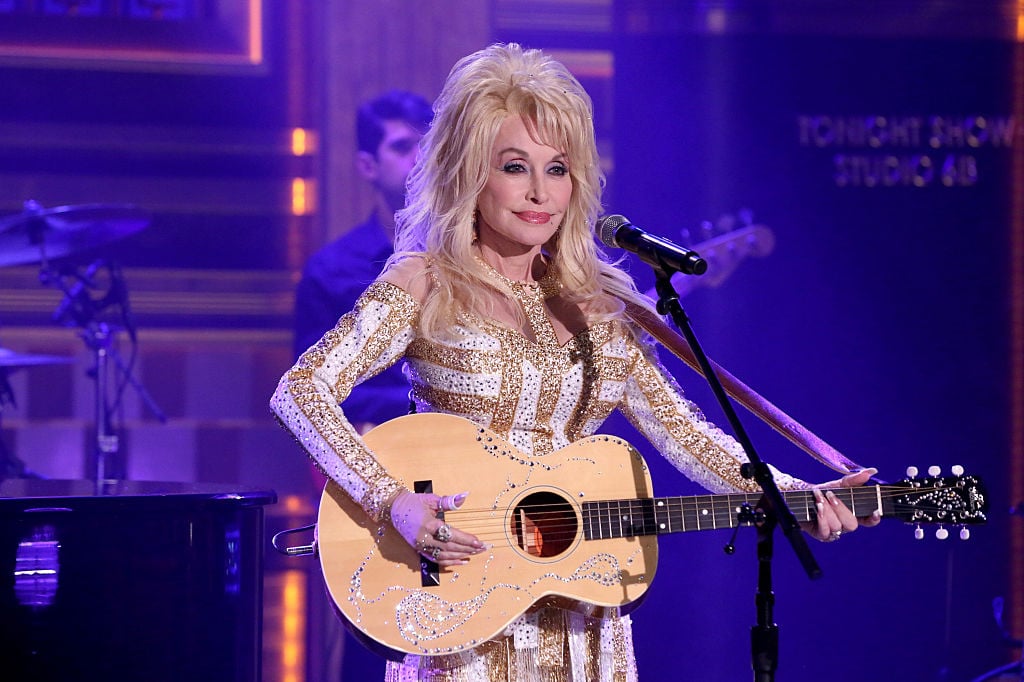 Roast Pork is Parton's go-to meal when she has guests over
Parton has always said that she loves "good ol' fashion Southern cooking" and during an interview with the New York Times, she talked about some of the unusual foods she ate growing up in rural Tennessee.
"In the Smoky Mountain National Park there were a lot of migrating bears," the songstress said. "My father and my uncles were big bear hunters, and they had bear dogs. We ate a lot of bear, rabbit, squirrel, and groundhog. See, we were country people and when you grow up in the mountains you grow up eating whatever's running around."
These days though she opts for more traditional meats and when she's entertaining guests her favorite meal to serve is roast pork.
"I love roast pork, especially the fatty part," Parton revealed. "I can't help it. The greasier the food, the better."
The country music legend makes the pork with green beans, turnip greens, and fried okra.
How to make the dish just like the singer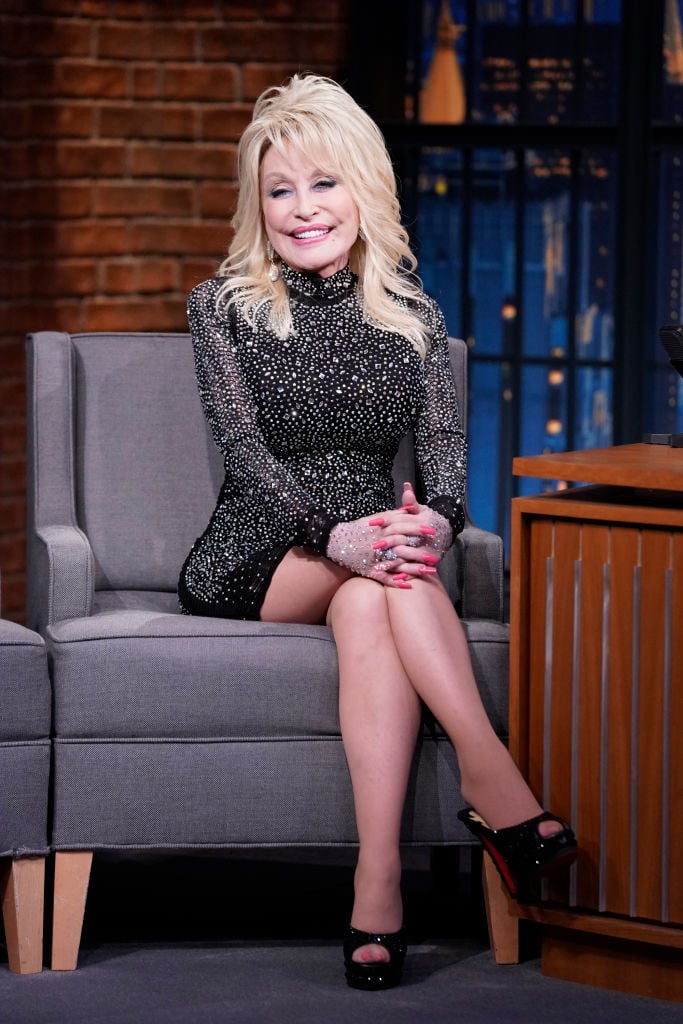 Parton's go-to meal is one that's sure to impress yet it won't keep in the kitchen all day making it. Check out the recipe below for Brown Sugar Roast Pork, which will serve six people.
To make this dish at home you'll need:
1 2-lb pork tenderloin
3 Tbsp olive oil
1/2 cup flour
1 tsp salt
1 tsp black pepper
1/2 tsp cayenne pepper
1/2 cup packed brown sugar
1/4 cup honey
1 Tbsp butter
Then follow these step-by-step instructions:
Preheat your oven to 425 degrees and heat the olive oil in a cast-iron pan on medium-high heat.
Meanwhile, in a small bowl combine the flour, salt, black pepper and cayenne pepper. Rub on the pork loin and add it to the pan, browning on each side. At the same time in a small saucepan combine the brown sugar, honey, and butter then cook on low until the sugar is dissolved and it forms a glaze. Spread half of the glaze on the pork loin and place in the oven. Cover with foil and bake for 20 minutes.
Take the cover off and add the remaining glaze, cooking for 10 minutes more. Remove from the oven and let sit 10 minutes before serving.
Read more: Dolly Parton Has a 5-Layer Casserole Dinner Recipe That You Can Try At Home