Dolly Parton Used to Hate When Journalists Would Do This When Writing About Her
Dolly Parton has been giving interviews for the majority of her life. Over the years, her strategies and opinions about the media have fluctuated. At the beginning of her career, some journalists would report on the "Jolene" singer in a way that made her livid. Here's what they did and what Parton has said about being featured in the press throughout the course of her career.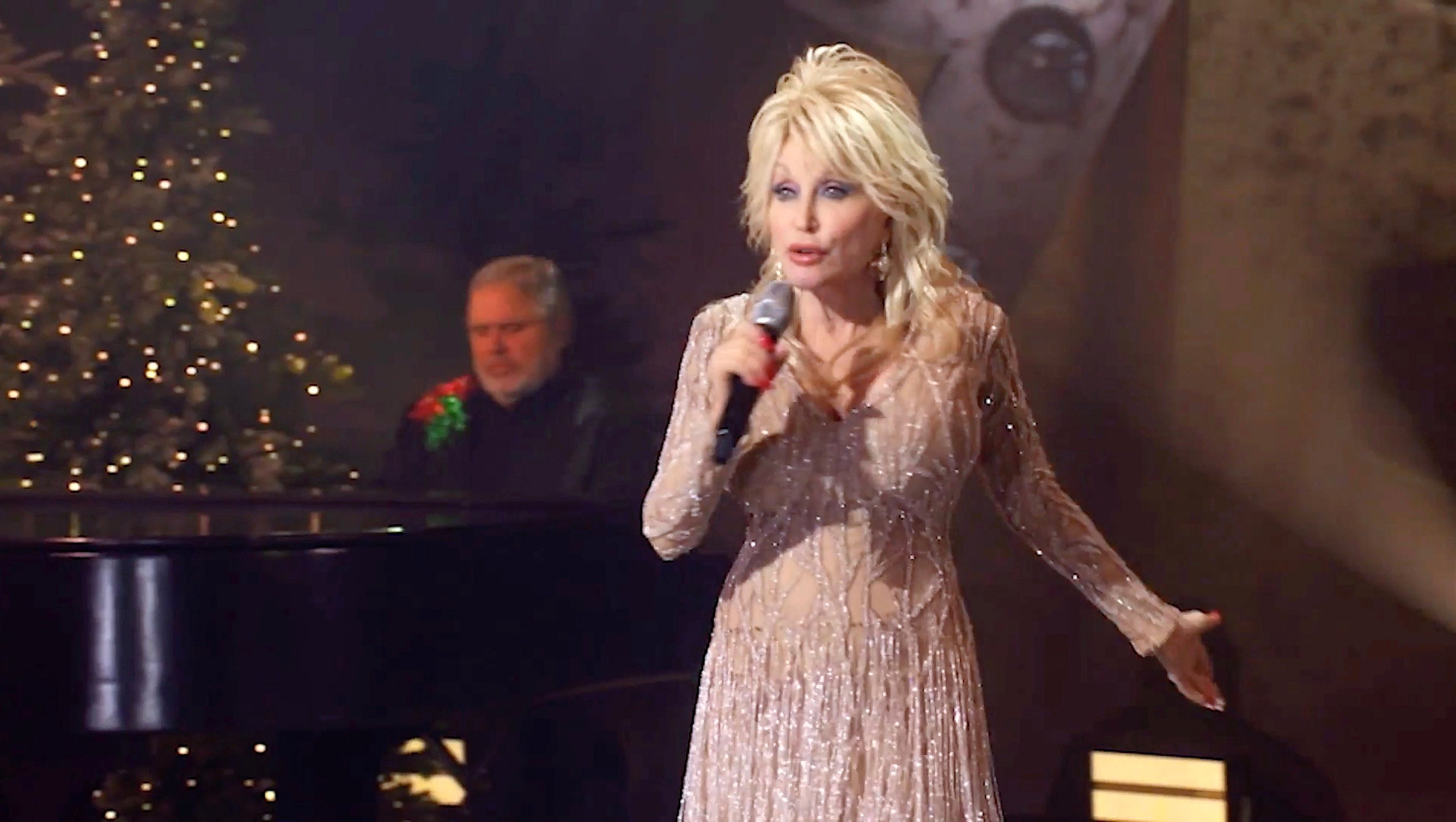 Some journalists felt Dolly Parton was 'very calculated' when speaking to the press
Early in Parton's career, some journalists picked up on the fact that the "Light of a Clear Blue Morning" singer seemed to cycle through a collection of catchphrases and anecdotes.
"She's got like 20 lines that she just keeps trotting out every so often, and it's very calculated," Dave Hirshey of the New York Daily News said in 1978, as recorded in the book Dolly on Dolly. "Occasionally she'll slip and give you something different, but rarely. Like Rodney Dangerfield has 100 rehearsed bits. She even has a rehearsed giggle. Everything is recycled. But she didn't give me the same anecdotes that she gave The New York Times. She knows the market."
The year prior, the "9 to 5" singer told radio lab personality Chuck Brinkman that a lot of thought indeed does go into her press strategy.
"I think you can overdo it, especially somebody as weird as me and, you know, outrageous and all," she said. "You've seen me once, you've seen me. I'm like Brylcreem. . . a little dab'll do ya! But I don't like to be overexposed. I think exposure is good, I just think you have to choose the things you do as far as publicity. . . your articles, your cover stories of magazines, and TV. And I think my management is real smart. At the time that people are just about to get sick of me, they take me off the market for a little while. So I leave that up to them."
Dolly Parton used to hate when journalists would write out her dialect phonetically
Some journalists may not have appreciated Parton's Dollyisms, but she didn't like the way some journalists reported her accent.
RELATED: Dolly Parton on the Type of Men She's Attracted To
Some writers, like Laura Cunningham for Cosmopolitan in 1979, would write out Parton's distinctive dialect (as in, "rul" for "real," "mah" for "my," "yer" for "your," and "wus" for was").
"Apparently, these stabs at phonetically sounding out Dolly's speech patterns irritated her," reports Dolly on Dolly, edited by Randy L. Schmidt. "When writer Gerri Hershey showed her a piece by a writer in Green Bay who quoted Dolly as saying 'Ah' for 'I,' Dolly became livid and exclaimed, 'She tried to make me sound like a country bumpkin!'"
Dolly Parton, Queen of the Tabloids
A few years down the road, Parton began to really lean into her relationship with the press. She even dubbed herself "queen of the tabloids."
RELATED: Why Dolly Parton Parted Ways With Her Travelin' Family Band
"Let's put it this way," she told journalist Joel McNally in 1994, "I'd just as soon never be in [the tabloids], but I am in 'em, and it doesn't bother me. Like I say, I kinda like bein' the queen of pretty much anything. But I am one of those white trash kind of people. I'm fun to write about. So I leave myself kinda open for that particular kind of reader."
In her 2020 book, Dolly Parton, Songteller: My Life in Lyrics, the Queen of Country went so far as to say she loves reading the tabloids. It's a good time for her.
"I love them," she wrote. "I read them all. I believe everything they write about everybody. Except me!"