Dolly Parton Would Hear a 'Little Voice' Whenever She Bought Nice Things After She Became Famous — Here's What It Said
Before Dolly Parton was one of the biggest stars in the world, she grew up poor. The Queen of Country has a true rags-to-riches story for the ages. When Parton did start making a lot of money, it took some getting used to. She felt guilty for having extra cash to spend when her family grew up with so little.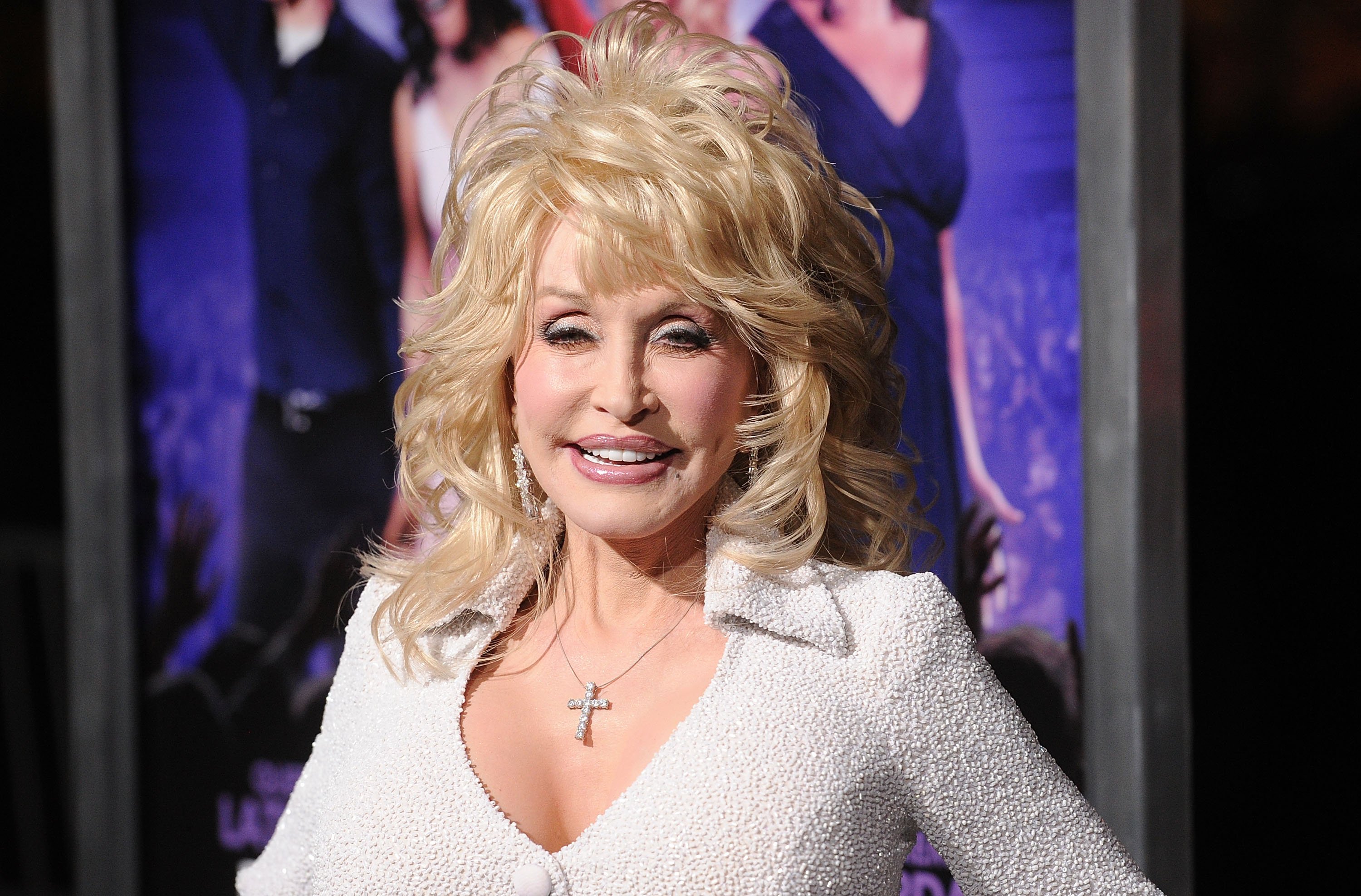 Dolly Parton grew up poor
Parton grew up in the mountains of East Tennessee in a one-bedroom shack along with her mother, father, and 11 brothers and sisters. Their home didn't have electricity or running water. Every winter, Parton's mother was worried one or more of her children would die. The children stayed warm, all huddled in bed together, by lying in the young kids' pee.
"The kids peed on me every night and we all slept three or four in a bed," she told Playboy Magazine in 1978. "As soon as I'd go to bed, the kids would wet on me. That was the only warm thing we knew in the wintertime. That was our most pleasure—to get peed on. If you could just not fan the cover. If you kept the air out from under the cover, the pee didn't get so cold. When you started fanning that cover, then it got bad, cold. Lord, it was as cold in the room where we slept as it was outside. We'd bundle up to go to bed."
Dolly Parton said having money took some getting used to
So when Parton started making money, she hardly knew what to do with herself. Her first big job, being the "new girl singer" on The Porter Wagoner Show, paid the "Jolene" singer more money than she'd ever seen in her life. And when she left in 1974, her career only got brighter and brighter. Parton told Family Circle in 1979 that she still had a hard time spending money.
"If you been hungry—and I don't mean bein'-on-a-diet hungry—having money takes gettin' used to," she said, as recorded in the book Dolly on Dolly. "I mean, I'll buy a set of fake fingernails for $35 and this little voice says, 'Hey, $20 was all Momma had to put clothes on 12 of us. For a year.' Even though I've got the money now, I can't be a crazy spender. That little voice won't leave me be."
Parton's husband, Carl Dean, continued working even after she became famous
Like Parton, her husband, Carl Dean, also didn't take to the rich and famous lifestyle naturally. Even after Parton made it big, Dean insisted on working construction jobs.
"He works outside, he's got his tractor and his grader, he keeps our farm in order," Parton told Playboy. "He wouldn't have to work no more, because I'm making good money now, but he gets up every morning at daylight. If he ain't workin' on our place, he'll take a few jobs, like grading somebody's driveway or cleaning off somebody's property, to pick up a couple of hundred bucks. He likes his own money to horse-trade with."
Of course, today, Parton and Dean have had a lifetime of practice being rich and famous. Even so, Parton sometimes can't help but hear a "little voice" to remind her where she came from.