Why Dolly Parton Initially Didn't Want to Act in Films and What Changed Her Mind
Dolly Parton has had a long and fulfilling career (and she has no plans of retiring anytime soon). She does a little bit of everything. She's a businesswoman, a singer, a songwriter, and an actor, as far as her profession(s) go. But Parton wasn't always so willing to give acting a try. At the beginning of her career, she was hesitant about making movies.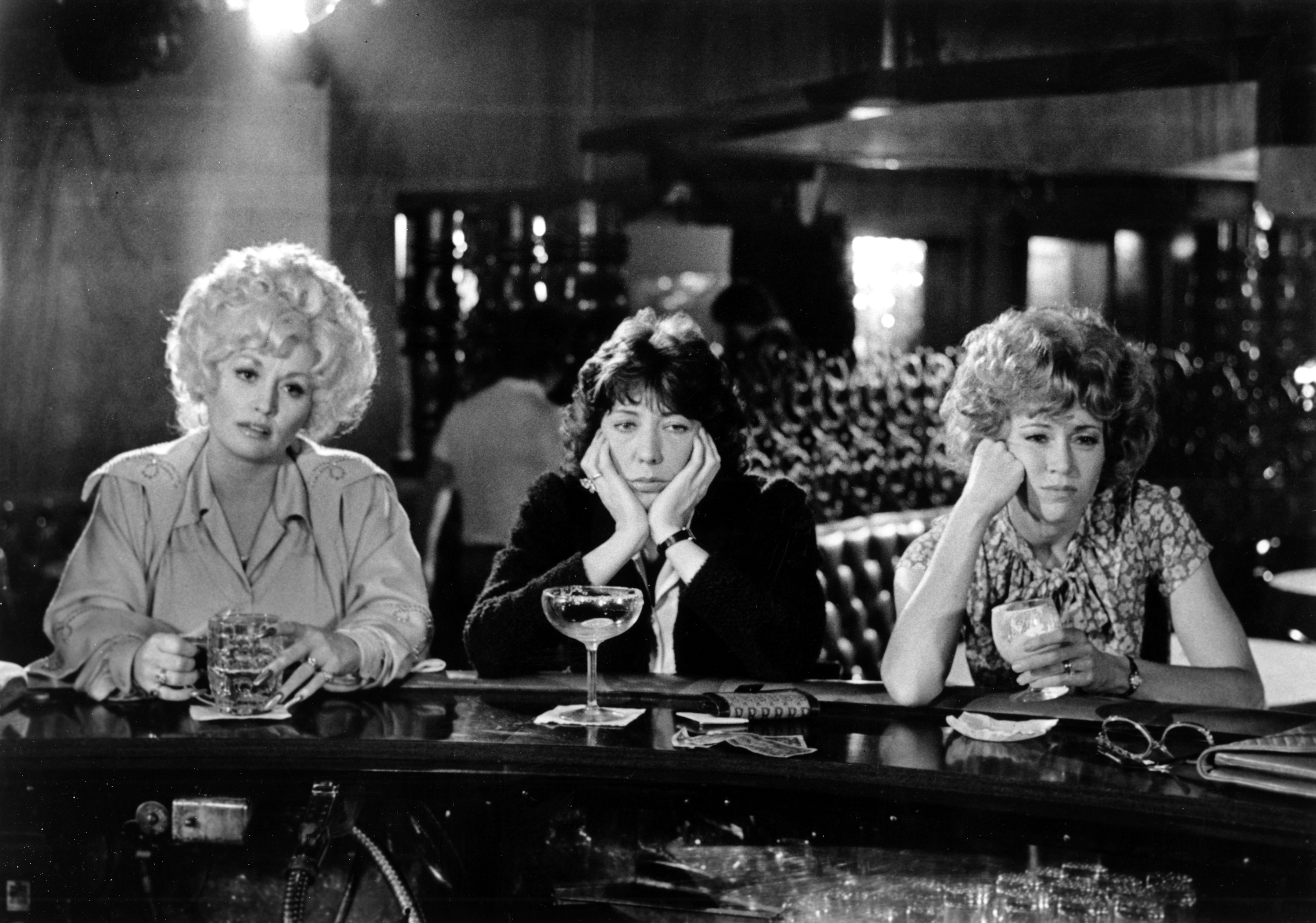 In 1967, Dolly Parton had no interest in being in movies
In an interview Parton did at the age of 21 with Music City News, her interviewer pointed out that several of her Nashville peers had been starring in "country music type films."
"Oh yeah," she replied, as recorded by the book Dolly on Dolly. "Well, I think I am supposed to do some of those. I could have done some of those before, too […] I really didn't care to do anything like that until I had something that people would know me from. I think they're making a new movie here in town that someone had mentioned to me here the other day that they wanted me to be in it. I've had offers lots of times to do some acting, but I don't care to act."
RELATED: Dolly Parton's Public Persona Is a Character She Plays: 'Like a Ventriloquist Does His Dummy'
Parton went on to reiterate that she does not care about dramatic acting. She had a lot going on at the time that she was much more interested in than acting.
"I told 'em I would do a part where I could sing and maybe just have a few lines, but I'm too common to try to act," she said. "I really don't care to 'cause of all the writin' and my family to take care of, and singin', and bookin' and recordin' I really don't have any desire to get involved in anything I'm not that interested in. But I will be doin' some singin' parts in some movies and stuff. That's really all I care to do."
In 1978, the 'Jolene' singer was more open to film acting
About 11 years later, Parton was interviewed by Playboy Magazine. She said she'd been speaking to 20th Century-Fox about making her film debut.
"I have never done any acting at all, never thought I'd be particularly good at it," she told the magazine. "But the people at 20th Century-Fox really feel like I can be, or that I am, a natural actress."
Though the Queen of Country was unsure of her abilities as an actor, she was willing to give it a shot.
"All I said was, 'I don't know if I can or can't, but if you think I can and you want to take that chance, I'll take it with you,'" she said. "It's as simple as that. Can you imagine me bein' an actress? But a lot of people are interested. Sandy Gallin, my manager, is making a hellacious deal, but no one knows if I can do it at all."
Dolly Parton's movie debut: '9 to 5'
RELATED: Dolly Parton Once Considered Abandoning Her Iconic Image: 'I Might Throw the Wigs Away'
In 1980, Parton's first film hit theaters: 9 to 5. Just as she originally wanted, she wrote some music for the movie. She also played one of the main characters.
"Jane [Fonda] said, 'Don't worry about acting. Just be yourself. The director will tell you what to do, and you'll learn,'" Parton wrote of the experience in her 2020 book, Dolly Parton, Songteller: My Life in Lyrics. "Dabney Coleman [who played Mr. Hart] taught me a lot, too. He's a Texas guy, and we had a great connection. They all knew it was my first time in the movies, so they were all helpful. People are generous."
Parton went on to make several more films throughout her career, including Steel Magnolias, The Best Little Whorehouse in Texas, Joyful Noise, and Rhinestone.