Dolly Parton Was 'Insulted' by a $7 Million Offer to Play an 'Evil Witch'
After starting in country music, Dolly Parton expanded her career with business ventures and movie roles. She's constantly working, so she's unable to fit every new project into her schedule. However, she turned down the chance to act in Supergirl because the offer left her a little insulted. Parton explained what irked her about the role and why she still avoids parts like this.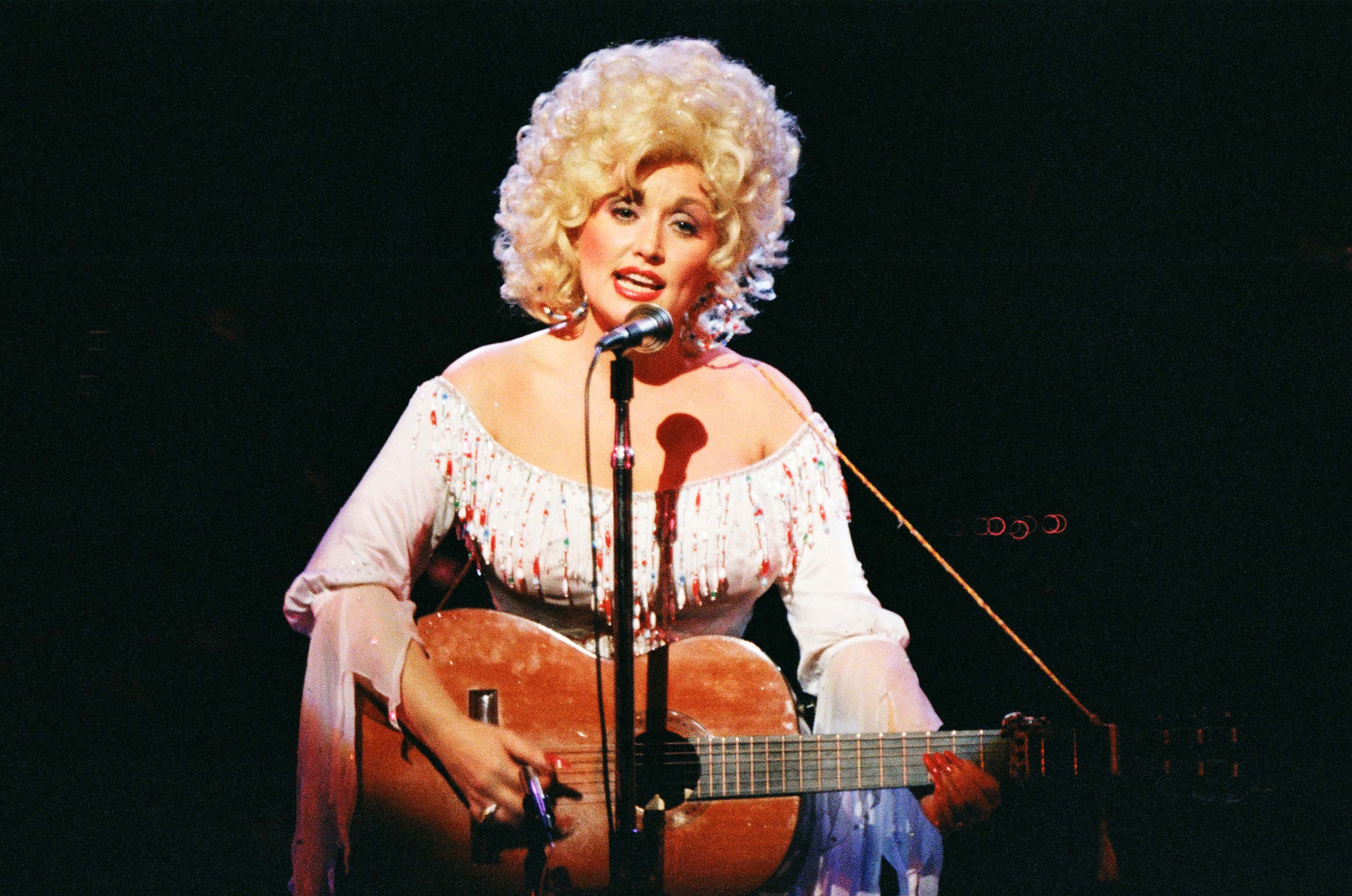 Dolly Parton began her film career with '9 to 5'
Though she never saw herself as much of an actor, Parton decided to broaden her horizons in 1980 with a part in 9 to 5. She said the cast helped her navigate the new territory.
"Jane said, 'Don't worry about acting," Parton wrote in her book Dolly Parton, Songteller: My Life in Lyrics. "Just be yourself. The director will tell you what to do, and you'll learn.' Dabney Coleman [who played Mr. Hart] taught me a lot, too. He's a Texas guy, and we had a great connection. They all knew it was my first time in the movies, so they were all helpful. People are generous."
She has a rule for the types of roles she takes
Though she had a good experience on 9 to 5 and other films, Parton won't take just any role. She explained that she turned down an offer to play Selena in the 1984 film Supergirl because she found it insulting. 
"I will not play just an evil part," she told The Chicago Tribune. "In fact, I got offered $7 million several years ago to play the part that Faye Dunaway played in Supergirl. I was kind of insulted. I was impressed with the money, but I said, 'Why are you asking me to play an evil witch? Do I come across as an evil witch to you?"
She explained that this decision isn't rooted in a need to portray herself as a constant force of goodness.
"It's not about wanting people to think I'm a goody-goody; I'm sure I can be an evil witch at times. But that's not my real nature, and I don't have a desire to do anything like that," she explained. "There's enough good, lighthearted stuff and romantic comedies and wonderful stories like Mary Kay to be told where I don't think I have to do nothing bizarre."
She added that her ultimate goal with her film roles is to make the audience feel good.
"I'm an entertainer more than I'm an actress, and I want to think that I'm entertaining people," she said. "I just want to make people feel good."
Dolly Parton's rule still holds true
A look at Parton's filmography shows that she's stuck true to this rule. Recently, she picked up an Emmy win for the Netflix movie Christmas on the Square. In it, she plays an angel who helps save a small town. 
"I love all the Christmas shows on TV, all the Christmas specials — and especially any Christmas musical, and this is my first Christmas musical," Parton told EW. "I had the chance to write 14 original new songs, and hearing all these wonderful artists sing them was a real joy for me."