Why Dolly Parton Leaves Her Christmas Decorations Up Much Longer Than Most People
Find out the reason why country music superstar Dolly Parton leaves her Christmas decorations up into late January.
Dolly Parton is a singer, songwriter, actor, author, and one of those people who keeps her Christmas decorations up long after the holiday ends. When to take down decorations is a debate many folks have year after year. Some firmly believe that they should not be left up past the first week of January, but Parton is not one of those people. In fact, the Queen of Country leaves hers up through mid-January.
Here's what Parton has said about why they stay up till then.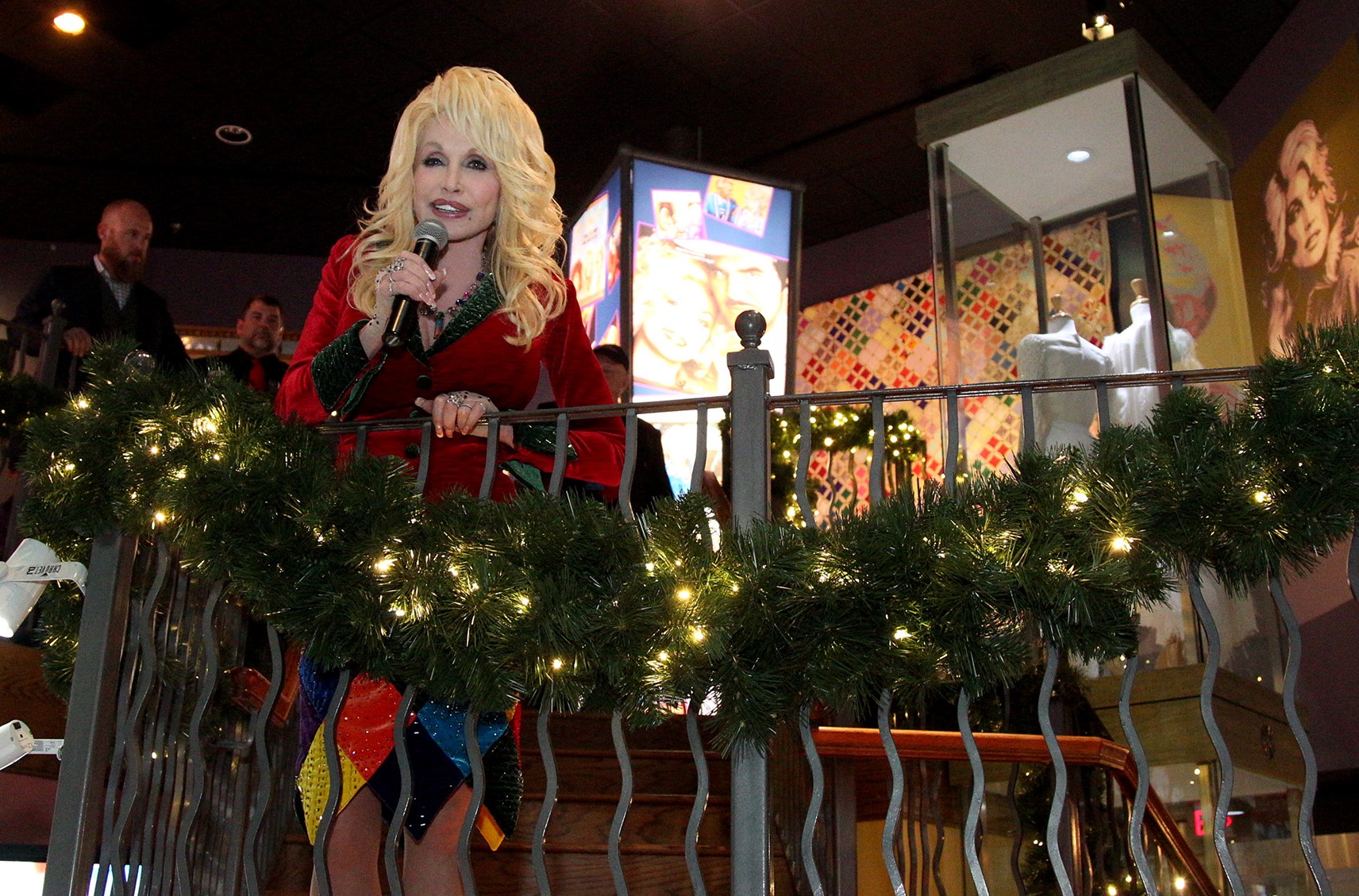 Parton's holiday traditions
Parton has stated that she loves celebrating the Christmas holiday. Every year, she has friends and family members stay at her house with their children and they bake homemade cookies together.
Then on Christmas morning, the "Jolene" artist and her husband, Carl Dean, exchange presents. Parton says that Dean always gets her simple things she needs.
"My husband, Carl, and I are pretty easygoing when it comes to gifts," Parton told TODAY. "He knows I love to cook, so he'll buy me things like aprons or oven mitts. People laugh when they ask 'What did your husband buy for you?' thinking I'll say, 'A diamond ring!' He just buys me what he knows I really want. I also write him songs and he writes me sweet poems. A poem inside a card is my favorite kind of gift."
The reason Parton leaves her Christmas decorations up so long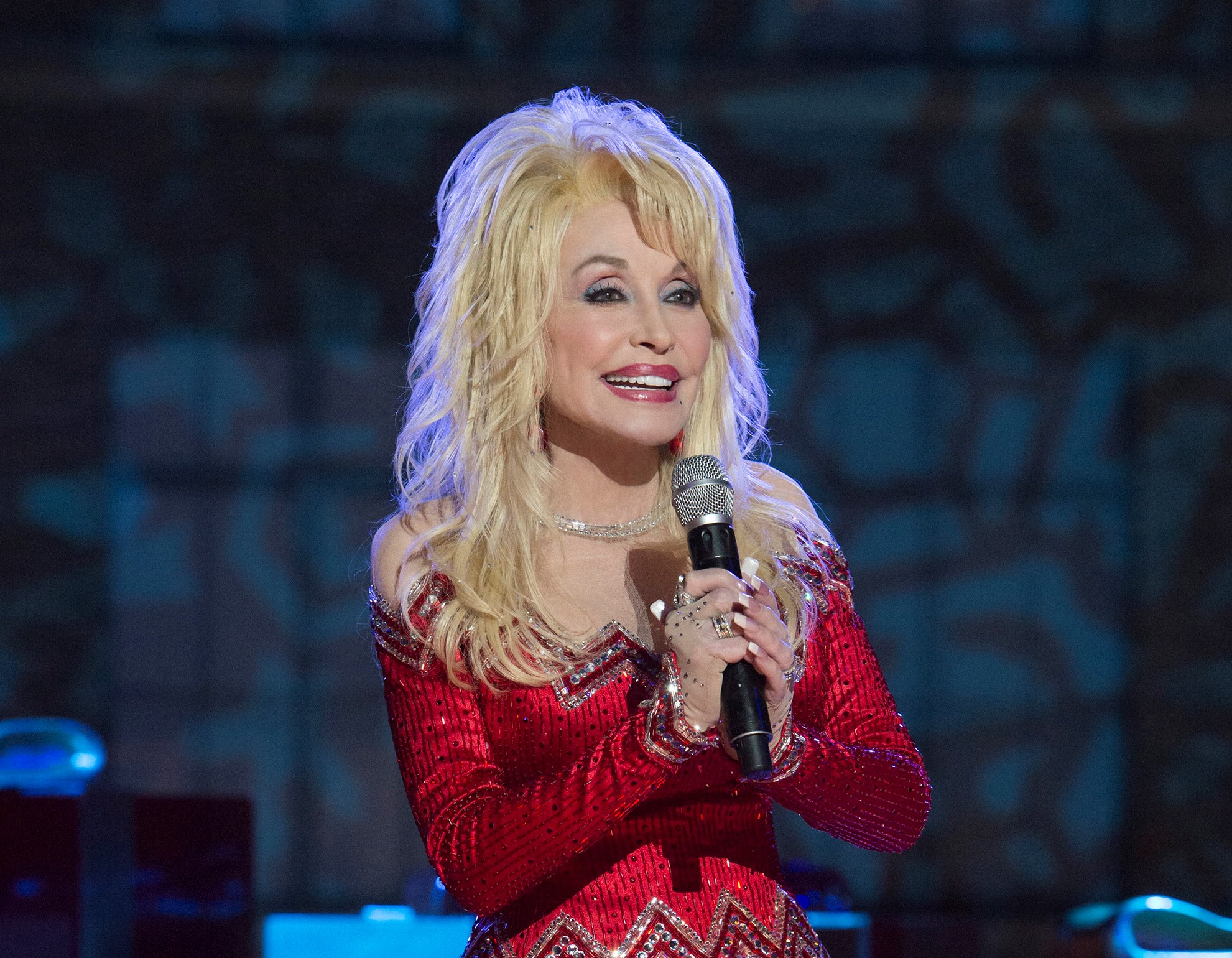 The country music star really enjoys the festive period and has a reason to leave her holiday decorations up well into January.
On an episode of the podcast Cody Cast with Cody Alan, Parton explained that her decorations go up in November and stay up for a couple of months.
"I celebrate Christmas and Thanksgiving until my birthday on the 19th of January," she said. "I always make them leave my decorations up 'til after my birthday, 'cause I am still celebrating."
Another famous woman leaves them up even longer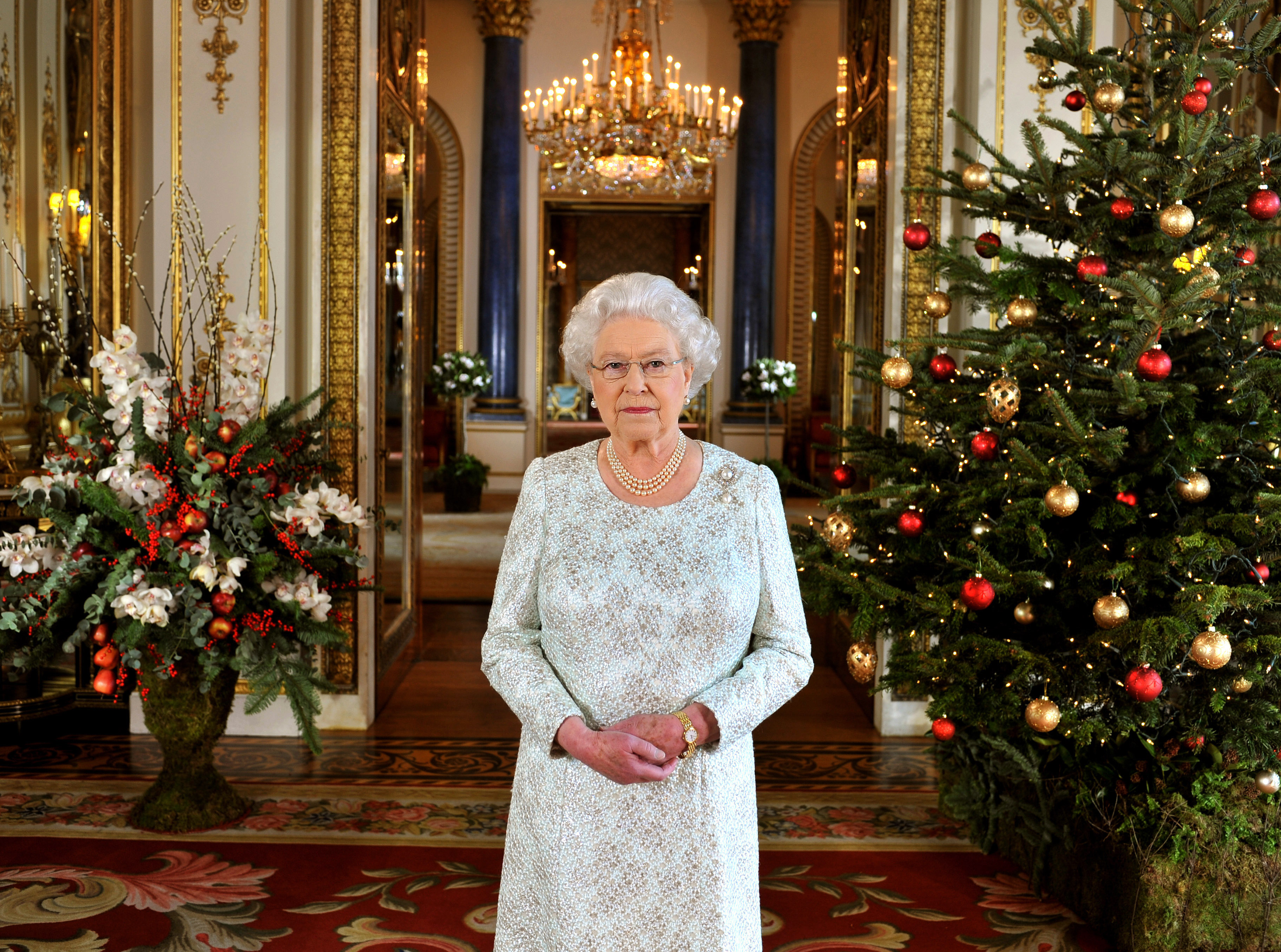 Parton leaving her decorations up into mid-January is nothing compared to how long the most famous woman in the U.K. keeps them up.
Queen Elizabeth II's holiday decorations are up until February. Yes, you read that correctly.
Before Covid-19, the queen and the rest of the royal family spent many Christmases at the Sandringham House in Norfolk. The property is also where the monarch's father, King George VI, died on Feb. 6, 1952. Every year the queen would stay at the residence from December through the anniversary of his death and her staffers followed instructions not to take the decorations down until she left the estate.