Dolly Parton Lost Friends Because Their Parents Thought She Was a Bad Influence
Dolly Parton's smiley, warm personality has always been a major draw for fans. She places a great deal of emphasis on kindness and treating people with respect. It's a bit surprising, then, that some of her friends' parents considered her a bad influence. Parton spoke about why they believed this and how it made her feel.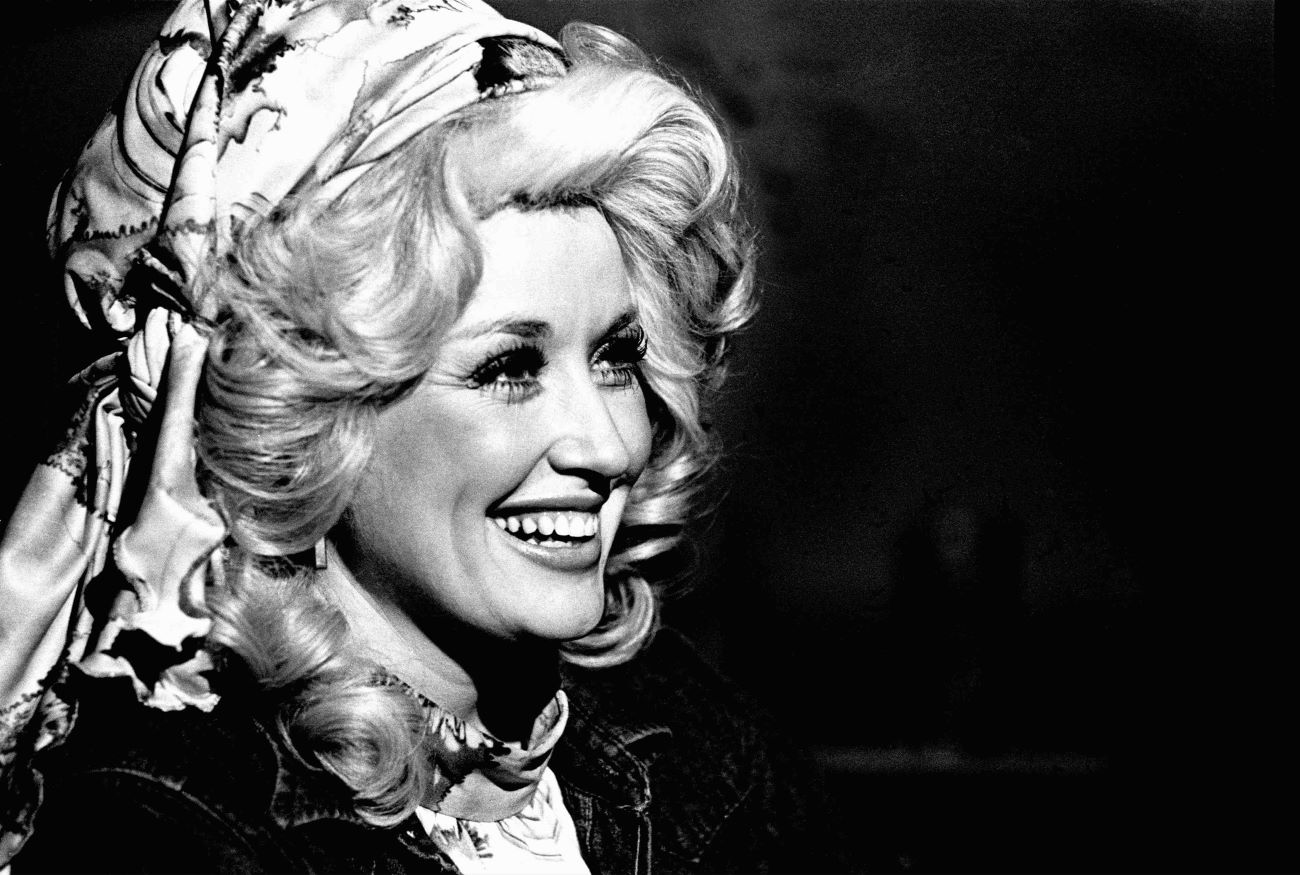 Dolly Parton never loved school
From a very early age, Parton knew that she wanted to move to Nashville to pursue a career in music. She waited until she graduated high school to move, but only because of her parents.
"It was always my dream that when I graduated from high school that I was going to move to Nashville," wrote Parton in her book Dolly Parton, Songteller: My Life in Lyrics. "My daddy wouldn't have let me go before then anyway. He'd have sent a posse after me if I had left home. So I stayed in school, even though I didn't like it."
She dreamed of getting out of her hometown, and her classmates often poked fun at her for her appearance. Because of this, she was excited for her time in school to be over.
Her friends' parents thought that she was a bad influence
When she was in high school, Parton began expressing herself through her clothing, makeup, and hairstyles.
"About the end of my freshman year I was wearin' makeup and I looked cheap," she told Woman's Day in 1984. "I thought, well, this is my little place in life and I have to be responsible for it. If I wanted to say s***, I'm gonna say s***, and if you wanna think bad about me then s*** on you. You go your way and leave me to do mine my way."
Her bold looks and strong personality led the parents of her friends to think she was a bad influence.
"I wanted people to like me," she said. "I lost friends because their parents thought I was a bad influence. I was just bein' open and honest." 
Parton explained that while this hurt her feelings, she didn't change to fit people's expectations. 
"It hurt me, but it didn't stop me," she explained. "I was always a contradiction. I looked one way and was another. And lookin' artificial and bein' natural has given me a bit of magic."
Dolly Parton encourages people to dress how they want
Parton has always dressed exactly the way she wants and ignored advice that encouraged her to tone down her look. She explained that she thinks everyone should do this. 
"I just think everybody should base how they live in this world with what they're comfortable with," she told Glamour. "I may make some people uncomfortable with the way I look because of their ideas about fashion and beauty. But if I'm comfortable in myself, not only in my own skin but in my own clothes, then something's going to radiate from me that's going to make other people feel comfortable with me."
Her rhinestoned personal style is just another reason why people love Parton, so it's safe to say that this attitude has worked out well for her.