Dolly Parton Once Shared Why She Loves Getting Ready for Bed With Husband Carl Dean
Article Highlights:
Dolly Parton and Carl Dean's bedtime routine
Dolly and Carl didn't get to eat together very often
How the couple spends their time today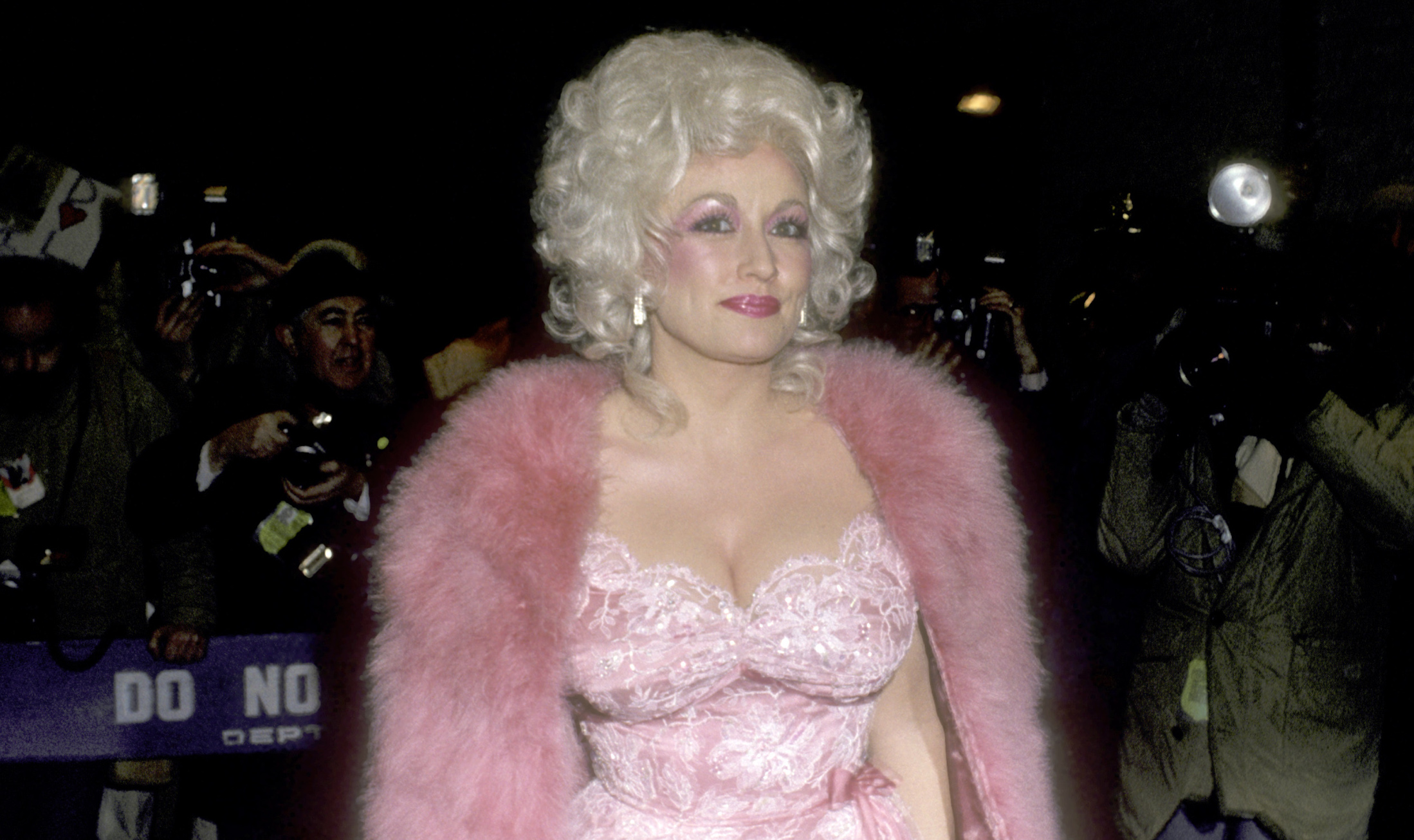 Dolly Parton and her husband Carl Dean have been together for 55 years. According to the Queen of Country, the two have always shared an "affectionate" relationship. When the "Light of a Clear Blue Morning" singer was interviewed in 1981, she spoke about the time she cherishes most with Dean: getting ready for bed. It's a common theme for the couple — together, they enjoy life's quiet moments.
Dolly Parton and Carl Dean's bedtime routine
When Parton was interviewed by Playgirl Magazine in 1981, she was asked what she likes to do with Dean the most.
"I like to sleep with Carl," she responded, as recorded in the book Dolly on Dolly. "It's a real comfort. We like to talk together a lot. We like to go up to our bedroom early at night. He takes a bath and piddles around, and I read and talk or just watch television. We do a lot of talkin' in the bedroom because we have a lot of different things to talk about, such as what he's been doing."
RELATED: Dolly Parton Said of Her First Country Crossover Smash: 'A Monkey Could Sing This Song and Have a Hit With It'
In addition to their sweet nighttime routine, Parton also enjoyed traveling with Dean — but not for work.
"We go on vacations or short trips sometimes for three or four days and stop at little cafes in some little country hick town," she said. "We went to Yellowstone Park a couple of years ago, and we were gone for four weeks. Camped out. Cooked on the riverbank."
What Dolly Parton and Carl Dean didn't have a lot of time for back in the '80s 
Parton was away much of the year. For some of that time, Dean would travel with her. But he mostly enjoyed staying home, being the homebody he is. Especially early in Parton's career, the couple spent a lot of time apart. One of the simple things they didn't get the chance to do together was share meals.
"We don't eat together a lot normally," said Parton at the time. "I eat more with everybody else than I do with Carl 'cause he's not a big eater; he eats three meals a day and that's it. We just spend a lot of good comfortable times together."
How the couple spends their time together today
In an interview with People in 2020, Parton was asked about what sort of dates she and Dean go on. All these years later, they still enjoy camping and eating down by the river.
RELATED: Dolly Parton Says This 1970 Song Is 'One of the Saddest Songs I've Ever Been a Part Of'
"I'll cook the stuff that I know we love," she said. "And I pack it up in a picnic basket. And then we'll go find some riverbank somewhere with our little camper, park, have a picnic. Or we'll pull up to some little Days Inn motel, go in as long as the bed's clean and there's a bathroom. We just do our little things like that."
In a different interview with People back in 2015, Parton said she and Dean like to "just be simple" together.
"I love to read, I love to cook, I love to be with my husband," she said. "I put on my little comfy clothes – I call them my baby clothes – and we just relax."