Dolly Parton Said She Was 'Mean as a Snake' as a Child
Dolly Parton had a big heart as a child, but she was also a little on the rough and tumble side. The same youngster who tried to convince her classmates that her coat of many colors was special because it was made with love was also, admittedly, "mean as a snake." Here's what the "Jolene" singer was like as a kid and young teenager growing up in the mountains of East Tennessee.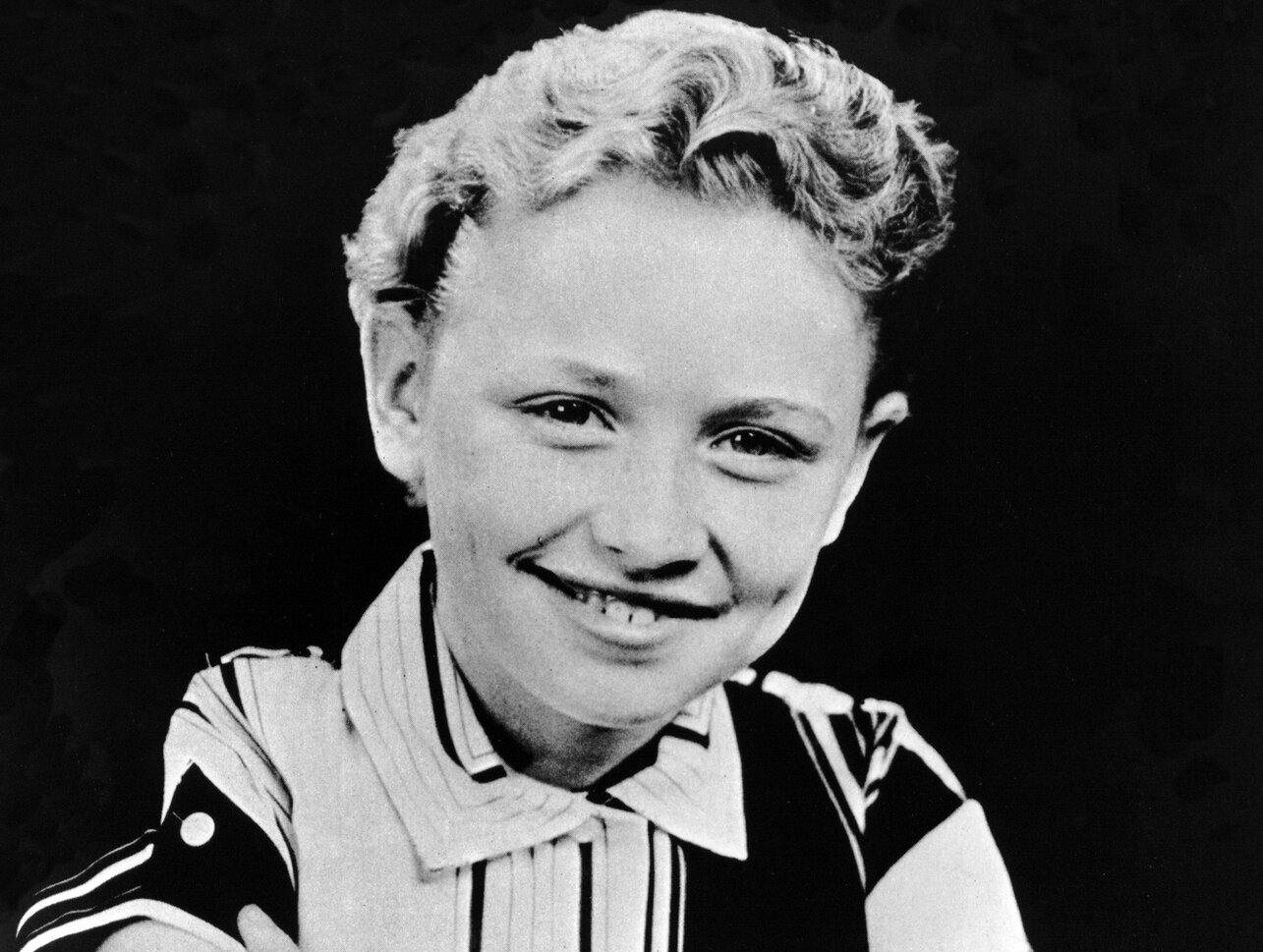 Dolly Parton's childhood in the mountains of East Tennessee
Parton grew up with her 11 siblings in a one-bedroom shack without running water or electricity. Every winter, her mother would slip into a depression, worried one or more of her children would die of pneumonia. The Parton children walked about two miles every weekday morning to a one-room barn schoolhouse. On the way there, they aimed to avoid the violent neighbor kids who beat them up.
While Parton grew up poor, her mother always taught her that their family was rich in other things.
"Mama said, 'Look, don't you ever say we are poor. We are not poor people. Now, we don't have as much material stuff as other people do, but wealth is not measured by a dollar,'" Parton wrote in her 2020 book, Songteller, My Life in Lyrics.
The 'Jolene' singer was a mean tomboy who loved makeup and frilly things
In an interview with Rolling Stone in 1977, Parton described what she was like as a child — both fiercely feminine and a rough and tumble tomboy.
RELATED: Dolly Parton Was Initially 'Hurt and Angry at [Her] Mama' for Telling Her That Her Coat of Many Colors Was Special
"I was mean as a snake," she said, as recorded in the book Dolly on Dolly. "I'm still a tomboy, a lot more than you might think. But I always loved to be feminine, I always liked frilly things and perfume. I used to use Merthiolate for lipstick and there wasn't nothin' daddy could do to get that off."
The interviewer, Chet Flippo, asked if the Merthiolate hurt her lips.
"It was worth the pain," said Parton.
Dolly Parton's style as a teenager
Ever since she was young, the "9 to 5" singer was drawn to flashy makeup and tight clothes.
"I was 15 when teased hair came out and I loved that and I loved makeup," she said. "I always wore tight clothes. When I walked down the hall, everybody was a lookin' to see how tight my skirt was that day or how tight my sweater was. I never did like to go around half-naked but a lotta people said I might as well be naked, as tight as my clothes were."
RELATED: Dolly Parton's Mother Almost Died When She Was Living at Home — Twice
When the teased hair trend started to fade, Parton "wasn't quite ready to quit." Eventually, the '80s fad became part of her signature look.
"I just kept makin' it bigger and bigger," she said. "I just thought, well, somebody is noticin' it and I'm enjoyin' it. I like it and still do. I teased my own hair for years and years and it was real damagin' to your hair so about three years ago I started wearin' wigs because it's convenient. But people come to expect it of myself, the flashy clothes and jewelry and all the gaudy appearance."