Dolly Parton Says Men Would Always Incorrectly Think This Song of Hers Was 'Dirty'
Dolly Parton often uses simile in her songwriting. In a song that came out in 1975, she compared her life and her heart to a bargain store. With lyrics like "come inside" and "completely satisfied," some country broadcasters felt the song was too suggestive. And, according to Parton, "every man I know thinks it's dirty."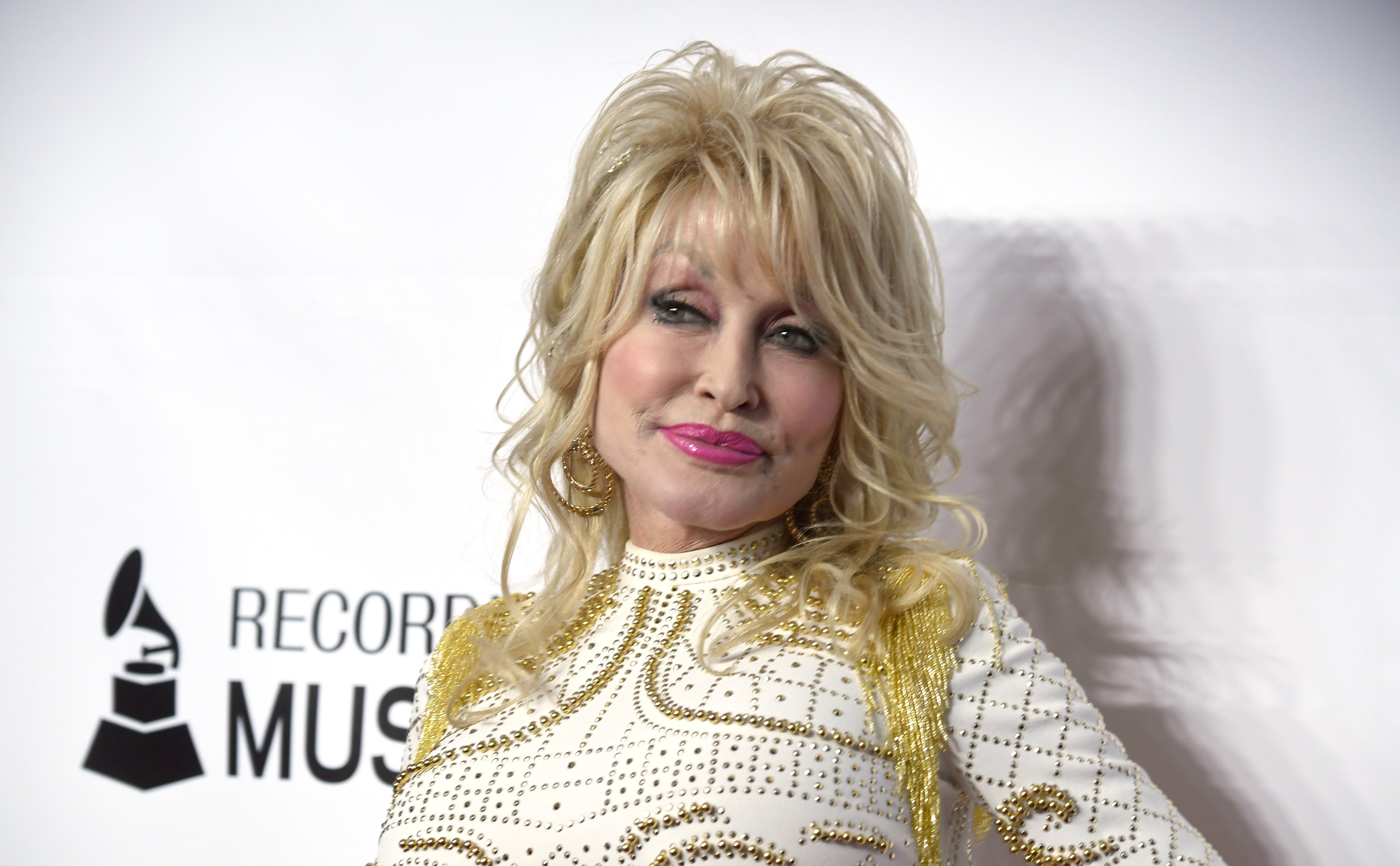 'The Bargain Store,' by Dolly Parton
Parton's "The Bargain Store" came out in 1975. Though there was initially some hesitancy to play the song, it eventually climbed to No. 1 and became a No. 35 adult contemporary success. It also served as the title track for Parton's hit album that year.
Why you take for instance this old broken heart
If you will just replace the missing part
You would be surprised to find how good it really is
Take it and you never will be sorry that you did

The bargain store is open, come inside
You can easily afford the price
Love is all you need to purchase all the merchandise
And I can guarantee you'll be completely satisfied

'The Bargain Store'- Dolly Parton
What Dolly Parton meant when she wrote 'The Bargain Store'
"When I wrote 'The Bargain Store,' I swear on my life that I was never thinking about love in any vulgar way," she wrote in her 2020 book, Dolly Parton, Songteller: My Life in Lyrics. "I was using the 'bargain' as it related to a broken relationship."
Despite Parton's intentions, the song was taken differently, particularly by the men she knows.
"But every man I know thinks it's dirty," she wrote. "Somehow, this lyric is a dirty thing to a man. But I never saw it that way."
Here's what she really meant:
"All I was thinking of was the heart: 'If you don't mind the merchandise is slightly used, with a little mending it can be good as new.' I was saying that you'll be surprised at how good this broken heart is. Just take it. You'll never be sorry that you did. Just come inside, come inside my heart. The words just meant that I've had relationships: I've been through stuff; I'm not new at this."
Radio DJs didn't want to play the song at first
Because "The Bargain Store" seemed suggestive to certain people, some radio broadcasters refused to play the song when it came out.
"I thought for sure that I had written a hit song," wrote Parton. "And then the disc jockeys wouldn't play it, because they thought it was suggestive."
This wasn't the first song of Parton's that radio stations wouldn't play because the content was deemed too controversial. The Queen of Country goes on to write that radio DJs were notoriously "difficult" back then.
"At that time, they were so difficult," she wrote. "Now you can show something much stronger on TV, and people don't think a thing about it."