Dolly Parton Revealed 1 Moment That Was a 'Big Disappointment' in Her Life: Why She Ended Up 'Relieved' in the End
Dolly Parton's career has mostly been successful but there was one failure she said was a 'big disappointment' for her. She didn't let it get her down, however, and even said she was 'relieved' because it obviously wasn't meant to be. Her career certainly didn't suffer from it.
Dolly Parton has enjoyed an amazing career and shows no sign of retiring. She's had plenty of hits along the way but said there was one "big disappointment" in her professional life. Of course, Parton found the bright spot in the failure and brushed it off, noting she was "relieved" in the end.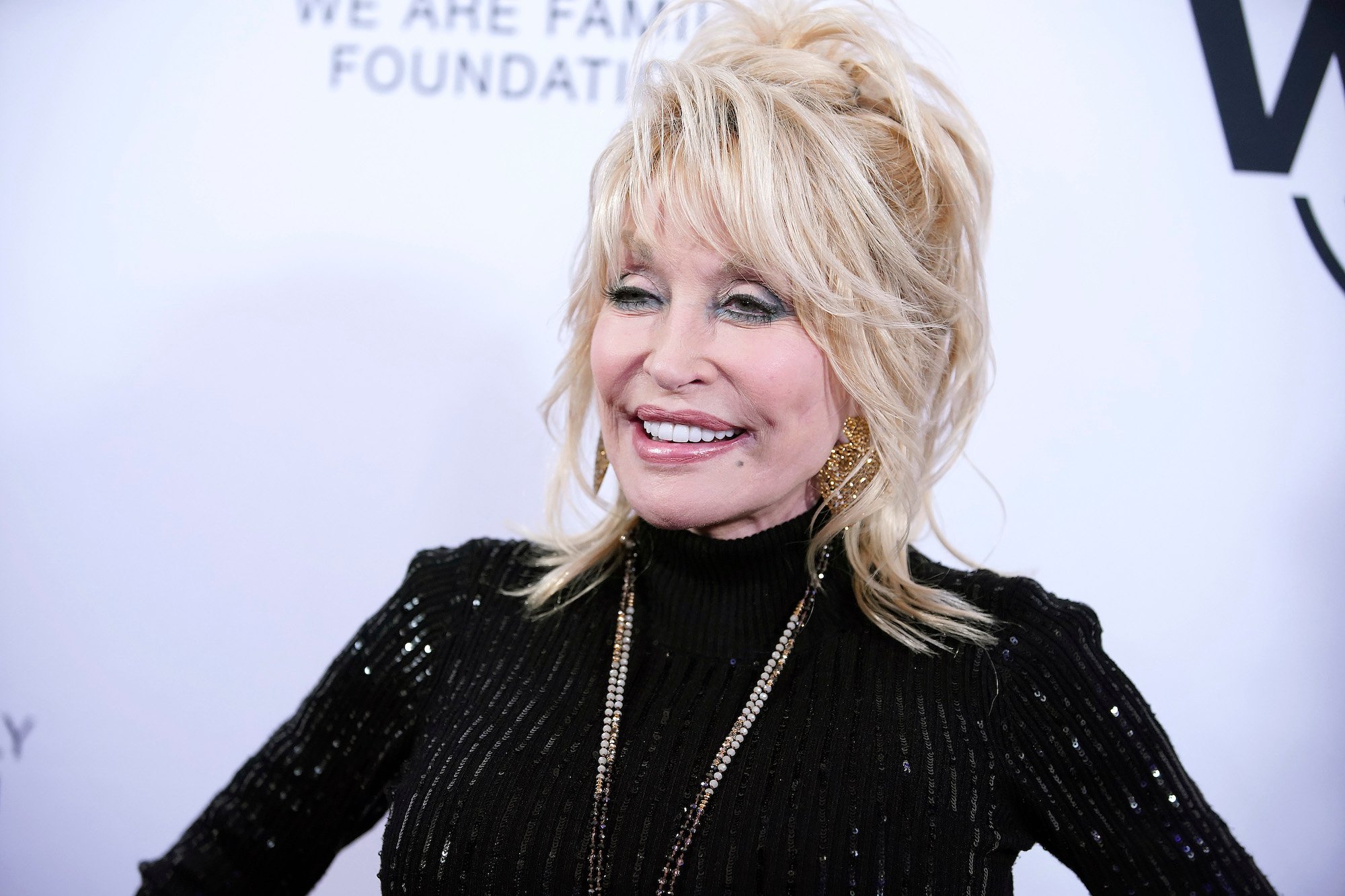 Dolly Parton shared how one of her failures ended up being a relief
During a 2020 interview with USA Today, Parton shared one of her career disappointments — she was the host of a variety show that was canceled. The singer explained that it wasn't a good fit since she just wanted to be herself. Despite the cancellation, the iconic star found the silver lining.
When the interviewer asked, "Was there a moment in your life that was more disheartening?" Parton shared her realistic take about how life is certain to have some setbacks. She's found "it's how you deal with it" that's important.
"You cannot live in this world and be successful and not have heartaches, troubles, disappointments," Parton answered. "It's how you deal with it. I've had a lot of dreams, and most of them have come true, but a lot of them have not."
She explained how her TV show didn't work out. "I had a variety show called Dolly and it got so much hype. People were expecting so much," Parton shared. "The producers and all the Hollywood people, they were trying to bring variety back. But see, I was not that type of person to do a Hollywood-type show, and I kept wanting to be myself."
The singer continued, "The show didn't do that well and it didn't last too long. That was a big disappointment, but I was almost relieved in a way, because I always pray that everything will go out of my life that ain't right."
Parton shared why she thinks people love her so much
Parton's variety show cancellation didn't derail her one bit as she continued to find success and gain a following of loyal fans. She has a theory about why she's so loved and it has a lot to do with her love for others.
When the interviewer asked "what's your secret" to attracting so many different types of fans, Parton answered, "I think that one of the things is because I love people and I think they feel that, they sense that."
Parton continued, "I've been around a long time and I grew up with humble beginnings. I think that people know that I've worked hard to get where I'm at and that I've stayed sane, for the most part."
The singer said she's 'approachable'
Parton also shared some insight into why she's so loved during a 2018 appearance on the Today show. People find her familiar and "approachable."
"That's very natural for me to love people and I think people just sense that I like them," Parton explained. "I've been around a long, long time and people kind of relate to me like a family member — like a favorite aunt or a cousin or somebody that you like."
She added, "And they feel like I'm approachable because they've seen me so often. So I don't know what it is, but I'm glad it's working. I'm glad you like me."