Dolly Parton Was 'the Most Popular Girl in School in the Wrong Way'
When Dolly Parton was growing up, she hated going to school. She couldn't wait to graduate from high school and head straight to Nashville to start pursuing her dreams. She says she was popular, but "in the wrong way." The singer didn't have a lot of close friends and she always felt different.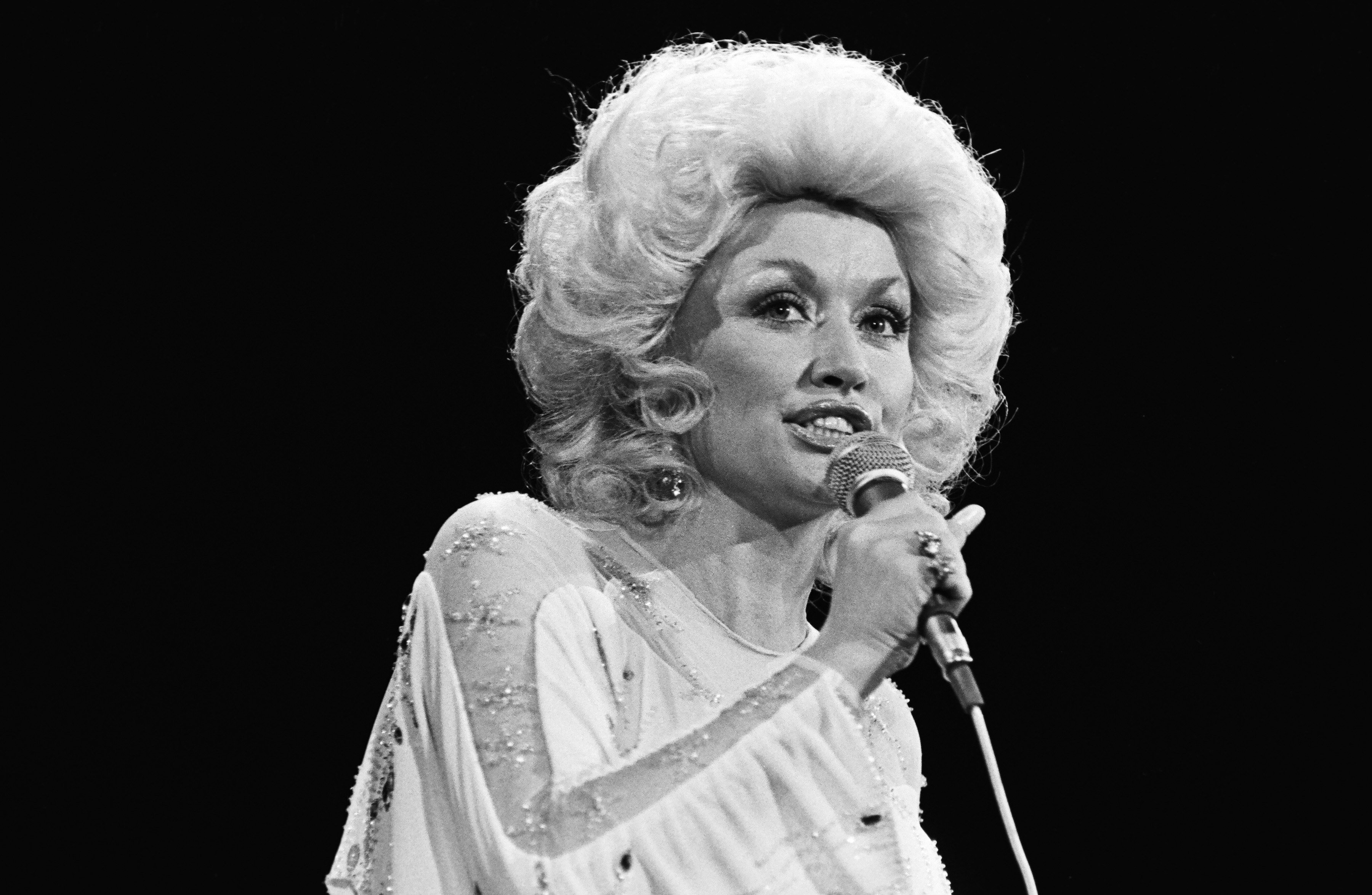 Dolly Parton 'hated' school
In an interview with Playboy Magazine in 1978, Parton recalled her negative feelings about going to school as a child.
"I hated it," she said, as recorded in the book Dolly on Dolly. "Even to this day, when I see a school bus, it's just depressing to me. I think, 'Those poor little kids having to sit there in the summer days, staring out the window.' It's hot and sweaty in the schoolroom. It reminds me of every feelin' and every emotion that I had in school."
The Queen of Country even went on to say that if she ever had kids, she'd hate to make them go to school.
"I know that sounds terrible," she said. "A lot of people will say, 'What a dumb person.' I hated school every day I went, but it was better than stayin' home every day. Momma was sick a lot; we had some real hard times."
'Everybody talked about Dolly'
RELATED: How Dolly Parton Was Disciplined as a Child: 'He Whipped Us With His Belt'
"I wore tight clothes and told dirty jokes," she told Playboy of her schoolyard persona.
Parton did't have the easiest time socially.
"I tell you, it was kinda rough for me because I was the most popular girl in school in the wrong way," she told Rolling Stone in 1977. "Everybody talked about Dolly but I didn't have as many friends as I should have had. My best friends were boys because they understood me and weren't tryin' to find fault. But, you know, I never dated the boys in school. I seemed so much older. I only had a couple of dates with boys from school and I felt like their mother or somethin'. I had a lotta stories told on me, a lotta lies, just because I looked the way I did. I always was big in the boobs, small in the waist and big in the butt. I just grew up that way and I had that foxy personality, too."
Dolly Parton belonged in Nashville
RELATED: Why Dolly Parton Is Smiling Through Tears in Her First School Picture Day Photo
"I mean, I was real outgoin', real friendly, I think it was scary to people," she said. "But I never felt I belonged. Never belonged in my whole life, even as a little kid."
Parton found her place and people when she finally arrived in Nashville.
"I was just different and so I never really found my place till I moved to Nashville and got in the music business," she said. "That was my real place, so I fit in. I was born restless, I really was. I guess I was born with gypsy fever."