This Musician Told Dolly Parton People Would 'Never Take Her Seriously'
It seems that no matter how talented a woman is, she is ultimately judged by the way she looks. Dolly Parton is no exception to this unfortunate rule. At 73 years old, Parton is a multi-talented mogul with an expansive career. Not only is she an incredible singer and songwriter, she also owns a family-friendly …
It seems that no matter how talented a woman is, she is ultimately judged by the way she looks. Dolly Parton is no exception to this unfortunate rule. At 73 years old, Parton is a multi-talented mogul with an expansive career. Not only is she an incredible singer and songwriter, she also owns a family-friendly amusement park, is an actress, and a fashion and beauty icon.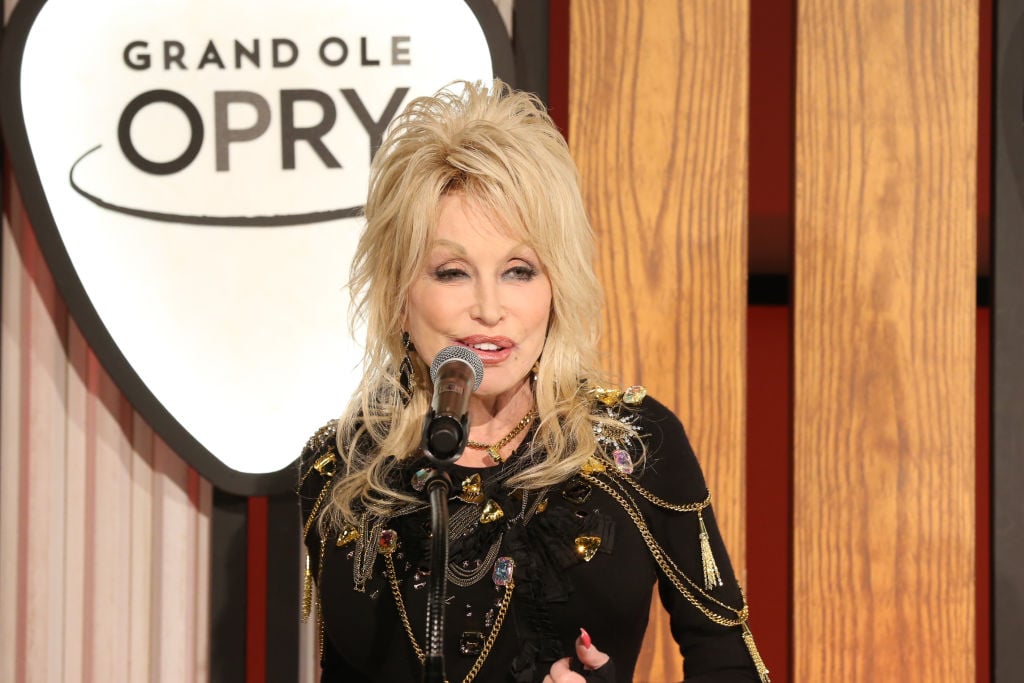 But, the one thing bigger than Parton's career is her larger than life personality. The "Jolene" singer has always been bold with her beauty looks and the things she believes in. And while her bold as brass persona is now an integral part of her unique brand, there were times when others thought her looks and fashion choices would be a detriment to her career.
Chet Akins gave Dolly Parton some terrible advice
In fact, even Parton's close friend and mentor, Chet Akins, (a fellow country star) told her that she needed to be more conservative with her looks if she wanted to be taken seriously as an artist. In a recent interview with Elle, Parton recalled this particular conversation with the late singer. "Dolly, you need to tone it down. You're wearing too much makeup. You need to have a little more taste. People are never going to take you seriously [sic] as a songwriter and singer. I know you're great at that, but people are just going to look at you like it's all about the body," Parton shared, recounting the conversation.
Thankfully, this was one piece of advice that Parton refused to take from Atkins. Parton didn't want to sacrifice who she was for the sake of the industry. Furthermore, the singer wanted her work and talent to speak for itself. "I said, 'You know what? I can't separate the two. This is who I am.' I not only didn't tone it down, I figured if my work was truly good enough, people would eventually recognize that," the 9 to 5 actress shared.
Parton knows her worth
At the end of the day, Parton knew that the only way to make others happy was to make herself happy first. She might have gone about it in a way that others didn't understand or appreciate, but given her career, it obviously worked for her. "It was about me knowing who I was, being happy with me, and feeling comfortable in the way I presented myself. If I was happy, I could make other people happy. That's how I've always looked at it: that I look totally artificial, but I am totally real, as a writer, as a professional, as a human being. A rhinestone shines just as good as a diamond," the singer said wisely.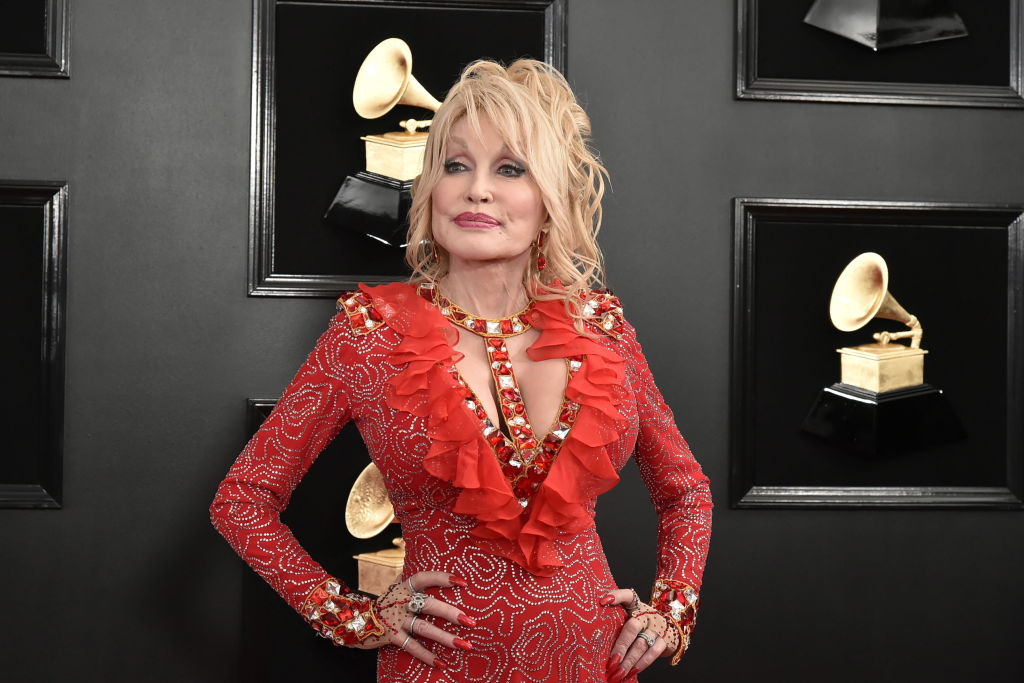 As for what inspires her bold beauty looks, Parton confessed that, like most people, she just wanted to feel beautiful. "I just wanted to be pretty. I wanted to be striking. I wanted to be colorful. I wanted to be seen. When I went to Nashville, I always overdid it. When they say, 'Less is more,' I say, 'That's BS. More is more,'" the multi-millionaire confessed. We're glad that the songstress stuck to her instincts. After all, we can't imagine the famous Dolly Parton without all the bells and whistles.