Dolly Parton Has a New Fragrance Line and This Is Why She Made It
Various celebs have recently gotten involved in the beauty and skincare industry. Artists like Rihanna have proven that they are talented in more ways than one. Another popular trend by celebrities involves diving into the fragrance industry. Several A-listers have come out with their signature scents, with the latest addition to the sector being country singer Dolly Parton.
Parton announced that she would be launching her fragrance line, and fans couldn't wait for the singer's perfume line to drop. But what inspired Parton to create the scent? Find out
Dolly Parton has accomplished so much in her life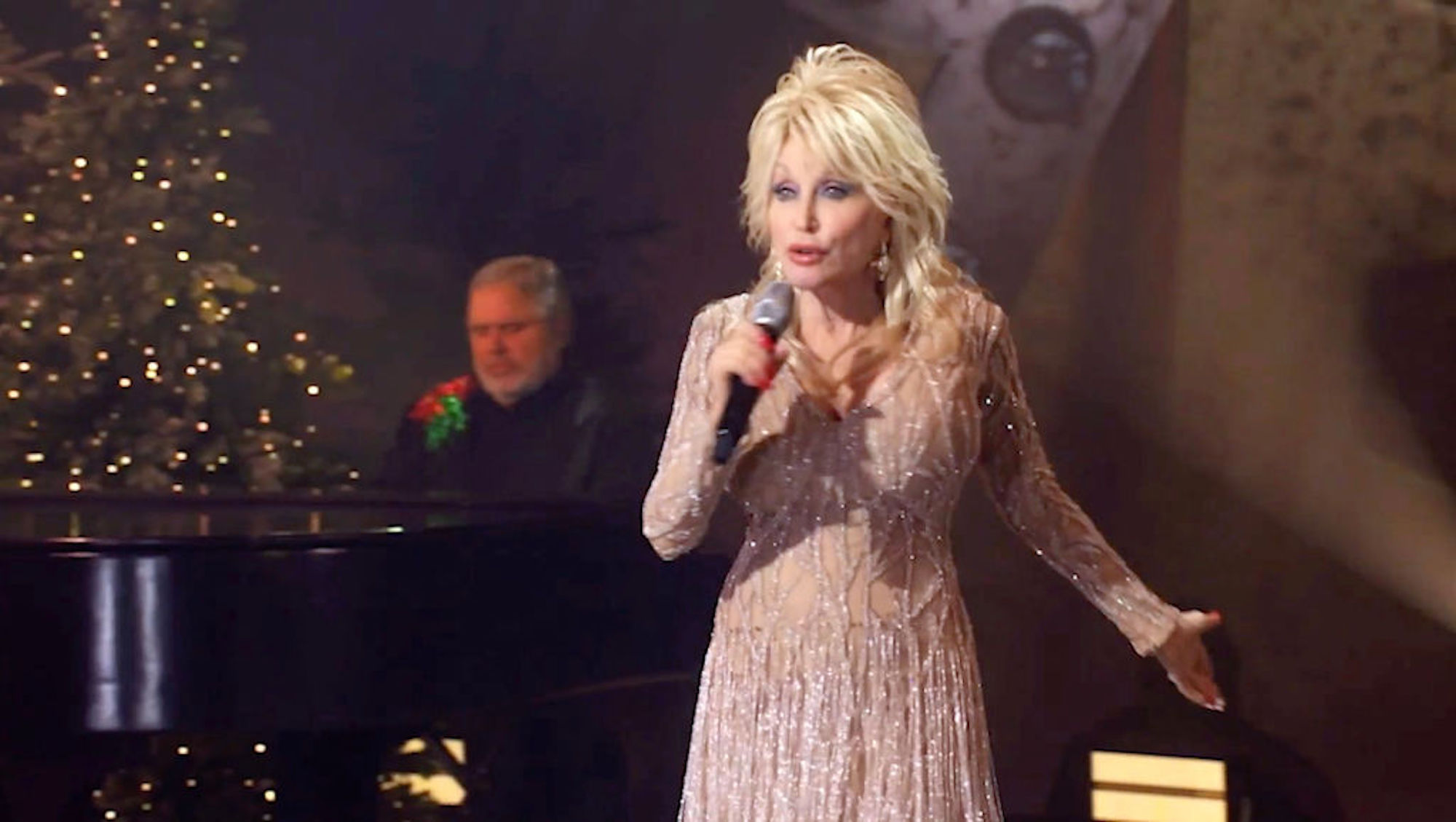 Parton grew up in a large family consisting of 11 siblings in Sevier County, Tennessee. The family was so impoverished that they didn't have electricity or running water in their one-room house. Her parents even had to pay the doctor with oatmeal for her birth. Parton's family members sang and played music and inspired the singer to become the star she is today.
Parton started on The Porter Wagoner Show in the '60s before going solo. When she was 35, her acting career began to look up as she starred in 9 to 5 a year before. Parton also released music with albums such as 'Dolly, Dolly, Dolly' and '9 to 5 and Odd Jobs'. 35 was the singer's pinnacle as aside from releasing hits, she won two Grammys (her second and third) for Best Female Country Vocal Performance and Best Country Song.
Parton has accomplished so much throughout her career, including Imagination Library, which testifies to her success, passion, and personality, and Dollywood. Parton started her Imagination Library in 1995, and since then, the library has expanded to become accessible to other countries outside of America.
The project was meant to help eradicate illiteracy and mail free books to children across the world. Parton also started Dollywood, a family-friendly theme park, in 1986. The singer owns the attraction jointly with Herschend Family Entertainment.
Parton launched her signature scent: why she did it
Parton had a busy year, reopening her theme park Dollywood to funding research for the coronavirus vaccine. She added yet another project to her already full schedule as she announced that she would be launching her first fragrance line alongside Scent Beauty.
According to WWD, the singer thought the fragrance was the best way to enter the beauty industry. Speaking to the publication about her relationship with perfume, Parton said, "when I signed my branding deal with IMG, I thought, 'I'm going to start with a perfume.' Everybody has always told me how good I smell."
She said, "having my own perfume has always been a dream of mine. For as long as I can remember, people have commented on my scent, 'what are you wearing?' 'What is that fantastic smell?' and 'where can I get it?' Are all questions I have heard daily for more years than I can remember. The truth is, I have been blending my own scent for years. It's a combination of bath oils, powders, and perfumes that have become my signature, and it's known everywhere I go. It's time for me to share this with you. I hope you enjoy!"
What inspired the name of the scent?
Parton's perfume is called 'Dolly-Scent From Above', a unique name that the singer reveals has a deeper meaning. Parton said, "I've been lucky enough in my lifetime to see a lot of my dreams come true. Getting to share my perfume with the world is another one that I can now add to the list. I have often said that if you want to see your dreams come true, you have to give them wings, and I truly believe this one is scent from above." The singer said in a release that she calls it "Scent From Above" because it is "excellently heavenly. I hope you feel as blessed and as pretty as I do when you wear it."