Dolly Parton on Feminism: 'I Don't Need to Carry a Sign to Say I'm a Woman'
Dolly Parton explains her refusal to take a stand in political matters, even when her own family sometimes pressures her to speak out.
Dolly Parton is many things to her fans, but one thing she is not is political. That's intentional because Parton doesn't want to force her political beliefs on anyone. Even though she's a great example of a woman making it on her own, she doesn't want to be a poster child for feminism either.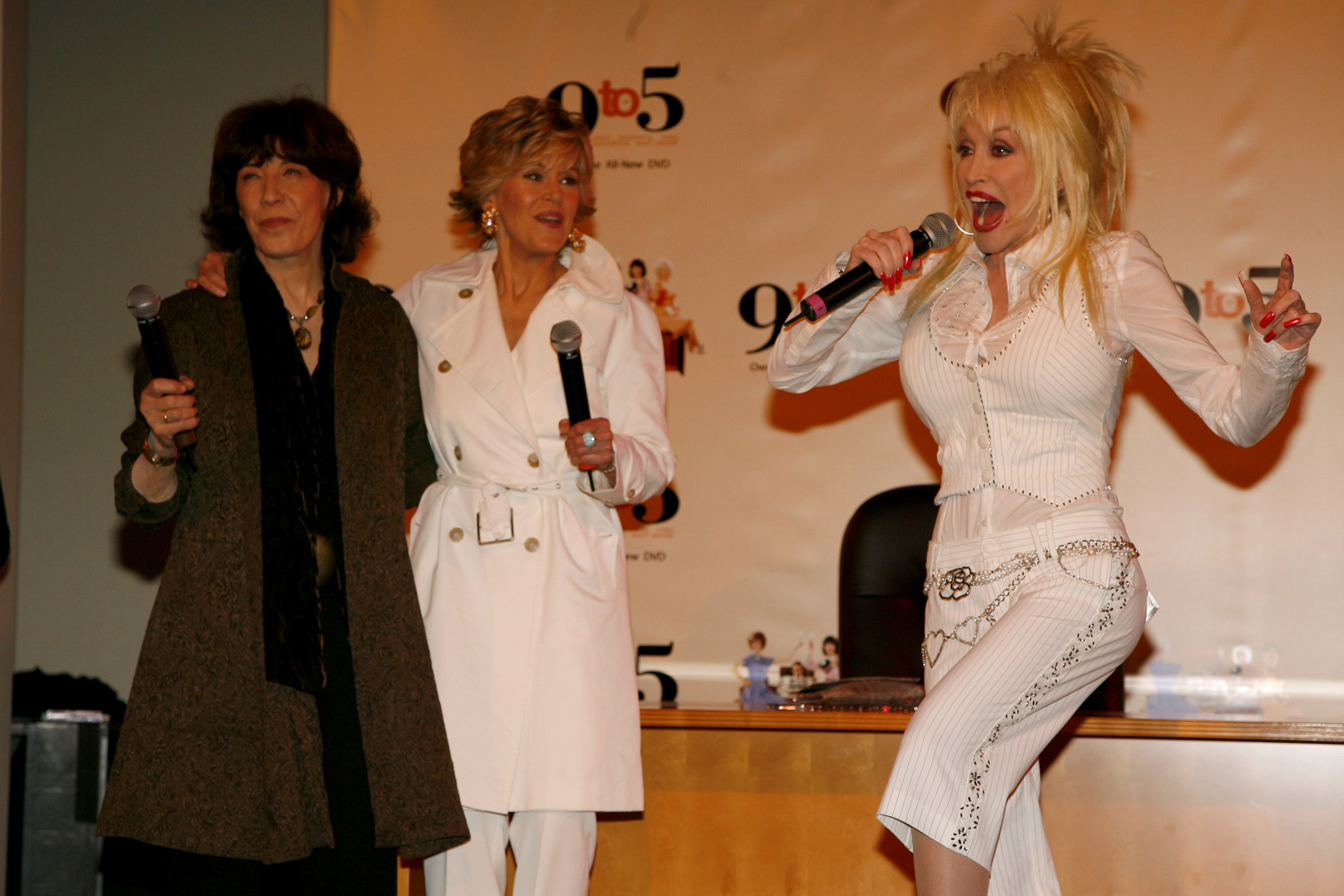 Parton appeared on The Oprah Conversation on Nov. 13. When Winfrey asked Parton why she doesn't speak out about political issues, Parton explained her position. 
Politics won't stop Dolly Parton from loving everybody 
Before she even gets into politics, Parton wants to be clear that she loves everybody regardless of their beliefs. So, she puts her faith over any politics she may have.
First of all, I have a big old open heart. I love everybody and I try to be good to everybody. I know that we're all God's children, I know that we're supposed to help and love each other. I'm not that political and I try to be more just open to humanity and Christianity. Those of us that are of a Christian faith, to not care about people goes against everything we're supposed to be about. I think I have a huge family because I accept everybody, I want to be accepted [and] I don't judge people. We're not supposed to judge. That's God's job."

Dolly Parton, The Oprah Conversation, 11/13/2020
Dolly Parton follows Gandhi's lead 
Mahatma Gandhi said, "If we could change ourselves, the tendencies in the world would also change." More often appears the paraphrased version, "Be the change you wish to see in the world." Parton didn't quote Gandhi or anyone else, but she's living it.
"I try to live an example, I try to be an example," Parton said. "I try to be all those things that people think I should say more about. I let God lead me. I have my own center and I have my own place. I know who I am and I know what I can and can't do, what I should and shouldn't do, what I will and won't do. I don't let other people direct what I should and shouldn't do."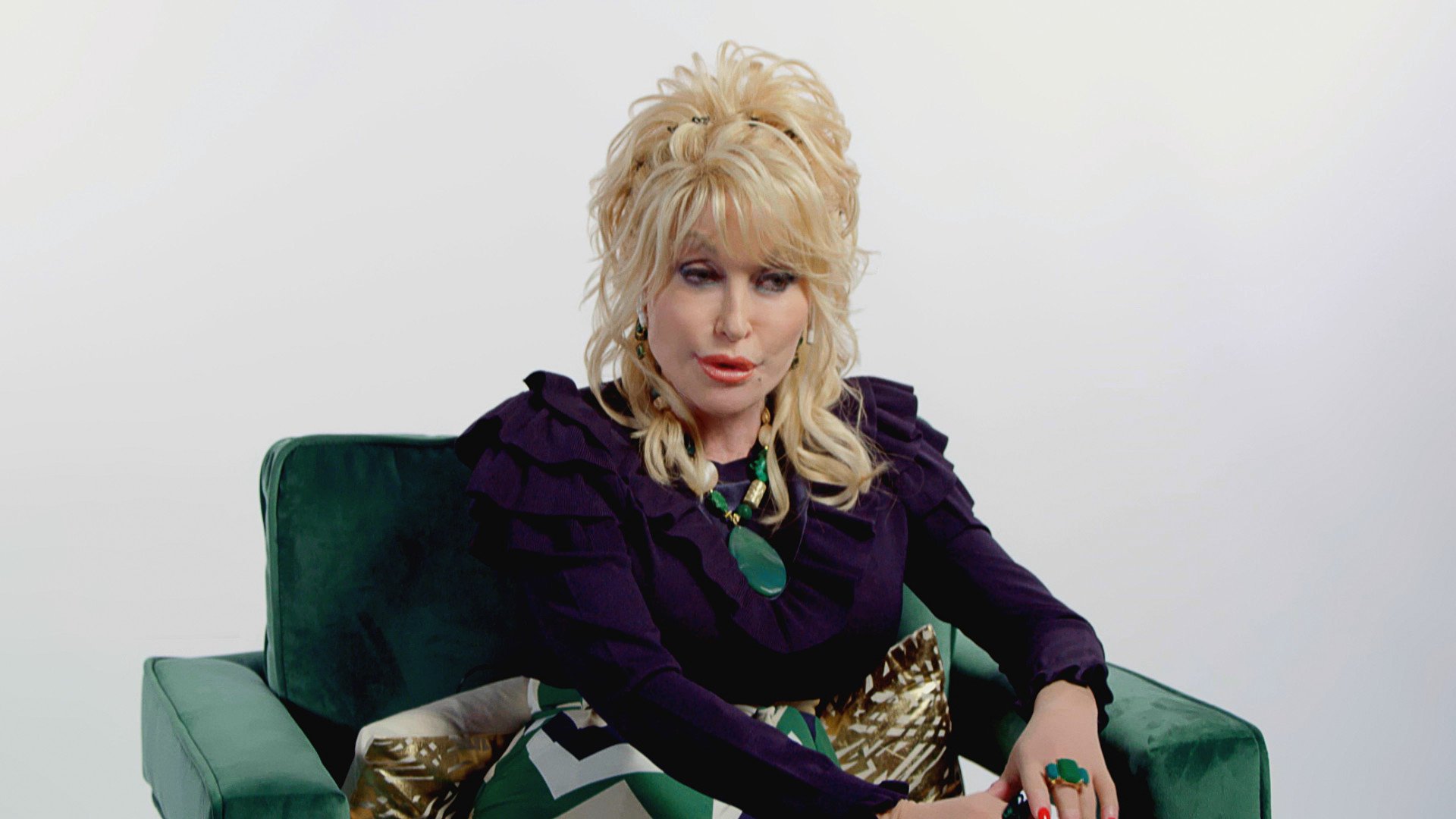 That also means Parton doesn't need to advertise how well she's doing as an independent woman. Her success speaks for itself. 
"I don't need to carry a sign to say I'm a woman," Parton said. "I don't need to carry a sign to say do this, do that. I try to live my life to let people [live]. I try to be an inspiration."
She doesn't judge people who judge her either 
Parton's own sister Stella once criticized Dolly for not speaking out against sexual harassment in the music industry, according to The Guardian. That still gets to her.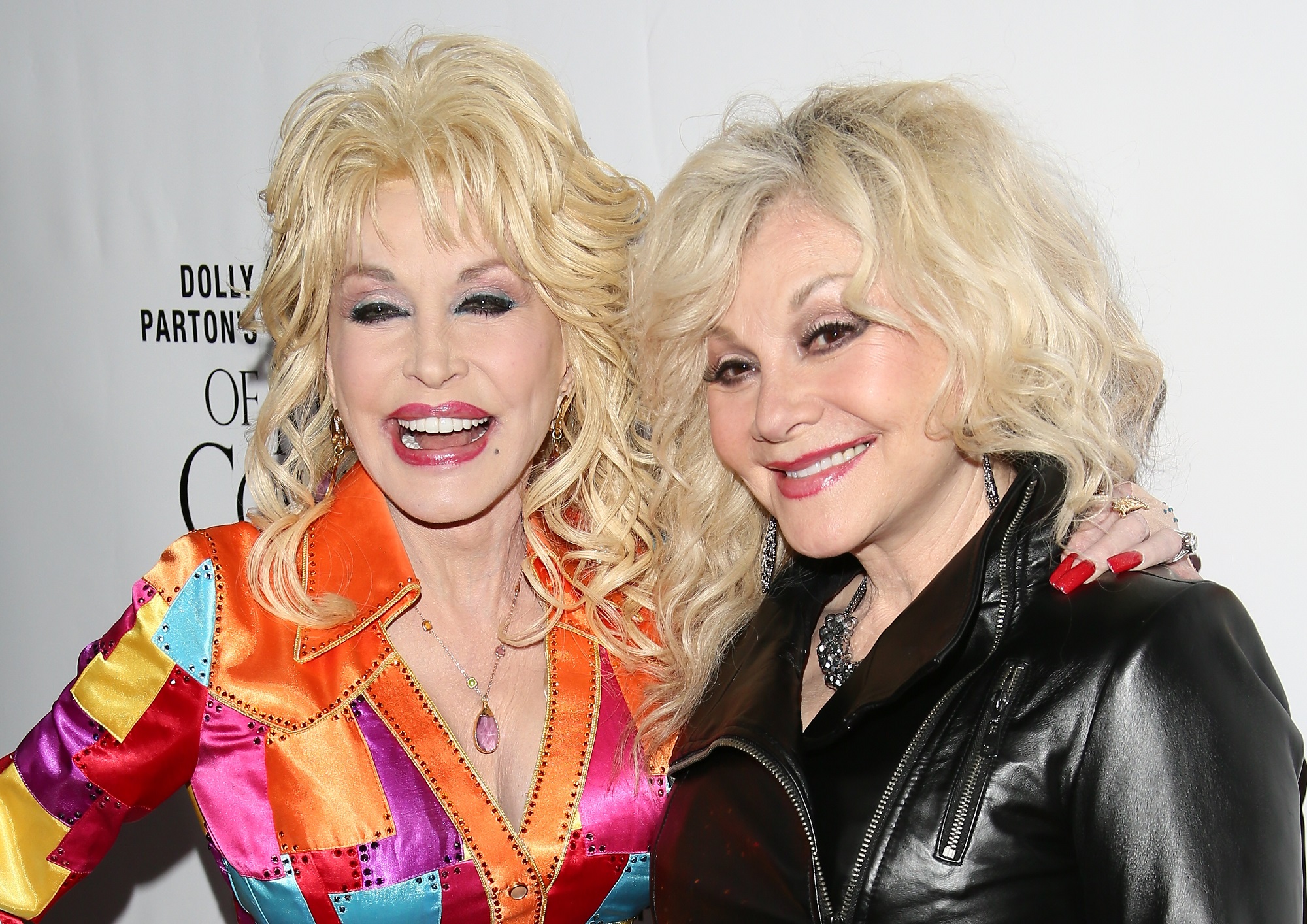 "It hurts my feelings sometimes when things go against me like that," Parton said. "But, if people are going to crucify me for caring about people and loving people, all people, I don't care if you're gay, I don't care if you're straight, I don't care if you're black, white, yellow, blue or alien gray. I just love you."