Dolly Parton Once Admitted She Never Feels 'Good Enough'
With multiple albums, a sturdy film career, a thriving business, and charity work, Dolly Parton has done it all. She has found success in nearly every area of her career. Still, Parton sometimes feels like she hasn't done enough or that she hasn't done well enough. She explained why she still feels this way.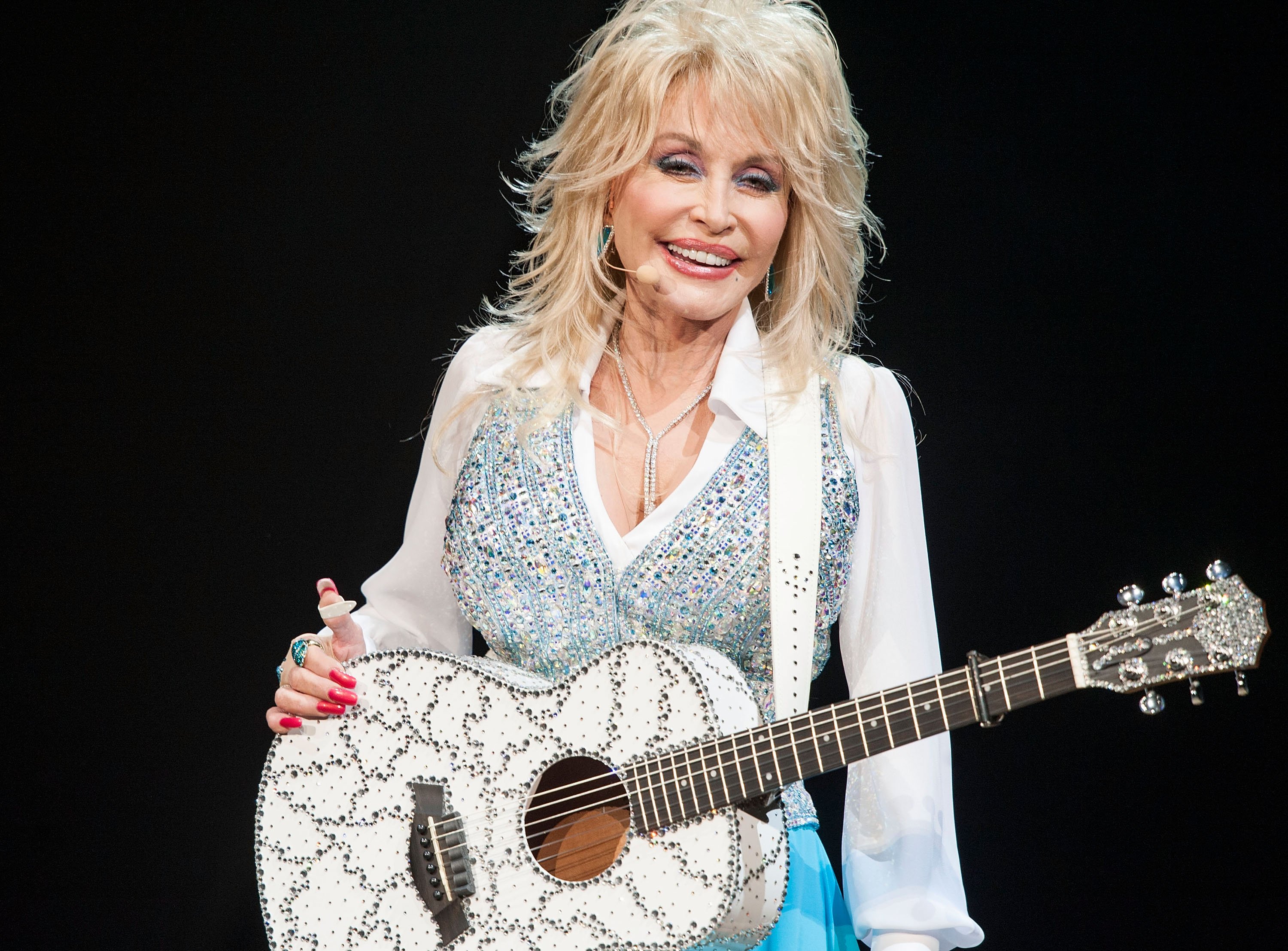 Dolly Parton always wanted to be a musician 
Parton grew up in Locust Ridge, Tennessee, a small town in the Smoky Mountains. The family lived in a one-bedroom home without electricity or running water. Parton shared that even as a child, she felt that her destiny lay in the music world.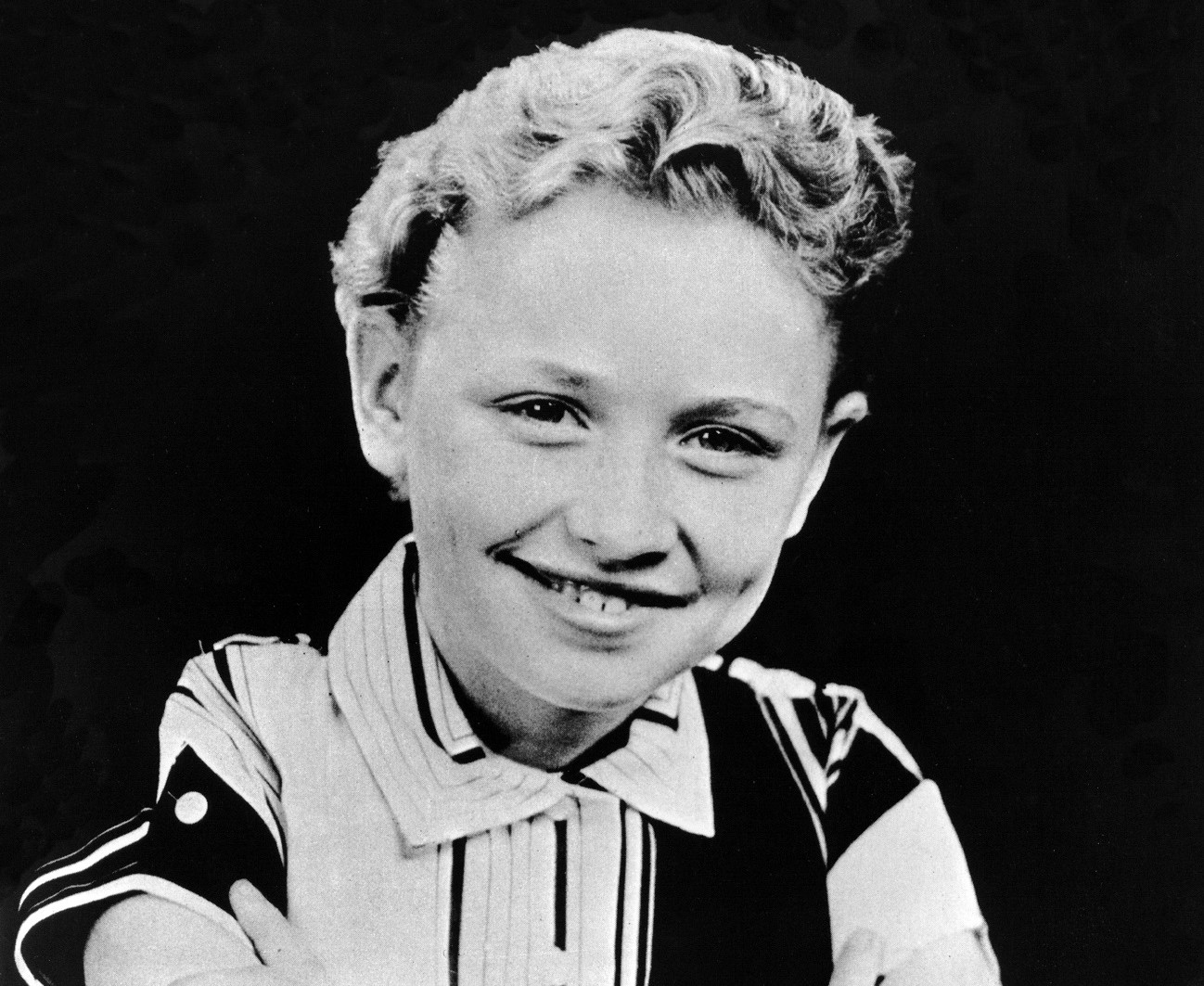 Long before she moved to Nashville to kick start her career, Parton would make a microphone out of a tobacco stick and a tin can. She'd perform concerts from her back porch, singing to her siblings and the family's animals.
"I imagined it, I dreamed it, I worked for it," she told USA Today, "and God was good enough to let me have it."
The country star admits that she still feels she needs to do more
Despite her success, which includes Grammy wins, an Emmy, and a Kennedy Center Honor, Parton doesn't always feel that she's doing everything she can.
"Well, you know, I know that I'm a star," she told Elle. "I did see my dreams come true. But there's that part of me that's doing just what I'm doing right now. I still work, I never think I've done enough. I never think I'm good enough. I never think that I've accomplished everything I'm supposed to, so I'm out there working every day."
Her need to do more keeps her driven. Parton added that she still fails even decades into her successful career.
"I've still got dreams. Sometimes they get crushed by other people, certain new dreams. You never get over that. If you continue to grow in the business, you're going to get smacked around, it doesn't matter how big a star you are—there's some company or somebody that's not gonna go for everything you want to do. And if it's your dream, and someone ain't seeing it, well then, hell—it hurts. So yeah, I'm still that girl."
Despite this struggle, Parton said that she still wants to produce work and matter. There's no chance of her slowing down.
Dolly Parton is still expanding her horizons
Parton continues to prove her endless motivation. In 2020, she invested in vaccine research for the coronavirus (COVID-19), released an ice cream flavor, co-wrote a book, and created a perfume. She continues to expand her horizons, and she wants to continue working for as long as she can.
"I don't know why I'd ever want to stop," she told The Times. "Especially after you get older, you need things to do. I'd rather wear out than rust out. You only have one life. No, I won't retire."
RELATED: Dolly Parton Dished on Her First Kiss, Saying She Was Happy It Was With 'One of the Cute Boys'