Why Dolly Parton Once Said 'Women Have It Made' Compared to Men
Dolly Parton on why women had 'it made' compared to men in 1977, her thoughts on women's liberation, and if she identifies as a feminist today.
Dolly Parton usually keeps pretty quiet about feminism and politics. But in the earlier stages of her career, she was more frank. In one interview she did with Rolling Stone back in 1977, the "9 to 5" singer shared her thinking that women had it easier than men in that day in age.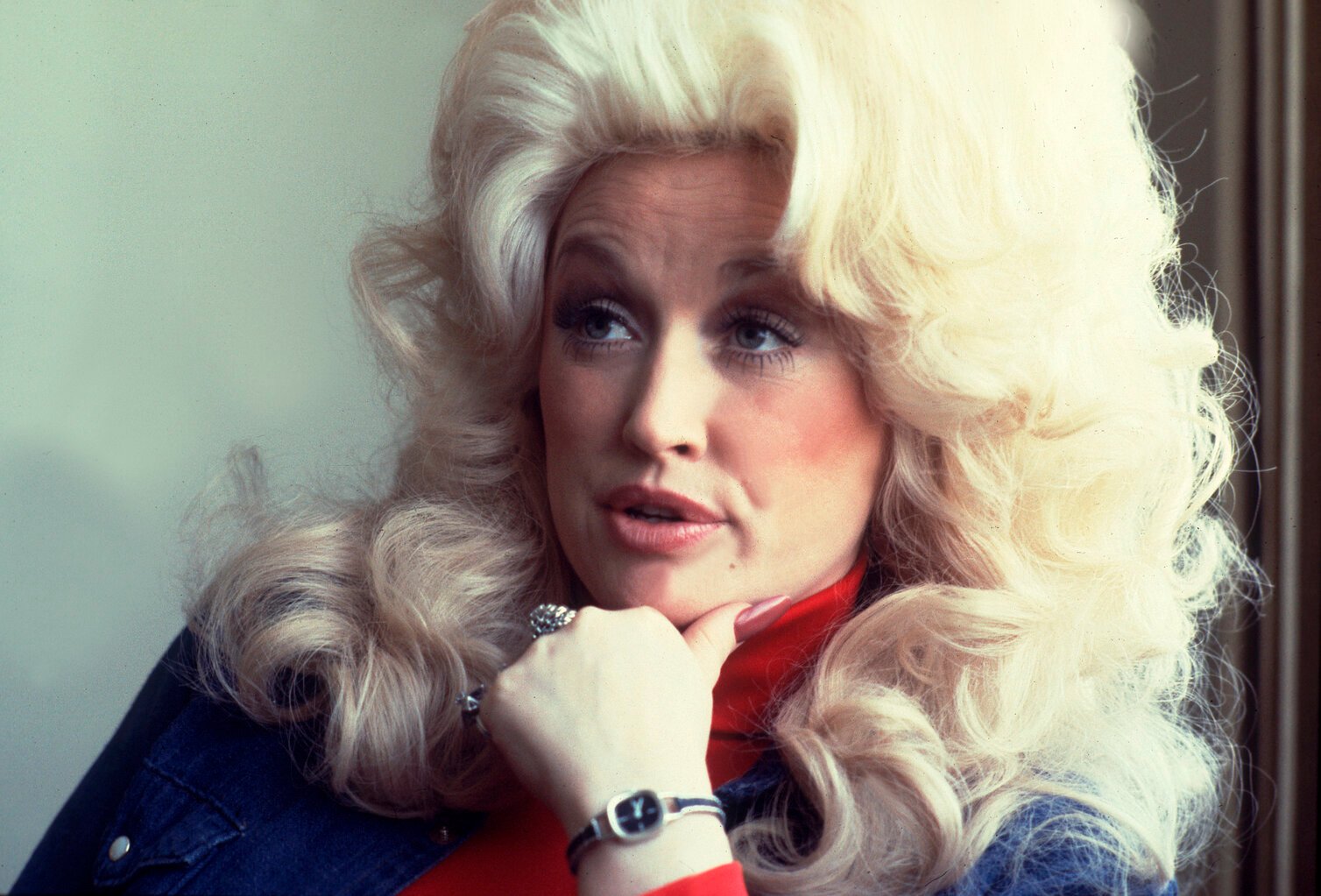 Dolly Parton argued that women had a choice and men didn't
Parton's interviewer, Chet Flippo, wrote that it was clear that the Queen of Country enjoyed being a girl.
"I think that women have it made, if they know how to go about it," she said, as recorded in the book Dolly on Dolly. "A woman don't have to work, really, if she don't want to and if she is smart enough to make a man a good wife he's gonna take care of her."
For Parton, being a "stay-at-home woman" was never in the cards.
"Just raise kids and keep the house, that's not in me, but I'm just sayin' that women by nature do have it easier because they were made to be man's helpmate, so to speak," she said. "Just to be a companion. But—if a woman is smart enough and she has a desire and an ambition to do something else, that's fine too. I would prefer to be a woman because a man has to get out and work because that is just the law of the land. And a woman doesn't have to unless she wants to."
Dolly Parton's thoughts on women's liberation in 1971
Back in 1971, when Parton was interviewed by The Great Speckled Bird, she was asked her thoughts on the women's liberation movement. She said she didn't "know all the details of the women's liberation thing," but she believed "enough in God and the Bible to know that a man should rule his household."
"But," she said, "I also believe enough in people and believe enough in the way life goes."
From a young age, Parton was aware of a double standard in how men and women were treated, particularly when it came to their sexual histories.
"Just like up home, people thought if a woman had ever made a mistake in her life that she was nothing," she said. "A man could go out every week and have any woman he wanted. When he got ready to marry though, he had to have somebody untouched and all this. That just always bothered me. Because I don't understand why that's fair. I know it'll always be that way cause the woman can't do anything. The man can do anything—as far as morals go."
Is Dolly Parton a feminist?
Parton doesn't say she's a feminist. But in an interview with Jad Abumrad of the podcast series, Dolly Parton's America, she says she's a "feminist in practice."
The "When Life is Good Again" singer says she doesn't need to "march in the streets" to express herself. She has songwriting for that.
"In my songwriting, I've never shied away from what is going on in the world," she wrote in her 2020 book, Dolly Parton, Songteller: My Life in Lyrics. "I don't voice issues publicly, myself. But in my songs, I can write about whatever I feel. That's what I'm about. I can say what I need to say without having to march in the streets or make big public statements. I express in my own way what I believe other people need to hear and might not be able to write about their feelings."