Dolly Parton Revealed She's Proud to Be a 'White Trash' Hillbilly
To some, "hillbilly" and "white trash" are derogatory terms. But to Dolly Parton, they are both extreme compliments as she's never been ashamed of where she comes from or how she grew up. In a previous interview, the country music legend opened about her dirt-poor upbringing, sharing that though she's come a long way in life since then, she's still proud to call herself a "redneck, roughneck" hillbilly.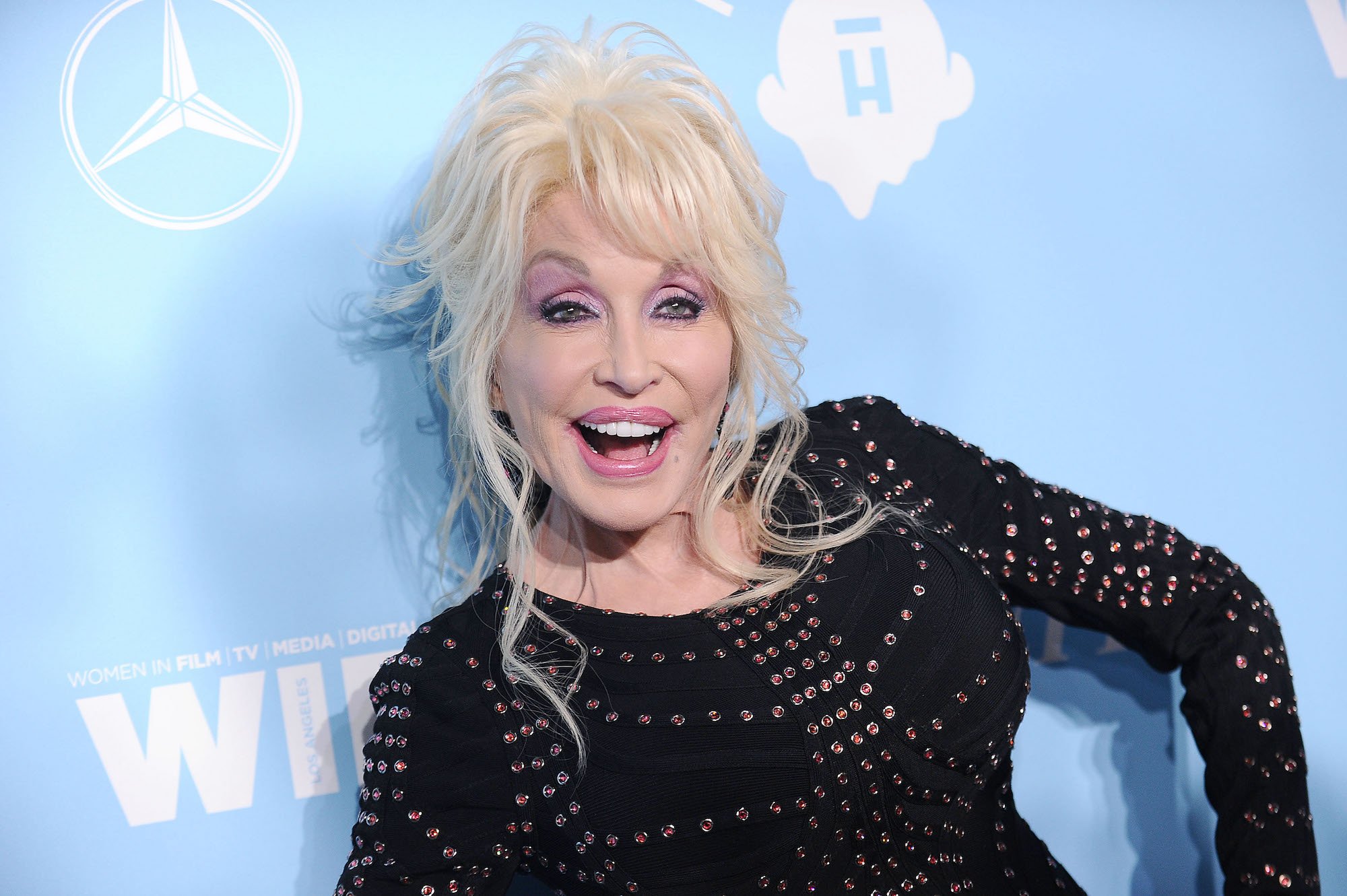 Dolly Parton grew up poor in the mountains of East Tennessee
Parton grew up in Tennessee's Smoky Mountains with her parents and 11 siblings. They lived in a one-bedroom shack with no electricity or running water.
Though the singer's family didn't have much when it came to food and shelter, they had plenty of love for one another. They also had each other, which according to her mother, made them rich beyond belief.
"Mama said, 'Look, don't you ever say we are poor. We are not poor people. Now, we don't have as much material stuff as other people do, but wealth is not measured by a dollar,'" Parton wrote in her 2020 book, Songteller, My Life in Lyrics.
Dolly Parton embraces her 'hillbilly, white trash' roots
While Parton has enjoyed a long and lucrative career as a singer-songwriter since leaving home at 18, she still considered herself a "white trash" hillbilly at heart.
In 2014, the "Jolene" singer told Southern Living that she's proud of where she comes from. While most people might be ashamed of coming from poor, hillbilly people, Parton embraces her upbringing.
RELATED: Porter Wagoner Told Dolly Parton to Stop Writing About Her 'Poor-Folks Upbringing' and Write This Type of Song Instead
"It's a compliment to me. I mean we were really Hill. Billies. To me that's not an insult," Parton said. "We were just mountain people. We were really redneck, roughneck, hillbilly people. And I'm proud of it. 'White trash!' I am. People always say, 'Aren't you insulted when people call you white trash?' I say, 'Well it depends on who's calling me white trash and how they mean it.' But we really were to some degree. Because when you're that poor and you're not educated, you fall in those categories."
Of course, Parton is now a multimillionaire, with plenty of hit songs, a theme park, and acting credits under her belt. But despite all of the success she's had, the singer hasn't forgotten where she comes from.
"I'm proud of my hillbilly, white trash background," she continued. "To me that keeps you humble; that keeps you good. And it doesn't matter how hard you try to outrun it—if that's who you are, that's who you are. It'll show up once in a while.
Dolly Parton wouldn't trade her upbringing for anything
For the last five decades, Parton has been taking the music industry by storm, writing and recording songs that have shaped our culture. Though she is one of the most successful and beloved musical artists in history, Parton has remained humble throughout her career and credits her upbringing for keeping her grounded.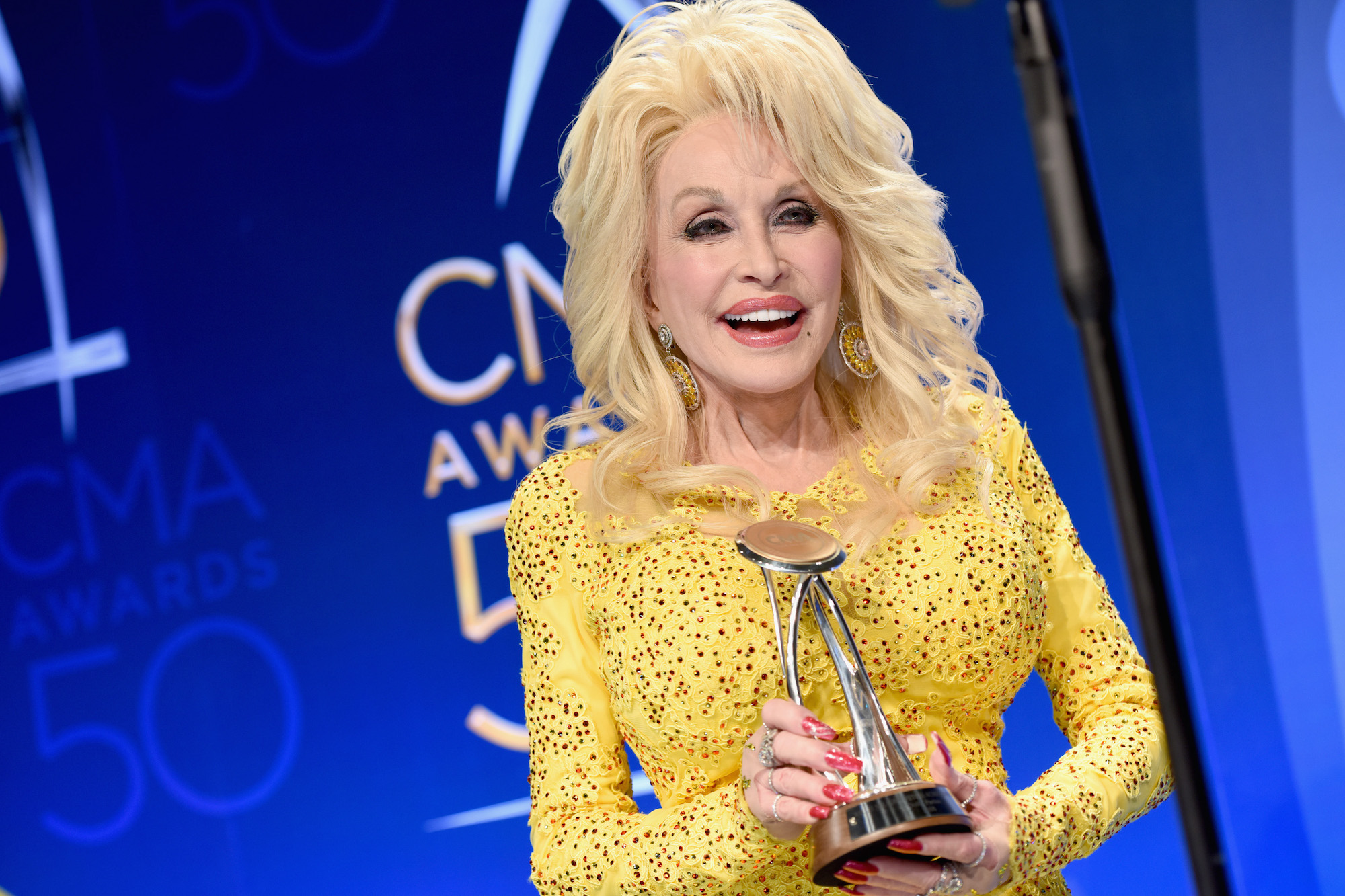 RELATED: Dolly Parton Once Saved Up All Her Money So She Could Buy This Heartwarming Gift For Her Mother
"I think my childhood made me everything I am today," the music legend told Entertainment Tonight in 2015. "I would trade nothing for being brought up in the Great Smoky Mountains. I've never been ashamed of my people no matter how poor or dirty we might have been. I've always loved being from where I am, and having the folks that I've had."
She added, "It's made me what I am. It's that spiritual base; it's that family; love of family; it's just that simple life, feeling like part of nature."