Dolly Parton: The Queen of Country's First Record Label Tried to Get Her to Sing a Different Genre That Wasn't a Good Fit
Dolly Parton's first label had her singing rock 'n' roll because they thought her voice was too high for country.
It's hard to imagine Dolly Parton singing anything other than country. But her first label, Monument Records, had a difficult time placing her voice. They knew she was a talented vocalist and a prolific songwriter. That famous Dolly sound was just unlike anything they'd ever heard before. They thought it might be better suited for rock 'n' roll.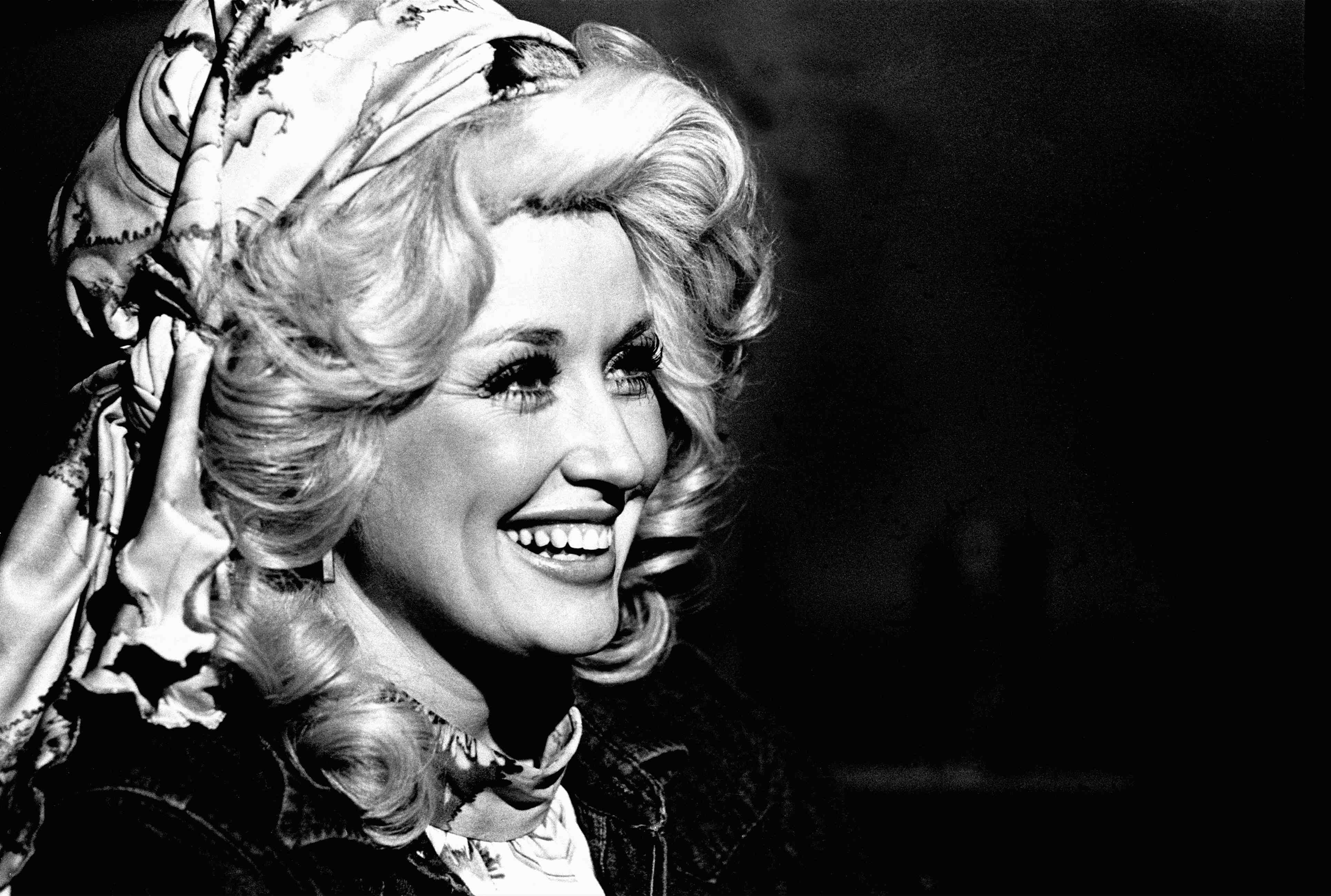 Dolly Parton's first record label
Parton signed with Monument Records in 1965. She actually got signed along with her uncle, Bill Owens, who was also a musician. He gifted Parton her first guitar and encouraged her songwriting and love of music since she was a little girl. He took her out to play shows around town all throughout her childhood. And now they were being signed to Monument Records together.
"I told Dolly, she would be a gigantic movie star someday. And she said, 'I think you have lost your mind,'" said Fred Foster, owner of the label. "Then I said, 'I didn't have much to lose anyway Dolly, it's okay.'"
With Monument, Parton recorded "I Wasted My Tears" and "What do You Think About Lovin," both written by her and Owens. A bit later, she recorded "Happy, Happy Birthday Baby," which "brought success to Monument Records, charting at No. 108 on the pop charts and becoming Dolly's first charting single," according to the label's site.
Monument Records didn't know what to make of Dolly Parton's voice
In an interview Parton did with journalist and radio host Jad Abumrad in 2019 for the podcast, Dolly Parton's America, she said her label thought her voice was too high.
"It sounded like people thought it was childish, so they thought I might have a better chance in rock 'n' roll," she said.
Abumrad notes that "this is the same year that The Beatles released 'Sergeant Pepper,' so you can hear that the label is trying to shove her that direction."
Despite the label's best efforts to change Parton's natural sound, something was clearly amiss.
"I'd never had a pop hit," said Parton. "I had a song out called 'Happy, Happy Birthday Baby' that was the best thing I'd had, and it wasn't even considered a hit at all."
The future Queen of Nashville's first (real) hit
Though Parton has always considered herself a songwriter first, she actually did not pen her first big hit, "Dumb Blonde." Curly Putman did. It was released as a single in 1966 and would later be included on Parton's first album, Hello, I'm Dolly. It was the singer's first song to make the Billboard Hot Country Singles chart at number 24.
"Dumb Blonde" got Parton the recognition she'd been struggling in Nashville for ever since arriving. After singing the song on TV, she got a call from Porter Wagoner who wanted her as his "new girl singer" on "The Porter Wagoner Show." And so Parton's journey to stardom began.