Why Dolly Parton Rarely Discusses Her 'Sacred' Marriage to Her Husband
Dolly Parton is typically open with the press, but there is one topic that she doesn't delve too deeply into: her husband. While she is happy to recount embarrassing stories from her youth and moments of failure in adulthood, she keeps her marriage private. Though Parton has been with her husband, Carl Thomas Dean, for most of her life, she tends not to give too many in-depth details about their relationship. Recently, she shared why she likes to keep her relationship private.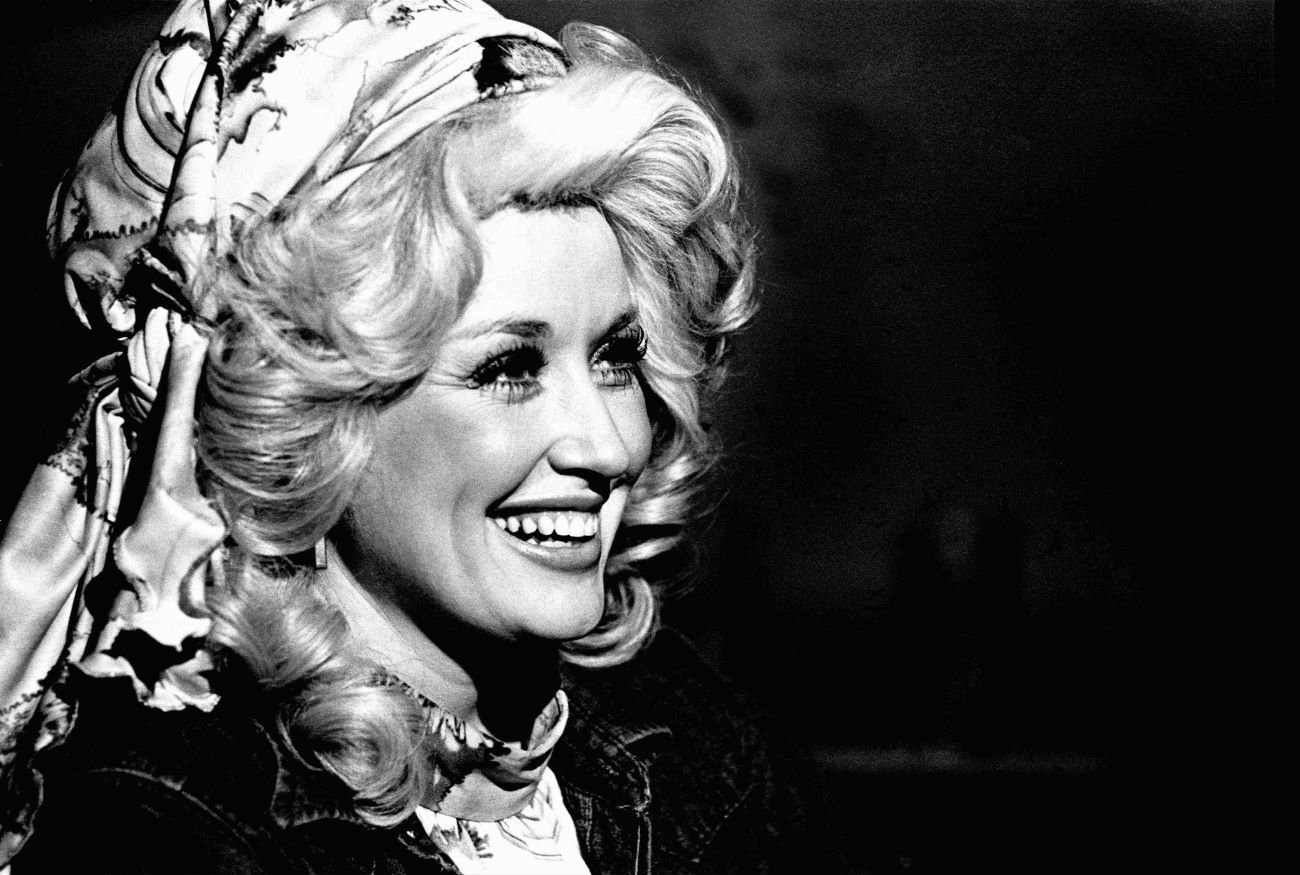 Dolly Parton has been married to her husband for over 50 years
Parton met Dean on her first day in Nashville. She'd moved to the city on the day after her high school graduation and had no intention of jumping into a relationship.
"I'd left two boyfriends back home, and I thought the last thing I wanted was a boyfriend," Parton wrote in her book, Dolly Parton, Songteller: My Life in Lyrics.
Still, Parton found Dean charming when he approached her. He knew right away that he wanted to be with her.
"My first thought was I'm gonna marry that girl," Dean said, per Entertainment Tonight. "My second thought was, 'Lord she's good lookin.' And that was the day my life began."
She gave insight into why she likes to keep her marriage private
Though Parton has been famous for years, Dean likes to stay away from the spotlight. Parton respects this and does not drag him to industry events. She also said she keeps some elements of their relationship from the press.
"I learned early on," she told Today. "And I think my mama told me when I was young, 'Always keep something back for you. You can give what you've got to give, but don't give it all away. Always keep something for you."
She revealed that keeping her husband away from the public eye comes naturally to her.
"I've known how to keep my husband private," she explained. "It's just natural to me to protect the things and the people I love and to protect my own privacy."
Parton said that some parts of her life are too important to make public.
"There's a part that belongs to God and to me. It's a sacred place that just is mine and God's, and I've known how to do that because I think God has directed that," she explained. "I pray that also that God will give me enough to share and enough to spare when it comes to my money but also to myself. Let me share everything I can but let me keep me."
Evidently, Parton's approach to marriage works, as the couple has been together for well over 50 years.
Dolly Parton and her husband renewed their vows on their 50th wedding anniversary
When Parton and Dean married in 1966, they had to keep their wedding small and private. Her label worried that marriage would be detrimental to her music career, so they only invited her mother, the pastor, and his wife. On their 50th wedding anniversary, the couple renewed their vows in a much more glamorous ceremony.
"If I had it to do all over, I'd do it all over again, and we did," Parton said. "I'm dragging him kicking and screaming into the next 50 years. Wish us luck."
RELATED: Dolly Parton Hand-Delivered a Check After Hearing About Pay Disparity at Her Company