Dolly Parton Once Said She 'Can Just About Read What People Think'
Dolly Parton has always been empathetic to other people's stories. It's why her discography is so vast and varied. She has the ability to put herself in someone else's shoes and go for a walk. In a 1971 interview the "Jolene" singer did with The Great Speckled Bird, she spoke about the benefits and detriments of being a woman in the music industry. One thing that's helped her along the way? Her distinct ability to read people.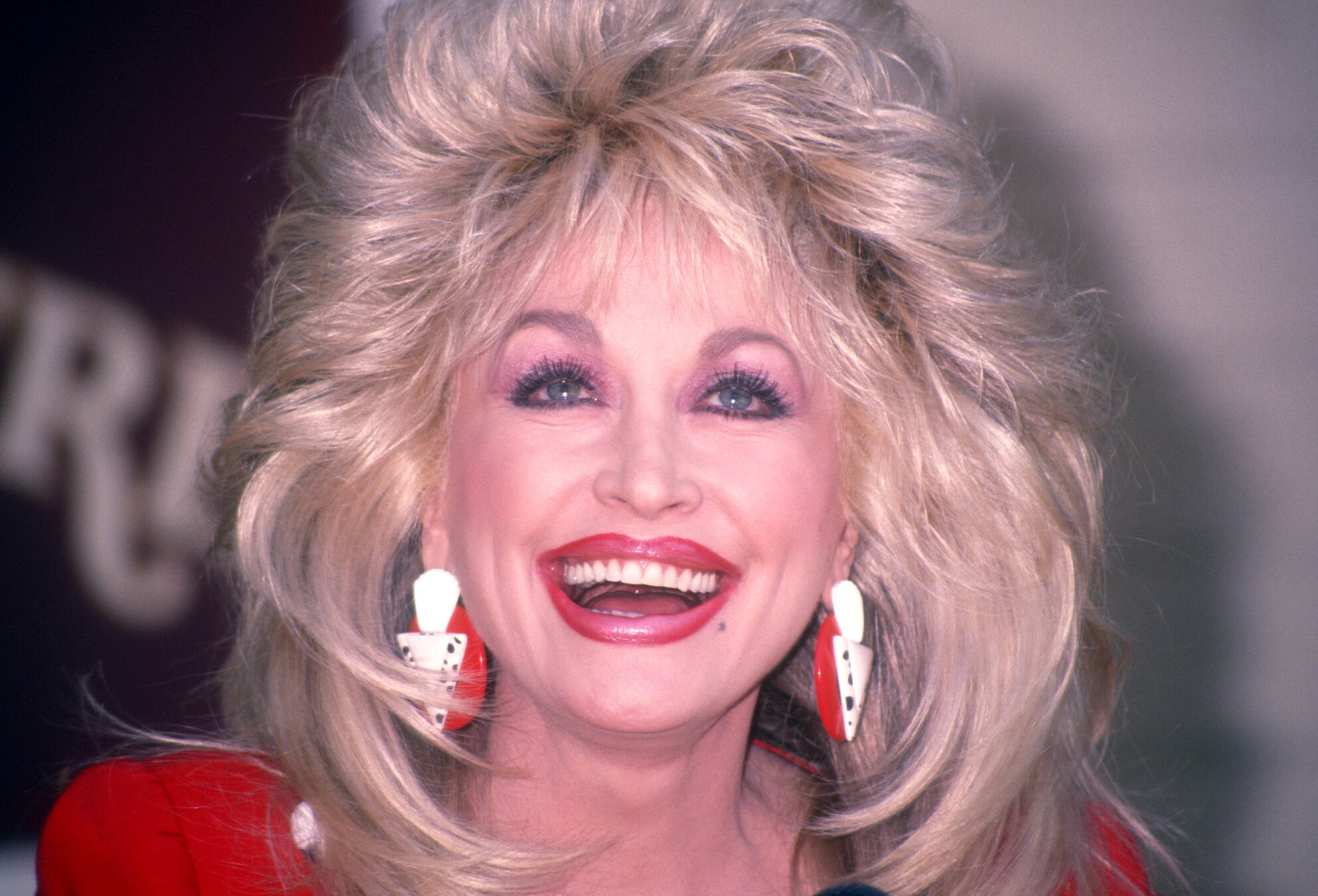 Dolly Parton has 'good common sense'
Journalist Gene Guerrero asked Parton if breaking into the music industry presented "any problem for you as a woman." It did and it didn't. Parton replied that she owes much of her success to her "good common sense."
"Well, I don't pride myself on being all that smart, but I think I got good common sense," she said. "It's something born in me and something I was brought up with, and when I come to Nashville people accepted me pretty well."
Dolly Parton the underdog
RELATED: Are All Dolly Parton Songs True Stories From the Singer's Life?
In fact, the "Jolene" singer thinks that people branding her as "a dumb country girl" might have helped her get her foot in a few doors. But Parton isn't one to underestimate.
"I could get in to talk with people easier because I was a girl and at that time they probably thought I was just a dumb country girl that wouldn't know what was going on and wouldn't suspect anything," she said. "But I did. Because I was aware of things, because I had been all my life. I have an understanding of life and people. I can just about read what people think."
One of the downsides to being a woman in the music industry
While the "9 to 5" singer's unassuming girlish charm might have afforded her some early introductions, Parton didn't appreciate all the new speculation about her private life.
"But now I have a lot of things told on me against my morals which are not true," she said. "I'm no angel, but if I'd done half the things I've been accused of I wouldn't be sitting here, I'd be wore out somewhere—I'd be dead."
RELATED: Dolly Parton's Thoughts on Women's Liberation in 1971: 'A Man Should Rule His Household'
Parton has always had just as many male friends as she has female. When she's seen out with a man who's not her husband (Carl Dean), people start speculating.
"Some of my very best friends are men because women—I like women cause I am one, my mother was one—but like if I have something to say, I don't know that many women that would understand what I'm talking about businesswise or understand my ideas," she said. "So I might want to go somewhere and eat supper with a man friend. But I don't very often. Cause if they see you with somebody—it has to be bad. A woman just don't go out with a married man unless there's something going on. It kinda irks me really to think that people are so narrow minded."