Dolly Parton Received Worrisome Death Threats That Put a Tour at Risk
Over the course of her more than five-decade career, Dolly Parton has amassed an army of dedicated fans. While her songs first picked up country music fans, Parton's acting, business ventures, and overall ebullience have made her one of the more well-loved celebrities. This doesn't mean that she hasn't dealt with some of the pitfalls that come with fame. In the 1980s, Parton received death threats. Though she publicly wrote them off as nothing to worry about, others close to her believed that there was some degree of credibility to them.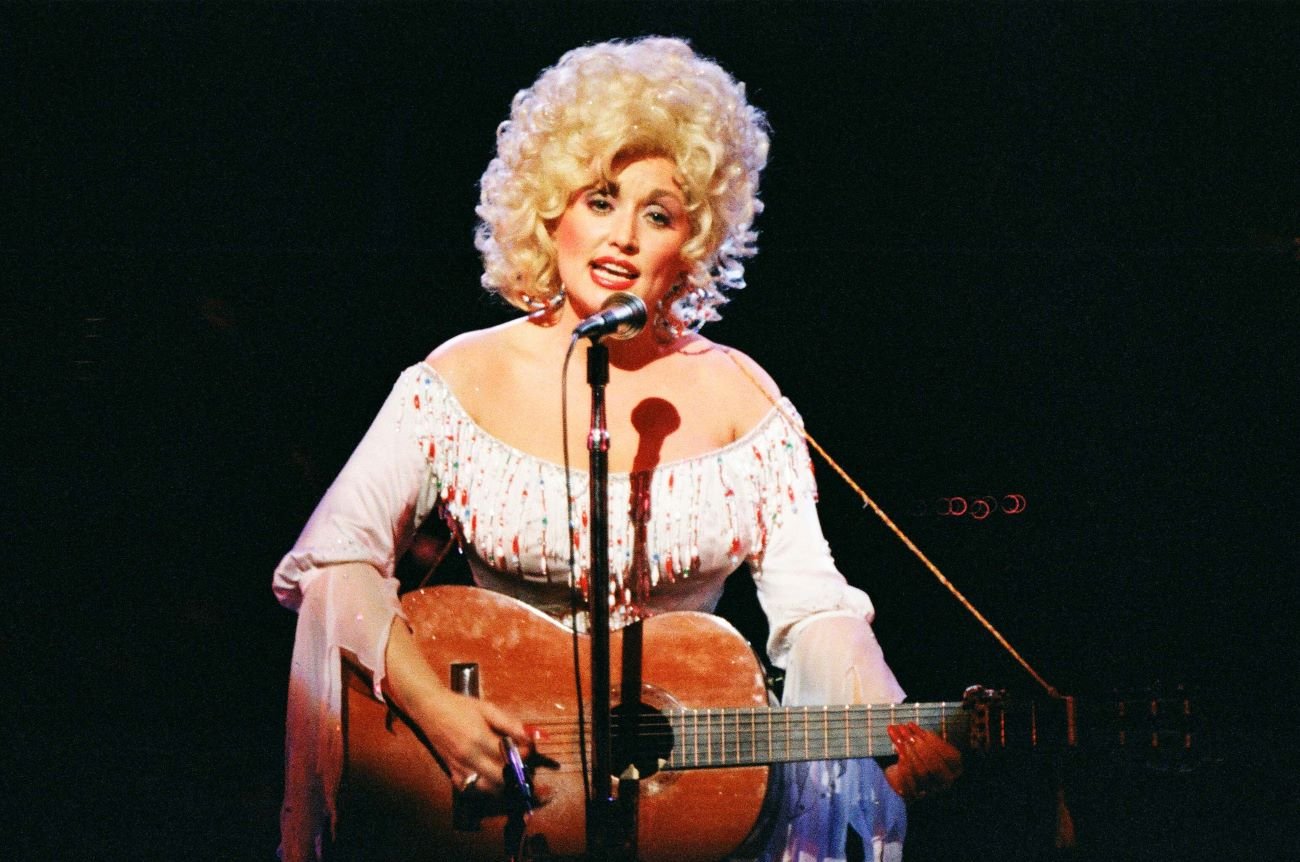 Dolly Parton once pulled a gun on an attacker
Parton once explained that she feels more comfortable traveling with a gun in her purse. One night in New York City, she thought she might have to use it. Men continuously approached Parton and a friend, thinking they were sex workers.
"This one man came at me and he was really pullin' at me, he was tryin' to handle me, just maul me, the whole works," Parton told Playboy, per the book Dolly on Dolly: Interviews and Encounters with Dolly Parton.
When he continued to ignore Parton's protestations, she pulled her gun on him.
"I told the man, 'If you put your hands on me one more time, I swear to God that I will shoot you,'" she explained. "And I would have. I wouldn't have shot him in the stomach or nothin', I would have shot his feet off or shot at the ground."
The singer received death threats in the 1980s
Years later, Parton faced another threat. In 1983, police in Owensboro, Kentucky, received an anonymous call from a woman. According to the book Smart Blonde: Dolly Parton, the caller "knew someone who hated Dolly and wanted to kill her. According to reports the deranged man believed he had previously been married to her and wanted revenge for the fact that she had married Carl."
This call came just ahead of Parton's arrival in Owensboro for tour dates. It was particularly worrisome because Parton had previously received death threats. Some of them even were delivered to her home. Taking the threat seriously, Parton canceled the shows and left Owensboro with a police escort. She would later suspend further tour dates and release her band, though she claimed that this had nothing to do with the threats.
"This new arrangement has nothing whatsoever to do with the recent threat on my life," UPI reported that she said. "It's just a coincidence of timing. I am real sorry that there is someone out there who would make such threats."
Parton continued to say that the cancellations had nothing to do with the threats, though journalists believed that she was concerned for the safety of herself and those around her.
Dolly Parton later received threats from the KKK
When her theme park Dollywood began hosting an event called Gay Day, Parton received more threats, this time from the Ku Klux Klan.
"When it first started there were people giving us threats, I still get threats," Parton told Nightline. "But like I said, I'm in business. I just don't feel like I have to explain myself. I love everybody."
Parton did not end the event because of the threats, continuing to prove her support for the LGBTQ community.
RELATED: Dolly Parton Hand-Delivered a Check After Hearing About Pay Disparity at Her Company