Why Dolly Parton Refuses to Spend Money on Expensive Clothes: 'I'm OK With Buying off the Rack'
At first glance, it seems like Dolly Parton is the type of person who dishes out tons of money to maintain her glamorous appearance. One might assume that the singer spares no expense for her wardrobe, from the hair to her sparkly outfits. However, it turns out Parton isn't a high spender at all. In fact, she previously revealed that she's very careful with her spending and refuses to buy overly expensive items because of her family roots.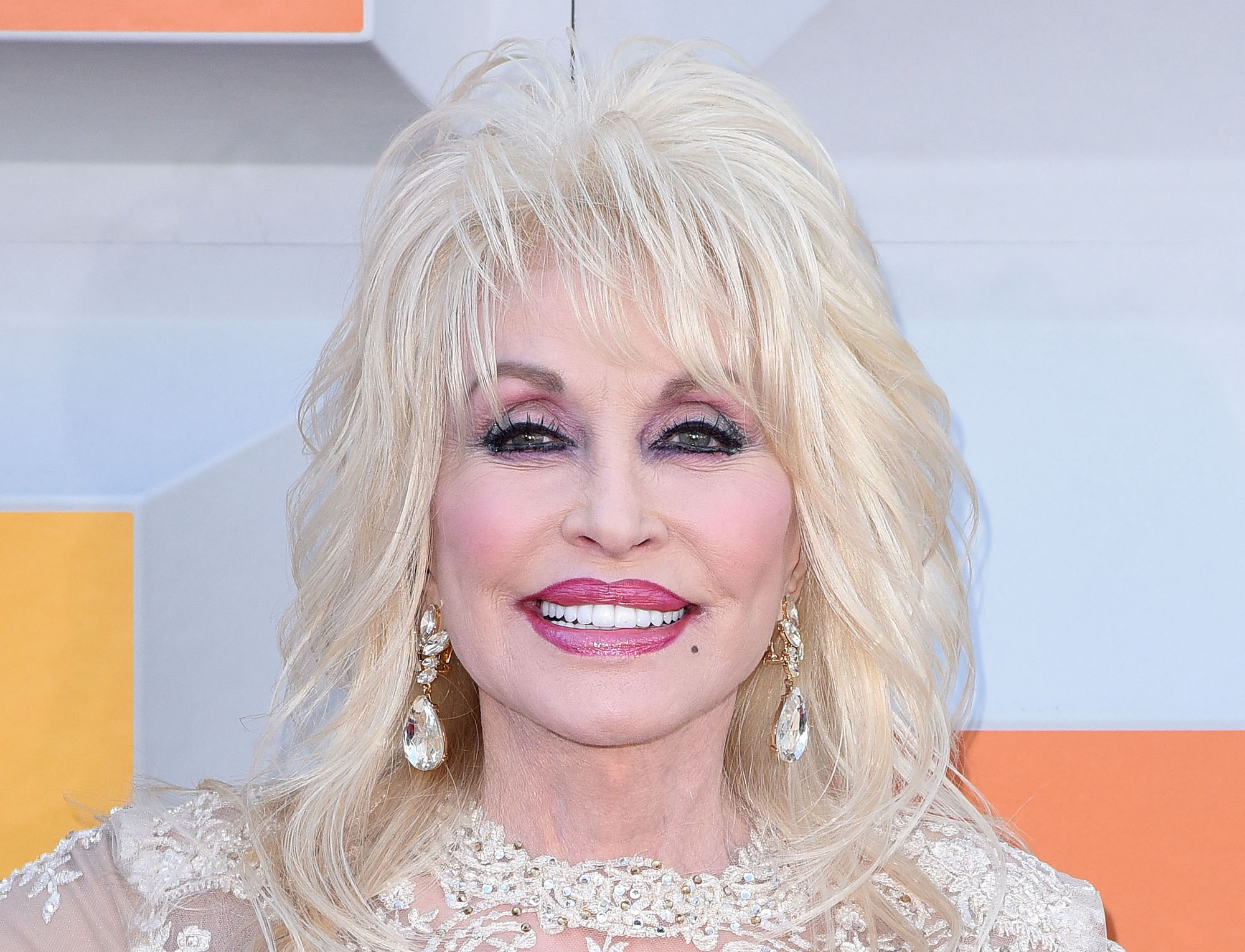 Dolly Parton's humble upbringing influences her spending decisions
Parton didn't have much money growing up in rural Tennessee. As a child, she and her family, which consisted of her parents and 11 siblings, lived in a one-bedroom cabin in the Great Smoky Mountains.
Since she grew up "dirt poor," Parton learned the value of money at a young age. Though she's now a multimillionaire, the singer is still pretty frugal. It's because of her humble upbringing that Parton doesn't spend her money on unnecessary things.
In December 2020, the Grammy winner appeared on the Scandinavian talk show Skavlan, where she opened up about her spending habits.
RELATED: Dolly Parton Said She's Had 'Clothes Bust Apart' While Performing: 'I Wear My Clothes Awfully Tight'
Though she doesn't mind spending her money where it counts, Parton revealed to the host that she isn't one to drop large sums of cash on material items, especially everyday apparel.
"I really like to earn money but I love to spend it, too. I spend it on things that I feel like that's needed," she explained. "I'm not the kind of person that will go out and spend like three or four thousand dollars on a coat or one outfit. You know, like some people do."
Dolly Parton buys clothes 'off the rack'
Parton shared that her upbringing helps her stay grounded and not get caught up in all the fame and glory.
"I always think of my daddy or my mama. I kind of think on one purse, well my daddy could have lived a whole year on that," the "I Will Always Love You" singer said. "They could have fed a family of 12 on what I would pay for a coat."
While she's fine spending thousands on her stage costumes, Parton admitted that her everyday clothing is a different story.
"I'm OK with buying off the rack. Maybe spruce it up a little bit. Dolly-ize it a little bit. It doesn't matter to me," she continued. "I know I look like a material girl, but I'm really not. I've got clothes that I've worn for years that I still wear. I just wear what I'm comfortable in, and I just kind of live my life that way."
Dolly Parton spends her money on things that matter to her
Rather than spending her $600 million fortune on material items, Parton prefers to put her money to good use.
In addition to donating large sums of money to various charities and organizations, the singer also spends her earnings on things that bring her joy, like helping her loved ones.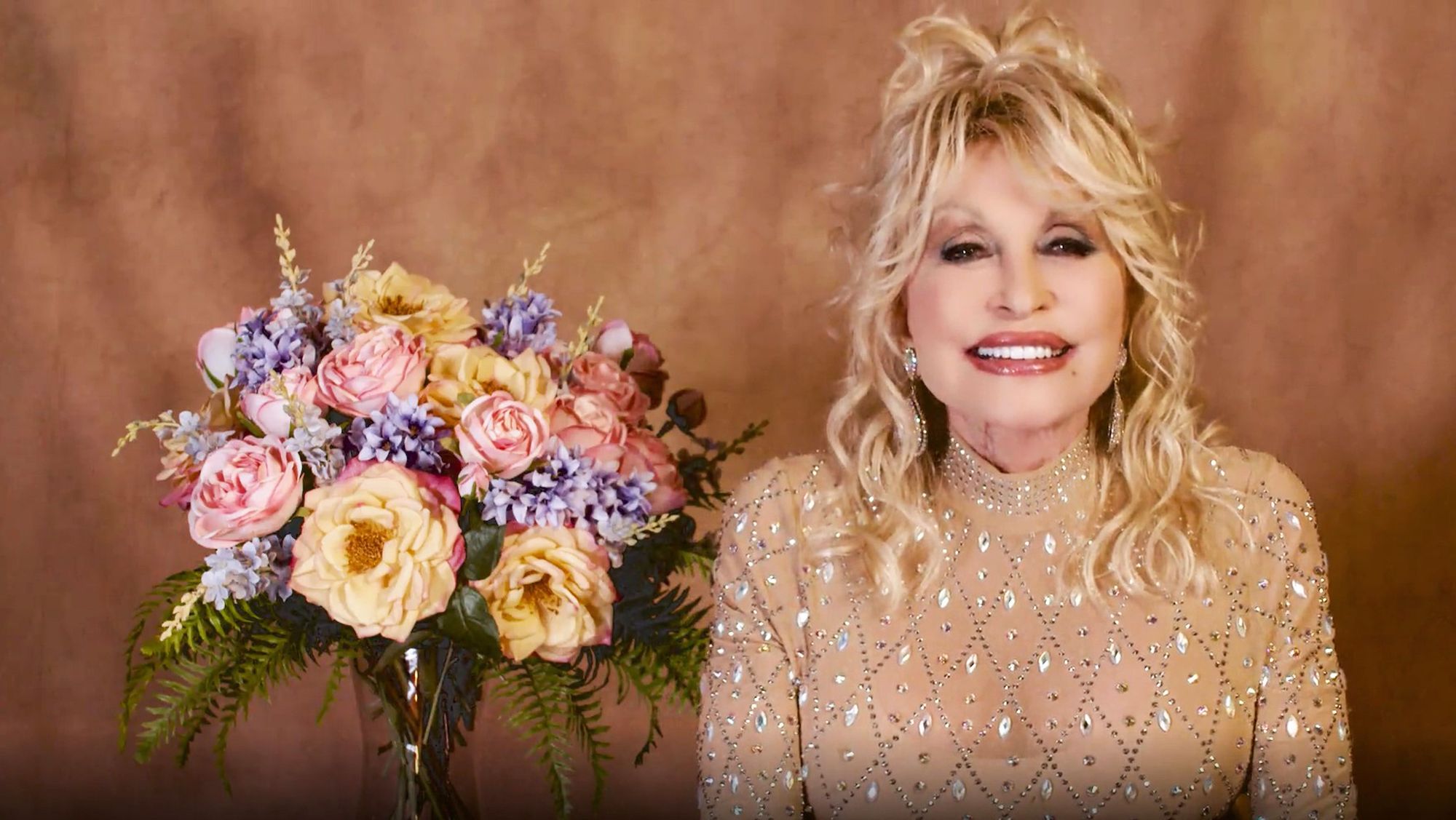 RELATED: Why Dolly Parton Takes Being a Businesswoman So Seriously: 'I'll Work 'Til I Fall Dead'
"It seems like the more I give the more I get, and that is the way it is supposed to go in life. Money is like the tide: It rolls in and it rolls out," she explained to Money in 2016. "If you clutch it, you are not going to keep it. With the first money I ever made I bought my Mommy and Daddy a car, and helped them fix their house up."
During a 2010 appearance on The Nate Berkus Show, Parton revealed that she had purchased her family's old cabin. She had her brother, a carpenter, restore it to the way it was when they were kids, which ended up costing her millions.
"What we tried to do was make it look like it did when we lived there, but we wanted it to be functional. So I spent a couple million dollars making it look like I spent $50 on it," Parton recalled. "Even like in the bathroom, I made the bathroom so it looked like an outdoor toilet."
Even though she doesn't spend a ton of money on herself, it's clear that Parton doesn't mind dishing out cash to help those in need. And it's because of her giving nature that she is and always will be a national treasure.