Dolly Parton's Response to People Who Said She Abandoned Her Country Roots for Pop
When Dolly Parton's career started to gain steam in the late 1970s, she hired Hollywood managers to help her get into pop music. Her Nashville peers thought she was selling out.
After Dolly Parton left The Porter Wagoner Show, she started making some serious career moves, including setting her sights on Hollywood. At the time, the Queen of Country received some backlash from her Nashville contemporaries. They felt she was selling out and abandoning her country roots for the razzle and dazzle of Hollywood. Parton didn't agree.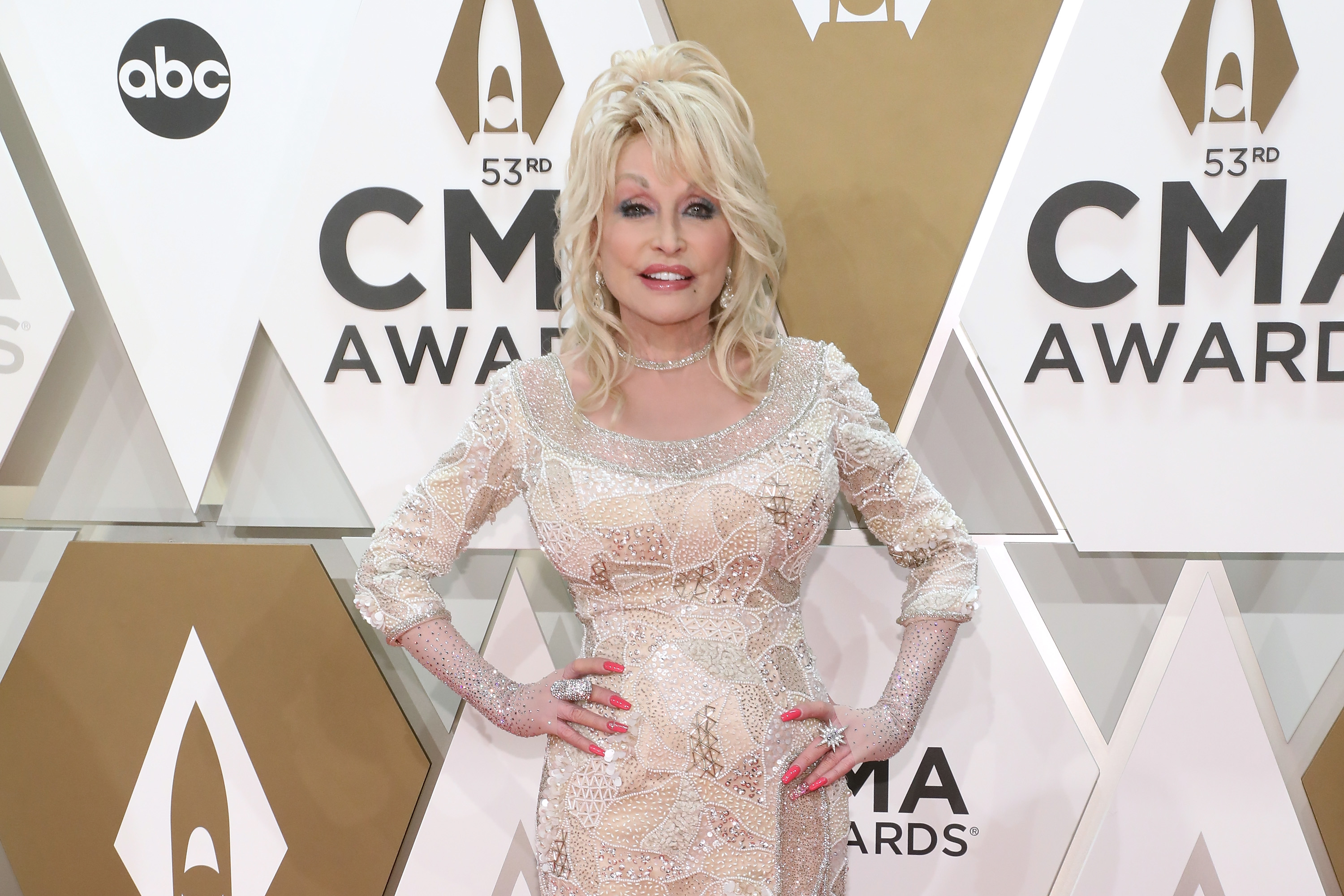 Dolly Parton left 'The Porter Wagoner Show' to concentrate on her own career
By the time Parton actually left The Porter Wagoner Show, she'd been wanting to for some time. But Wagoner didn't want her to leave, citing that he was responsible for her career. Parton had been antsy to break out on her own. She didn't come to Nashville to be somebody's "girl singer." When she left in 1974, she got to work right away on making her dreams come true.
"She formed Velvet Apple Music as her exclusive publishing company, instantly transferring the songs in her Owepar music catalog into the new entity," reads Parton's 2020 book Dolly Parton, Songteller: My Life in Lyrics. "She has maintained ownership of her songs ever since."
Parton realized her dream of becoming a solo touring act.
"From 1974 through 1977, she performed concerts with her own group, the Traveling Family Band. At various times, this act included her siblings Randy, Freida, Floyd, and Rachel Parton," wrote the book's co-author (along with Parton) Robert K. Oermann. "After that, she formed another band to accompany her on the road, Gypsy Fever."
'She was named the Country Music Association's Entertainer of the Year'
In 1976, Parton became the first-ever female country music artist to have her own TV program. It was a variety show called Dolly and it ran for two seasons.
Until 1977, Wagoner continued to produce Parton's records (an agreement they came to when she left the show). She finally broke that tie by producing her own album that year.
The next year, 1978, Parton was named the Country Music Association's Entertainer of the Year. She was the second female artist to be awarded the honor (the first was Loretta Lynn in 1972).
Big things were happening for Parton. She was on a roll. So she set her sights on Hollywood.
Dolly Parton merged her country roots with Hollywood glamour
"Next, she took aim at the pop music hit parade and hired Los Angeles managers to guide her career," wrote Oermann. "This ruffled feathers in Nashville. People in the country industry accused her of abandoning both country music and the community that created it."
But Parton was unbothered. She responded by saying: "I'm not leaving country music, I'm taking it with me."
Her venture into new territory was successful.
"During the late 1970s, she attracted the attention of the mainstream show-biz world," he wrote. "Her wits and her glitz made her a huge favorite on the national TV talk-show circuit. Print interviews were equally charmed, and she began appearing in the pages of Rolling Stone, Time, People, and Good Housekeeping, as well as on the cover of Playboy."
By the 1980s, Parton was bigger than country music. But she never forgot where she came from.