When Dolly Parton Revealed How She Accomplishes Goals, A Journalist Asked if She Has 'Special Mental Powers'
Dolly Parton has lived an incredibly accomplished life. It's difficult to think of another performer who's done more than the iconic musician and businesswoman. In a 1977 interview with Rolling Stone, the "9 to 5" singer revealed how she accomplishes her lofty goals. According to the East Tennessee native, she's always been a strong positive thinker and visualizer. Parton has manifested just about everything she's ever done.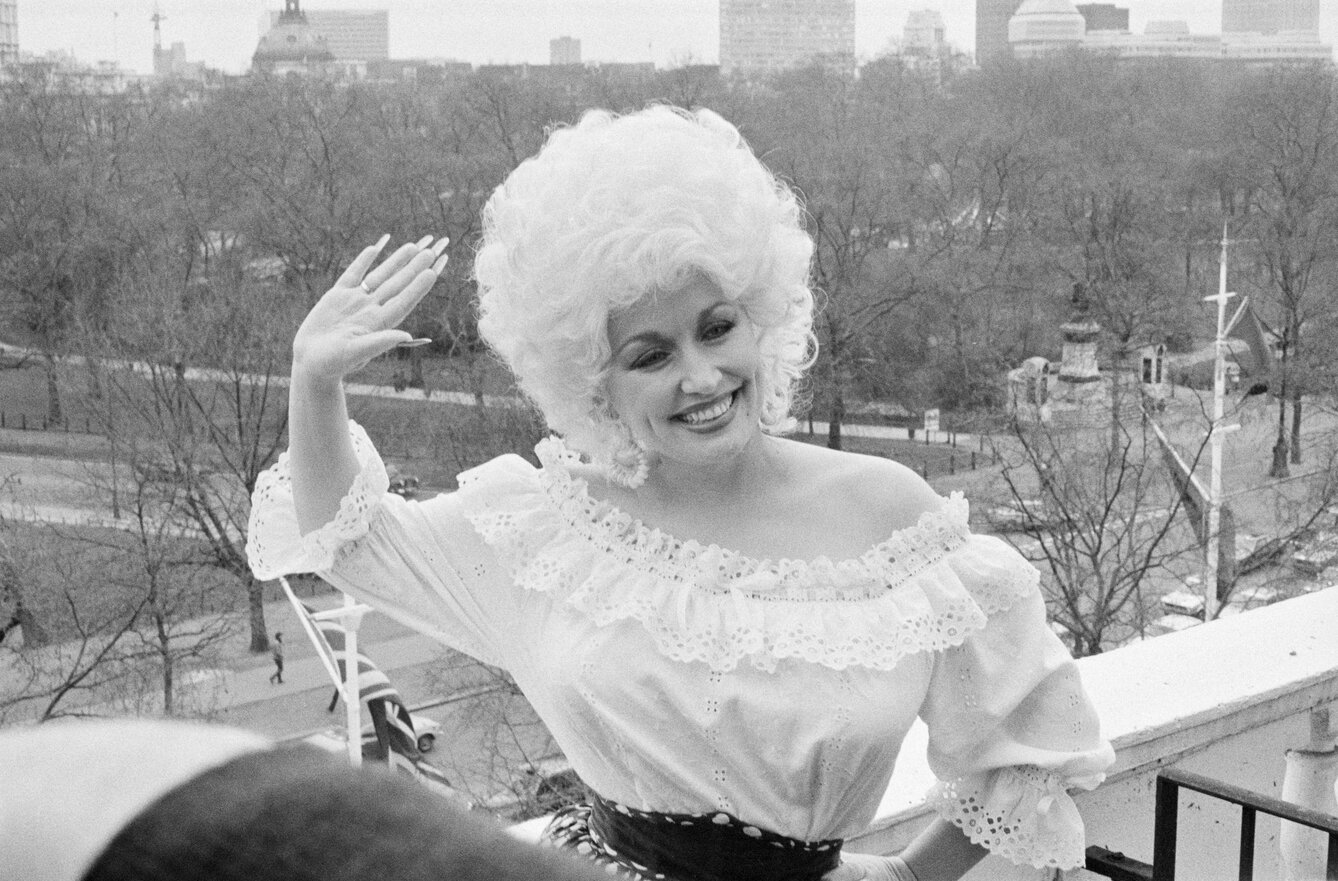 Dolly Parton writes her goals down
The "Jolene" singer has been goal-oriented for as long as she can remember. And, at least in 1977, Parton was "always sure of the goals [she] set for [herself]."
"I mean there is no top and no bottom to my career because once I accomplish the things I decide I'm going to, then I want to get into other things," she said, as recorded in the book Dolly on Dolly.
Parton told her interviewer that she makes lists of things she'd like to accomplish. Most of them work out.
"I am a list maker," she said. "I like to write my goals and plans down and keep them in a secret place where people can't see them. You'd be amazed that even years ago the things I'd written down on my list, that I just mark 'em off as they come true and I think, boy, if that ain't proof that positive thinkin' is a marvelous thing. I mean if there is something I really want, why, I write it down on a piece of paper and I look at the list and I concentrate real hard on it, try to visualize it happening, and I just go through all the motions as if it's already been done."
Dolly Parton, the master of visualization
RELATED: Dolly Parton Once Said She 'Can Just About Read What People Think'
Parton has been visualizing the things she wants since she was young. When she was a girl, she spent a lot of her time daydreaming.
"Even as a little child, I daydreamed so strongly that I just saw these things happen and sure enough, they would, so it was just a matter of growing up to meet that," she said. "We can be whatever we want to be, the Bible says that, that all things are possible to those that believe. It doesn't say some things are possible, it says all things are possible and it says that if you have faith even as a grain of mustard seed then you shall move mountains and that nothing shall be impossible unto you."
The Queen of Country says anyone can do it
Parton's interviewer, Chet Flippo, was skeptical. He asked her if her methods really work.
"Yes!" she insisted. "It does! If I get sick, I think myself well. That's why I never did worry when my throat was botherin' me. I tell you, it is strange the way it works."
Still skeptical, he asked her if she possesses any "special mental powers or something."
RELATED: In 1967, Dolly Parton Wanted to Publish a 'Volume of My Poetry and Some Short Stories'
"No more than anybody else, if they develop and exercise it," she said. "I was born with that gift and that great faith and it wasn't until about two years ago that I discovered that there were books written about positive thinking. But, you see, I had practiced that all my life, that's what got me out of the mountains."
The "Light of a Clear Blue Morning" singer said that anyone can manifest their goals if they simply put their mind to it.
"That is within everybody," she said. "People just neglect what they got to work with. But—I ain't near where I'm goin.' My dreams are far too big to stop now 'cause I ain't the greatest at what I do, but I become greater because I believe. What I lack in talent I make up for in ambition and faith and determination and positive thinking."