Dolly Parton Revealed Her Current Celebrity Crush: 'I Can't Excuse Myself on That'
Dolly Parton may be married, but that doesn't stop her from getting candid about her crushes. In a recent interview, the country superstar opened up about her past and current crushes. She discussed what draws her to her current one, Jimmy Fallon, and how she always gets along well with late-night hosts.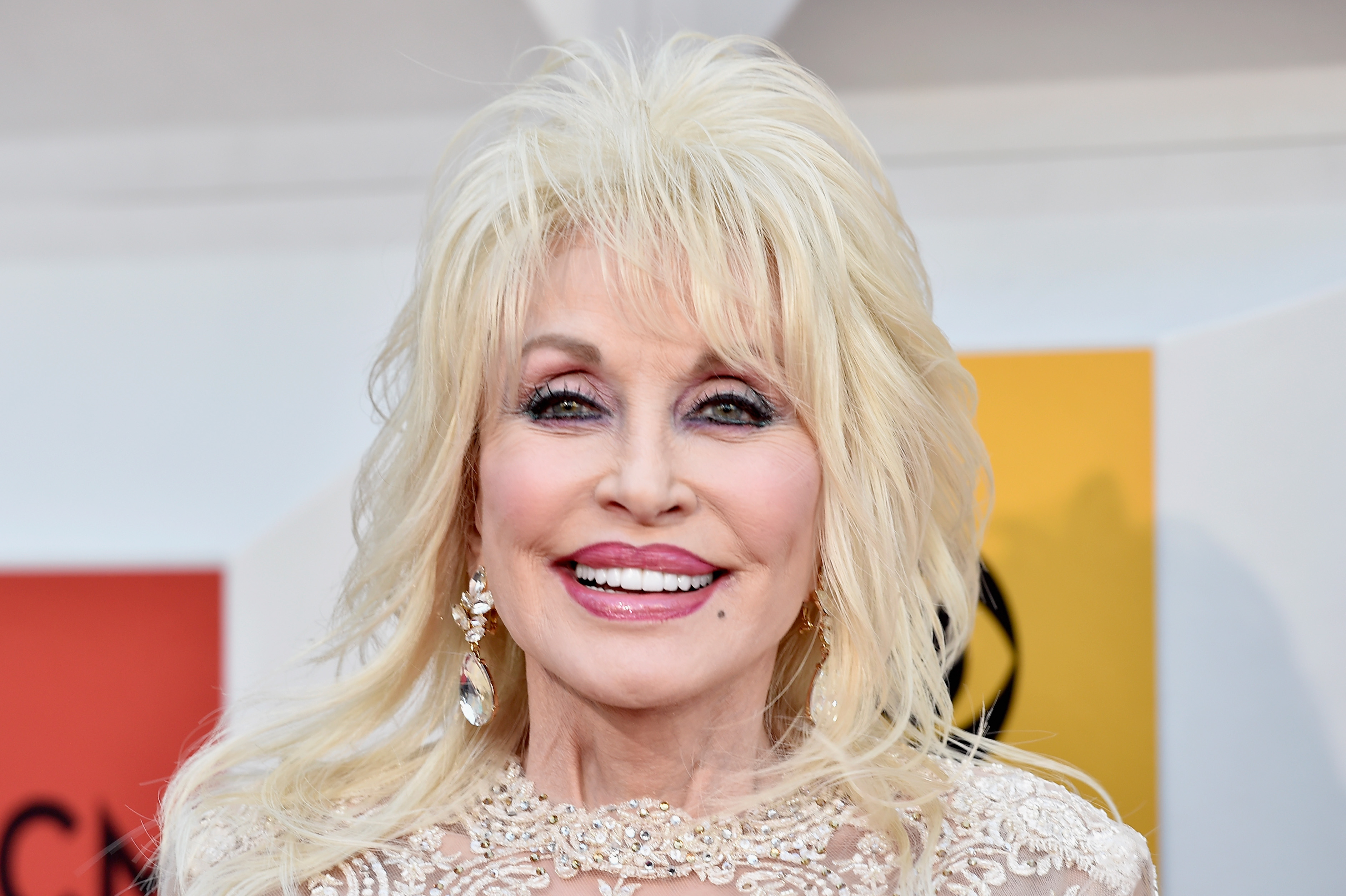 Dolly Parton said her first 'grown-up' crush was Johnny Cash
Long before she was a famous musician herself, Parton was interested in someone who would eventually become her contemporary.
"In the early days, I had a big crush on Johnny Cash," she told W Magazine. "He was young and skinny, and he just had that magnetism. The way he moved around — you know, so sexy. I found out later he was just having withdrawals from drugs, but it still touched me. He was so, so sexy."
She met Cash when she was 13 years old and immediately developed feelings. When the two ran into each other more frequently later in life, Parton confessed her adolescent crush to Cash.
"He was my first male grown-up crush, he just really moved me. That's when I realized what hormones do and what sex appeal really means," she told The Big Issue. "He just kind of stirred me somehow. And so I guess that's when I realized I was becoming a little woman. Oh, we laughed about it through the years. I told him, you know you were my very first crush, my first sexy grown-up crush. He always got a kick out of that."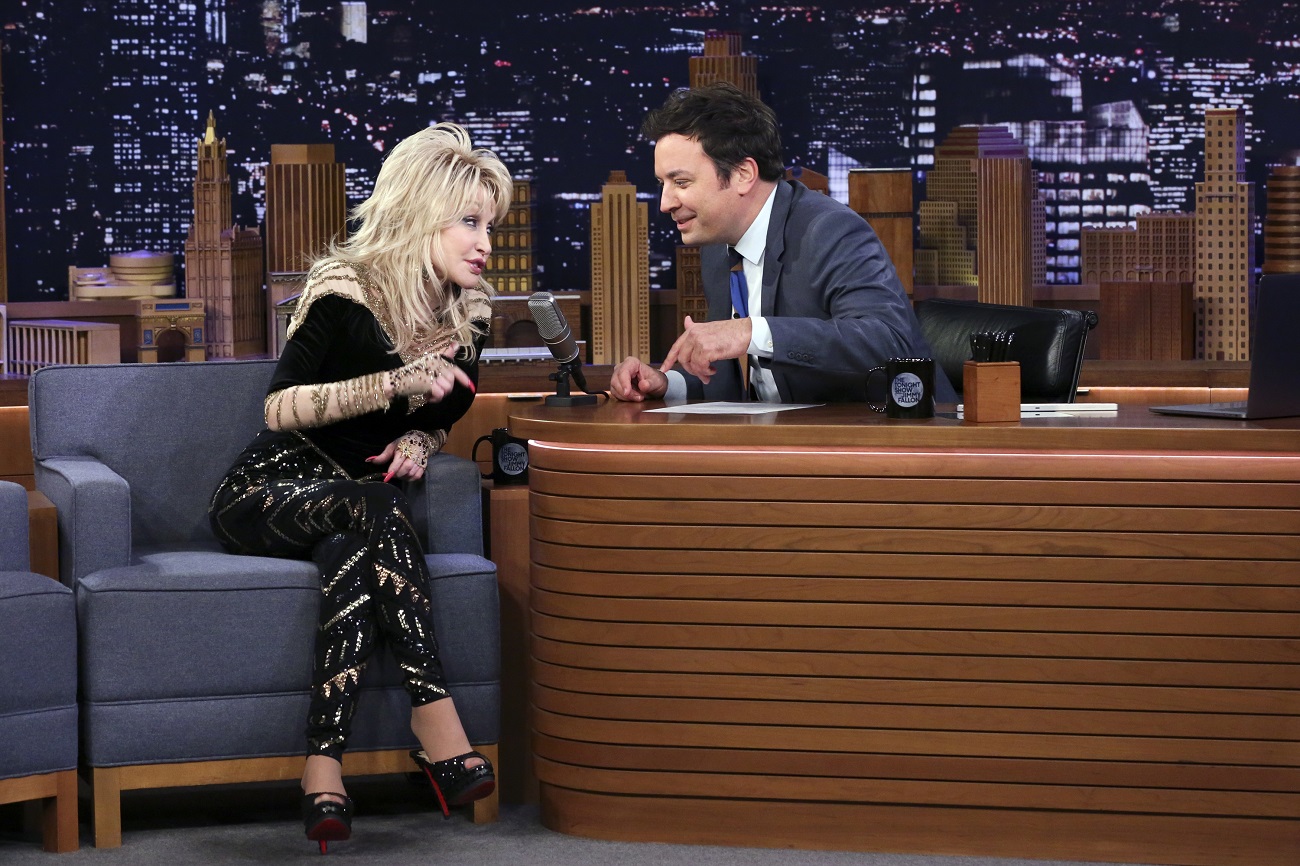 She currently likes a late-night host
In more recent years, Parton has developed a crush on someone else, Fallon. She has appeared on his show multiple times for interviews and musical performances.
"Well, I have a crush on Jimmy Fallon now, but I'm big now, I can't excuse myself on that," she joked. "I think he is precious. He's so funny. We get along so good, and sometimes you never know who you're going to connect with, and I've always had really good luck with late-night guys."
She expanded on the easy connections she forms with late-night talk show hosts.
"I always had a nice relationship with David Letterman, with Johnny Carson," she said. "I guess it's something about late-night people that kind of hits my fancy, and I hit theirs somehow. I guess it's cause you feel like you can be more free late at night. You don't have to worry about what you say."
Dolly Parton's husband is the number one man in her life
Though she's fond of Cash and Fallon, Parton's husband, Carl Thomas Dean, has been a constant in her life for over five decades. Though he primarily stays out of the spotlight, their relationship works well.
"We still have our little times, like in the springtime when the first yellow daffodils come out. Even if there's still some snow around it, my husband always brings me a bouquet," Parton told People, "And he'll usually write me a little poem. Which to me, that's priceless. That's like a date in itself."
RELATED: Why Dolly Parton Didn't Want to Have Children in the Late 1970s