Dolly Parton Revealed the Era When She Felt 'Most Fashionable'
Dolly Parton has a distinct sense of personal style. She dresses for herself, not any fashion rules. Despite this, she can point to an era where she was most fashionable.
Dolly Parton's fashion and beauty preferences are just as well known as her music. Her over-the-top looks feature a generous amount of color, sequins, and rhinestones. She's spoken about the importance of dressing in a way that makes her happy, even if it isn't necessarily in line with fashion trends. Despite this, she shared that there is a distinct time period when she felt at her most fashionable.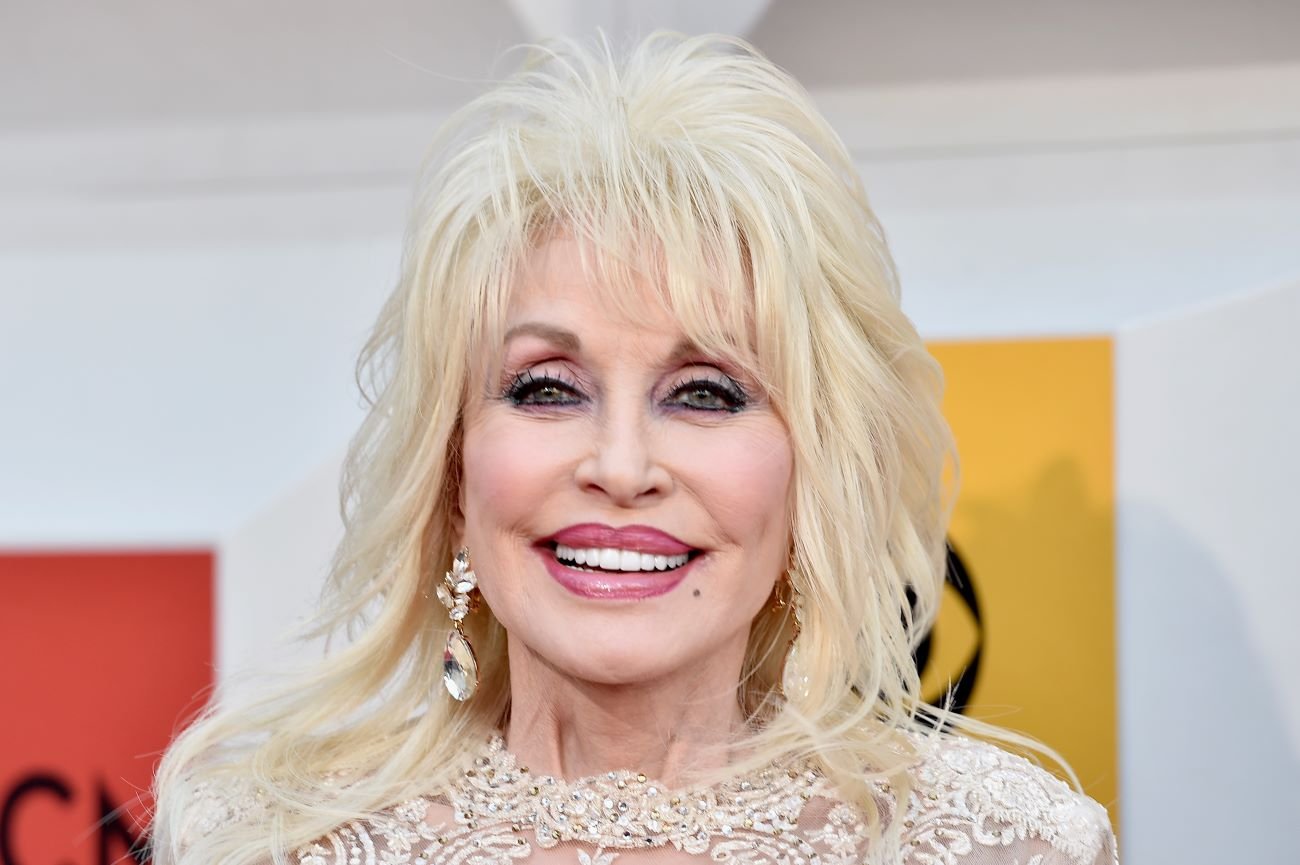 Dolly Parton has always embraced oversized fashion
Parton discovered her main fashion inspiration as a young girl. 
"My own overexaggerated look came from a serious place I've often spoken about: the town tramp in our little country hometown," Parton told the WSJ Magazine. "They called her trash, but to me she was absolutely beautiful. She wore colorful patchwork skirts and pretty blouses and showed a little cleavage and had red nails and piled-up blond hair and red lipstick and high heels. She was the prettiest thing I'd ever seen."
Parton still sees this woman's influences on her current style. She defines her own look based on this childhood figure.
"When everybody would say, 'Oh, she's just trash,' I'd say, 'Well, trash is what I'm going to grow up to be,'" she explained. "And I guess my look is glamorous trash!"
She shared the time when she thought her style was at its best
Parton appreciates good style, but she thinks doing what makes herself happy is better.
"I'm impressed with anybody that's got a sense of glamour and style, but I say, first of all, it's about being comfortable in your own skin."
Despite her focus on being comfortable rather than fashionable, she explained that there is a specific time period when she felt the most fashion-forward. This is due to the way she styled her wigs in the 1990s. She began wearing wigs because bleaching and teasing her hair was too damaging.
"Cheryl Riddle, who was my hairdresser at the time, she started studying hairdos that were fashionable and she was applying those to my personality — Dolly-izing them, as they say," she told Allure. "I felt like during that time I was probably the most fashionable I'd ever been."
Dolly Parton rejected advice that told her to tone down her fashion and beauty looks
These days, Parton likes to blend modern styles with the classic looks she's always loved. She's spent her entire career decked out in rhinestones and bright makeup. It has worked well for her, but she said that many people thought it would ruin her career.
"The main advice that people wanted to give me was to change my look," she said on the WorkLife with Adam Grant podcast. "To go simpler with my hair. And the way that I dressed. Not to look so cheap. Nobody was ever going to take me serious, they would say."
Luckily, she turned down this advice, preferring instead to go with her "country girl's idea of glam." It's hard to imagine what Parton would be like without her signature style.