Dolly Parton Revealed Her Father Had Kids With Other Women: 'He Was Just a Little Wild'
For much of her career, Dolly Parton has been the subject of affair rumors. While she denies that she ever had a physical affair with anyone, Parton says that one person in her family "ran around" a bit. She explained how that impacted her family and why she has a good deal of understanding of her father's behavior.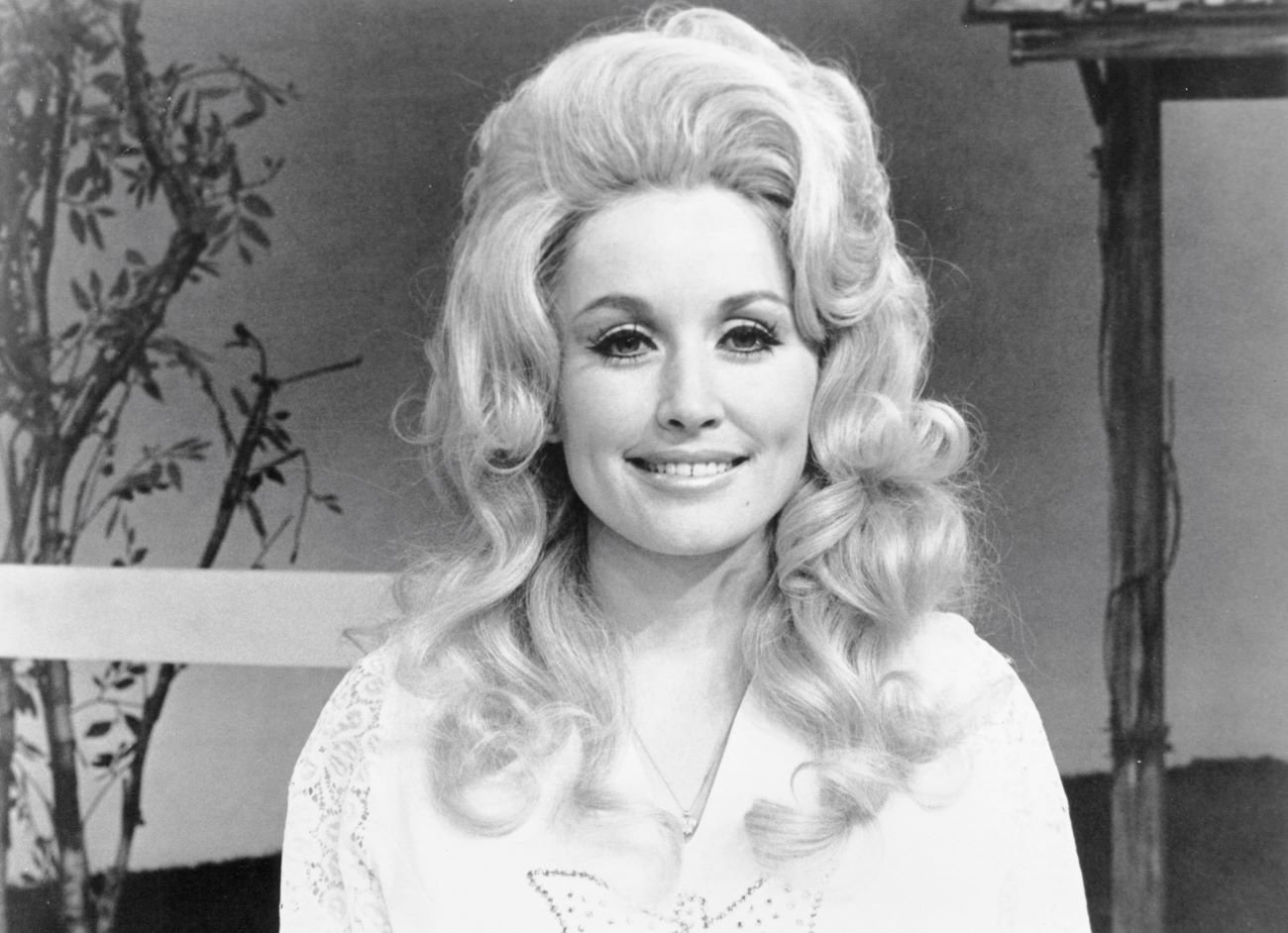 Where is Dolly Parton's family from?
Parton, her parents, and her 11 siblings lived in a one-bedroom home in the Smoky Mountains. The singer shared that her father was impressively intelligent and hard-working, and her mother's "haunting" voice was one of her first musical influences. The family was poor, but Parton said they were happy together.
"We always made jokes and said we didn't even know we were poor till some smart aleck up and told us," Parton told Today. "We didn't have any money, but we were rich in things that money don't buy. You know, like love and kindness and understanding."
The country singer says her father had relationships with other women
The family was happy, but Parton shared that her parents sometimes had their problems. 
"They just have a hard time keepin' it together, so they're gonna divorce every week but they're so in love, they never do it," Parton said in a 1981 appearance on The Ralph Emery Show.
She added that her father loved her mother but had affairs with other women.
"You see, Mom and Dad stayed together. We had our problems," she told Interview Magazine. "Daddy, he often ran around and he had some children outside of us, but he was a good father and a good husband. He always came home."
She added that because of her personality, she could understand her father.
"He was just a little wild, and I can certainly understand that, because I'm a combination of both of them," Parton explained. "But he always loved Mama and always treated us good. It was hard times. Mama was sick a lot and there were a lot of depressing times."
Despite the rocky period, Parton said her childhood was mostly very happy.
"We lived close to God and close to nature," she said. "I think coming out of that gate gave us a real good solid foundation, a good wholesome attitude."
Dolly Parton's family inspired her
Parton often expressed the pride and love she felt toward her father, and he reciprocated it in kind. When Sevierville, Tennessee, erected a statue of the singer, her father would clean it at night.
"That touched me so much," People reported that Parton said for the Apple Fitness + Time to Walk experience. "I loved my daddy and wanted him to be proud of himself, as I was proud of him."
To show her pride, Parton created the Imagination Library, which provides free books to children.
"I created the Imagination Library as a tribute to my Daddy," she wrote on the program's official website. "He was the smartest man I have ever known but I know in my heart his inability to read probably kept him from fulfilling all of his dreams."
The tribute touched her father. He told Parton that he believed it was the most important thing she'd ever done.