Dolly Parton Reveals Why She 'Could Never Retire'
While most people know Dolly Parton as a singer or an actor, she is a businesswoman at her core. The "Jolene" singer has been working since the young age of 10 and hasn't taken a break since. Thanks to her business acumen, she leveraged her popularity as a singer and songwriter to become a producer, humanitarian, and entrepreneur. To date, Parton has a staggering net worth of $650 million and that number only seems to increase with each passing year.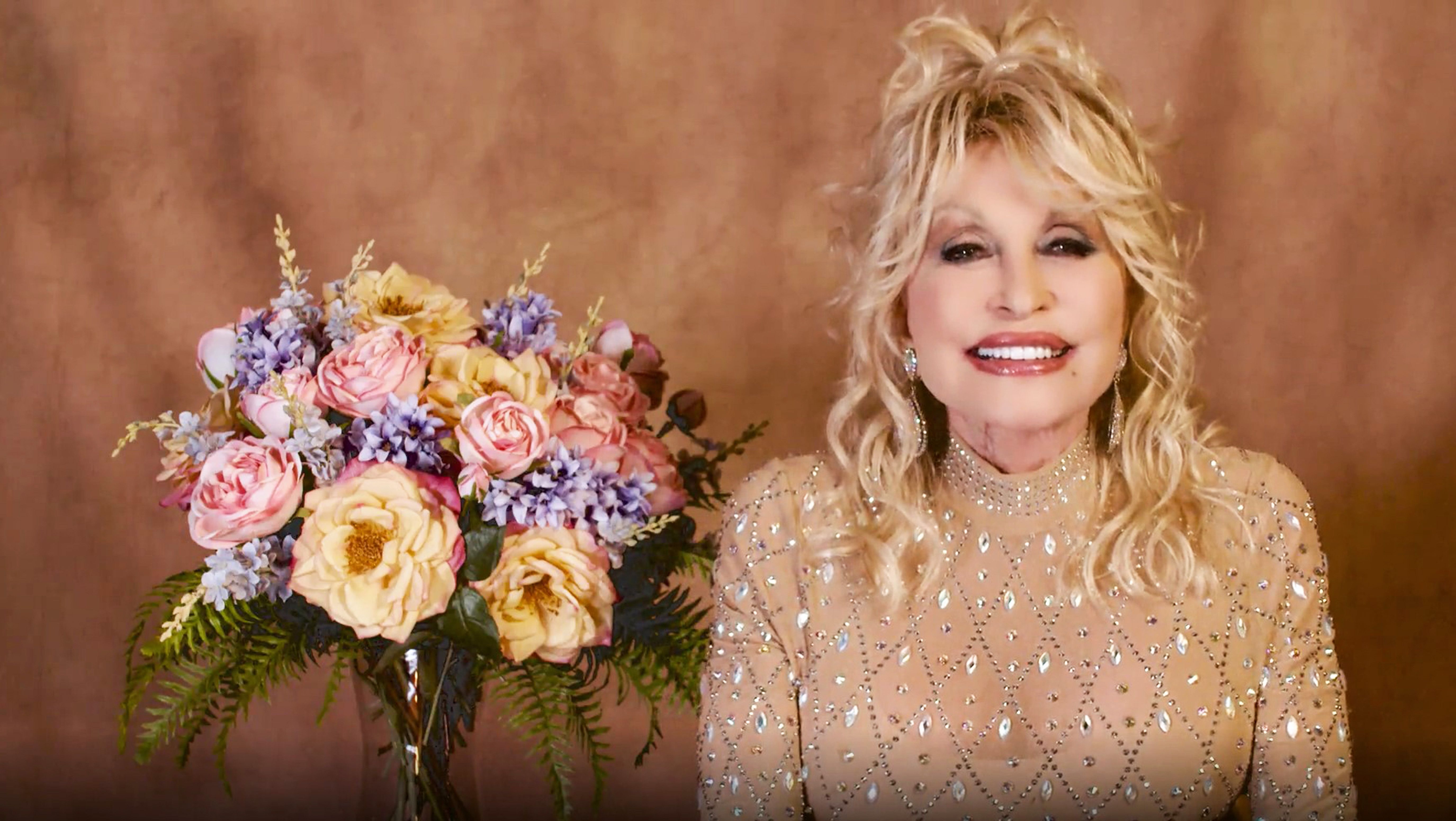 Dolly Parton has surpassed the traditional age of retirement
In the U.S., Parton's accomplishments and legacy have earned her the title of national treasure. She is considered by many to be a trendsetter and people are constantly trying to emulate the legend. Furthermore, she has managed to stay current by continuously finding ways to be introduced to new audiences. For example, back in the early 2000s, she guest starred on her goddaughter's hit TV show, Hannah Montana, which introduced her to an entirely new generation. Of course, as Parton continues to age, people are expecting her career to slow down a bit. Born on January 19, 1946, the 9 to 5 star has more than surpassed the traditional age of retirement. But fans need not worry about the songwriter hanging up her blonde wigs anytime soon.
The Moderna vaccine funder was sick for over a year
Though Parton has never taken a complete break from the entertainment industry, there was a period of time where she had to slow things down significantly. According to the actor, she was dealing with some emotional issues that manifested themselves in her body and made her very ill for over a year. "I'd never really been sick in my life until a couple of years ago, and then I was sick for 18 months to two years," Parton revealed to Interview Magazine. "It was brought on by a lot of emotional problems that I was having."
RELATED: Dolly Parton Explains Her Over the Top Makeup Looks; 'I Was Not a Raving Natural Beauty'
Why Parton will never retire
Continuing on, Parton shared that the nerves, stress, and tension she was feeling actually caused stomach and intestinal issues. Naturally, this put a damper in Parton's career and social life because she couldn't be as active as she wanted to. However, the Hannah Montana alum maintains that it was a great learning experience for her because she realized she never wanted to be laid up again and the experience helped her realize that she never wanted to retire. "I just kept getting worse and worse and then I started having stomach problems, ulcers and intestinal problems," Paton shared. "But it was the best thing that ever happened to me. It made me really smart. When I was flat on my back I realized that I could never retire, that I hated it, that I would never get myself in that place again."
We're sure that Parton's fans are thrilled to learn that she has absolutely no plans to retire even as she continues to age. It'll certainly be interesting to see what the talented musician chooses to give her time and attention to next.